Knowledge Notes
In this more regulated and complex world, businesses need to know what is happening in relevant areas of law… as it happens.
Our Knowledge Notes are short and fast, highlighting new business law developments. They are designed for busy in-house lawyers and everyone in business who deals with the increasing amount of legislation, regulation and guidance coming daily out of government, agencies and regulators.
Sometimes, we will build on these Knowledge Notes with more content on our Insights pages, but if there's anything in these Notes which you would like to discuss, please do get in touch with your Osborne Clarke contact.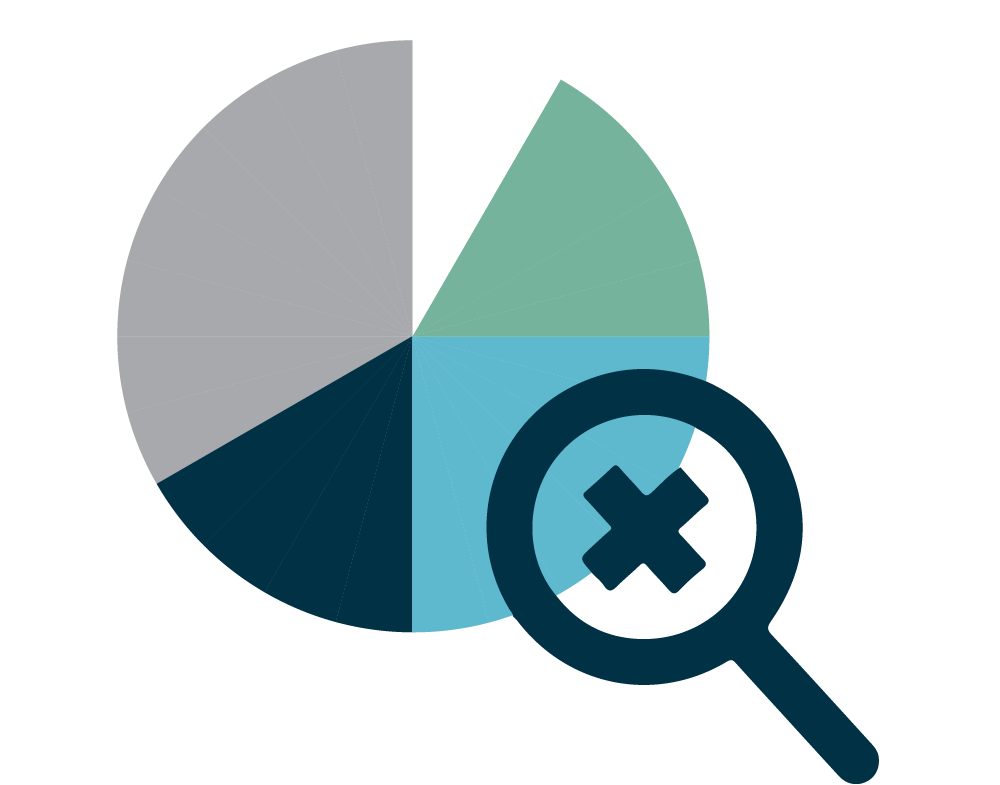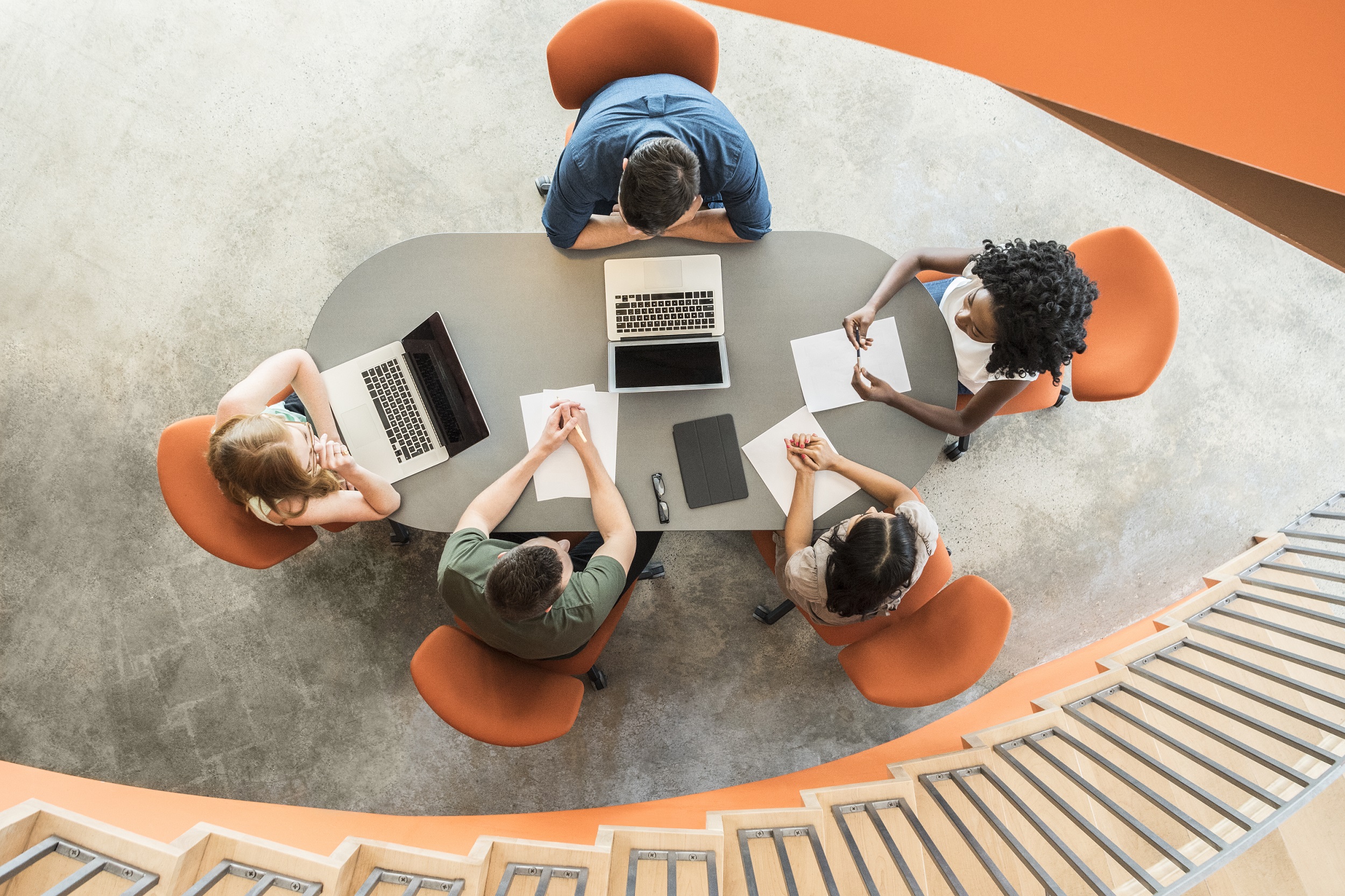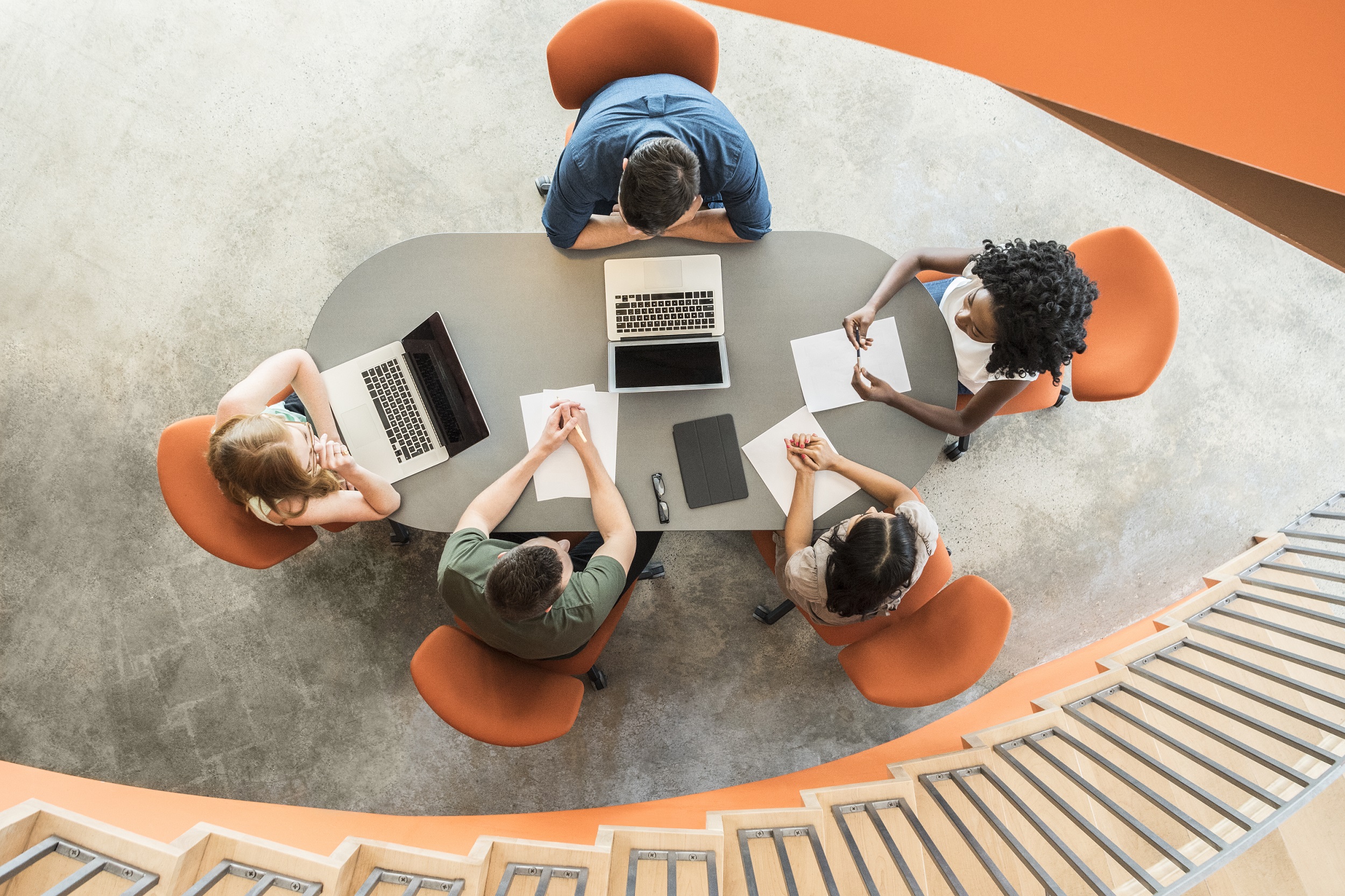 Connect with one of our experts