Knowledge Notes
Knowledge Collection | Autumn statement predictions, planning for power blackouts in the UK, and the impact of the metaverse
Published on 4th Nov 2022
Welcome to this week's Knowledge Collection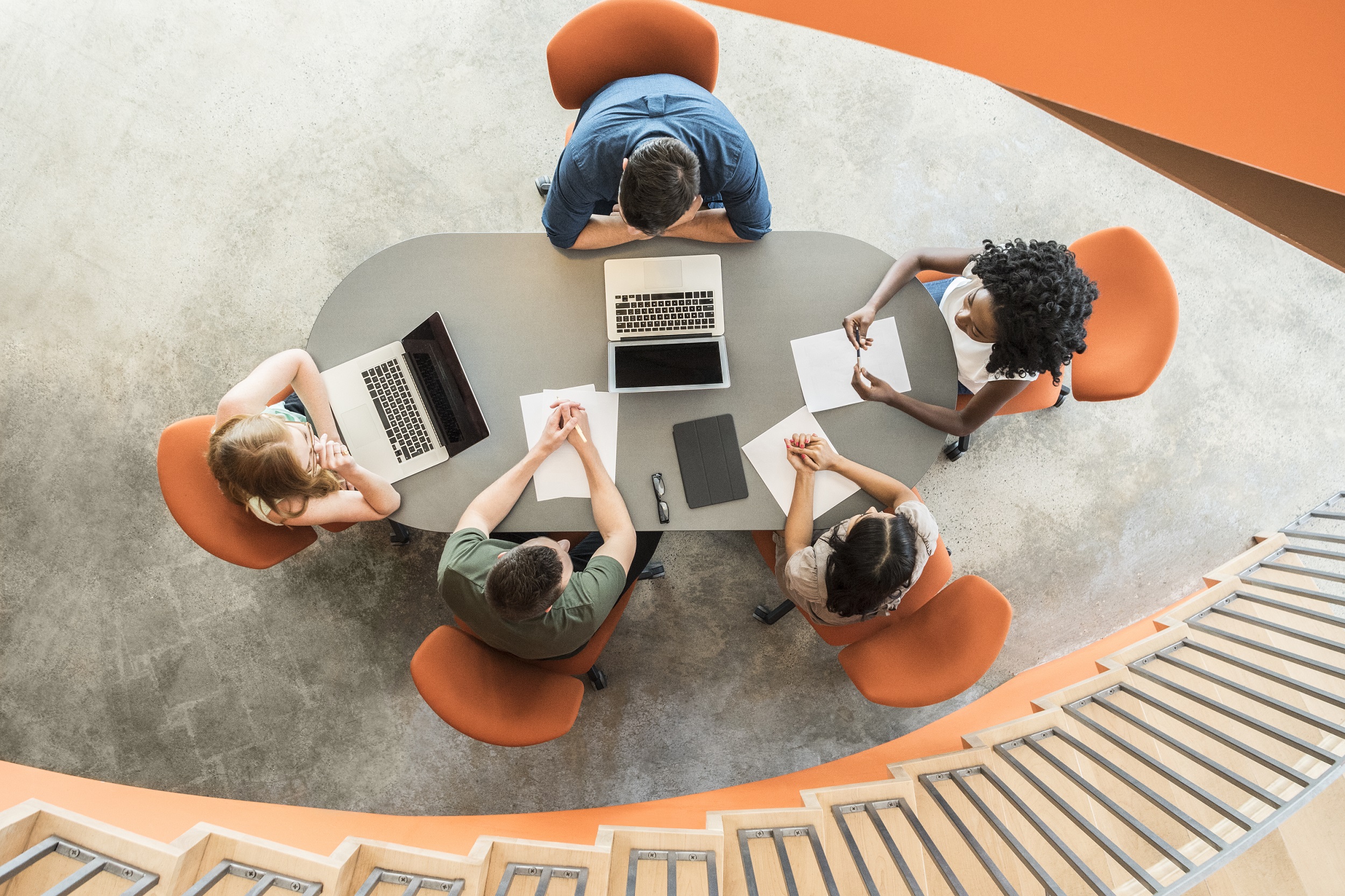 In the new chancellor's statement to the UK Parliament last month, reversing the majority of the tax cuts and reforms announced by his predecessor, he said that decisions of "eye-watering difficulty" would be required. It is understood that the Treasury is looking for ways to fill a £50 billion hole in the public finances. Our Insight looks at what businesses may expect from the autumn statement, to be made later this month.
As the National Grid warns of the possibility of blackouts this winter, our podcast discusses the issues this could raise for employers when contingency planning, including for business continuity, health and safety compliance, and responding to employee concerns. We have a number of employment-themed events coming up this month, including an in-person event in London examining privacy developments and their impact on the processing of HR-related data and an employment law update webinar.
The metaverse – a future integration of readily accessible, shareable, three-dimensional digital content – is anticipated to have a transformative impact on the commercial landscape. Our webinar will examine the ways in which immersive technology is already being developed and used in different sectors.
As technology evolves, the regulatory and legal framework tries to keep up. Our in-house lawyer programme will consider some of the emerging issues, including changes to consumer law, what is coming down the track in terms of digital regulation, and how businesses can ensure their intellectual property strategies are fit for purpose.
Insights 
Autumn statement 2022 | What tax measures can the UK expect?
Following the dismantling of the previous chancellor's policy of tax cuts to fund growth, tax rises and deep spending cuts are expected to be announced by the new chancellor in his autumn statement on 17 November 2022. We analyse what the statement may mean for UK businesses.
Employment Law Coffee Break
This week's edition of our update for UK employers features a podcast on considerations for employers should there be power blackouts this winter, a Scottish Employment Appeal Tribunal case which has cast doubt on the ability to validly waive future unknown statutory claims under a settlement agreement, and our latest HR pensions spotlight on the issue of whether employees can afford to retire.
Data is changing the game: the use of performance data in international sport
There are many benefits of using performance data in sports, such as performance optimisation, but there are also some critical legal risks – the most obvious being data security.
UK payments regulator pushes forward with consumer protection against fraud
The Payments Systems Regulator is consulting on how to exercise its new mandate to protect customers from fraud. Under the Financial Services and Markets Bill, it will be required to publish draft rules on the liability of payment service providers for losses to consumers arising from fraudulent transactions.
Regulatory Outlook
Our monthly update on forthcoming regulatory developments in the fast-moving business compliance landscape in the UK includes coverage of the government's U-turn on the IR35 regime; continuing uncertainty on proposals for a new UK data protection framework; and the EU Council's approval of the Digital Services Act.
Events
Dipping into Data | Transferring personal data out of the UK
15 November | 16:00-16:30
We will consider the UK's addendum and International Data Transfer Agreement, and the ICO's international data transfer risk assessment tool, and assess how the new documents operate in the light of the ICO's guidance.
GDPR for HR: 12 month glance back and look forwards
16 November | 16:00-18:30
At this in-person seminar, we will consider what developments over the last 12 months mean for the processing of HR-related data, and what is on the horizon, including the latest on data subject access requests, the data implications of overseas employment, and data transfers.
How will the metaverse impact on real world sectors?
18 November | 09:30-10:30
We will look at some of the ways in which different sectors are already developing digital infrastructure and layering digital content into the physical world, including the energy and utilities, life sciences and healthcare, the built environment and retail sectors.
In-House Lawyer Talks
21 – 24 November |10:00 and 14:00
Our annual in-house lawyer programme this year focuses on core knowledge topics relevant to your day-to-day work.
Navigating distressed supply chains | 21 November | 10:00-11:00
Delays, defects, disputes – supply chain disruption is always a risk in the ordinary course of business but global challenges now mean that this is a key risk for many businesses.
Employment law update | 21 November | 14:00-15:00
We will look at the difficult legal and practical questions that arise in the course of internal investigations and consider some of the wider employment issues for employers to be prepared for in the current economic climate.
The ESG agenda: how to avoid climate-related risk | 22 November | 10:00-11:00
Our panel of speakers will consider areas of risk and opportunity, covering greenwashing, climate-related litigation, green tax incentives and climate-related financial disclosures.
Dark patterns and the latest developments in UK consumer law | 22 November | 14:00-15:00
The UK is proposing to make some major updates to consumer protection law, in addition to numerous recent changes to consumer law in the UK and EU. This session will provide an update of developments.
Digital regulation: the cross-sector impact of what is coming down the track | 23 November | 10:00-11:00
Digital regulation is increasing significantly in volume. As all sectors digitalise and data-driven digital business models proliferate, it is also expanding considerably in scope. This session will give an overview of this growing field.
Data protection round-up | 23 November | 14:00-15:00
We will discuss recent developments and trends, including data transfer risk assessments, the UK legislative and regulatory regime, and how to handle data subject access requests when they are being used tactically in litigation to obtain early disclosure.
Harnessing the power of your IP: the importance of a fit-for-purpose IP strategy | 24 November | 10:00-11:00
Devising a comprehensive IP strategy is key to ensuring that your IP portfolio is fit for purpose and is positioned to become a revenue-generating asset.
How to protect your privilege | 24 November | 14:00-15:00
This session will provide an update on the key case law decisions on privilege since last year and provide practical tips in light of those decisions.