Our approach
We have been present on the Italian market for over 20 years and now boast offices in Milan, Rome and Busto Arsizio.
We work in multidisciplinary teams, advising national and international clients in a wide range of areas including corporate law, public law, competition, IP, compliance, finance and tax.
Consolidated relations with key players on the market have resulted in our development of in-depth knowledge of the industry sectors in which our clients operate with particular focus on those of Energy, Media and Telecommunications, Financial services, Real estate and Infrastructure, Transport, and Life sciences.
We have always been at the cutting edge in developing the legal issues connected with the use of new technologies, and lend our skills and enthusiasm in support of our clients in issues of risk management and the evaluation of opportunities that present themselves as a result of digital transformation.
Connect with one of our experts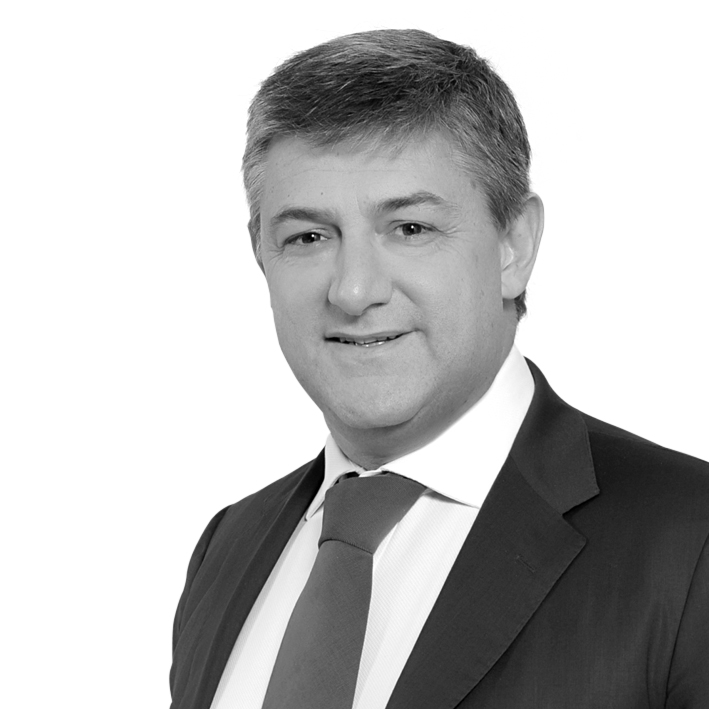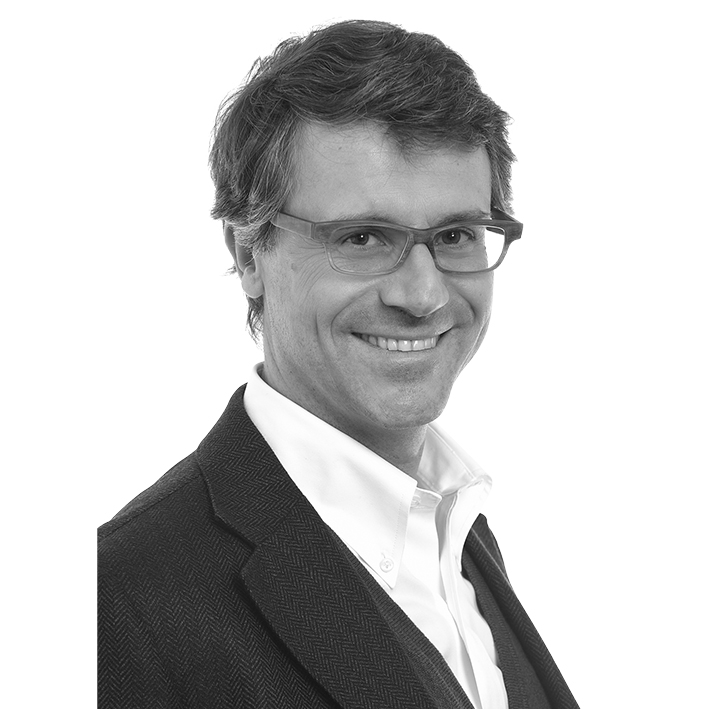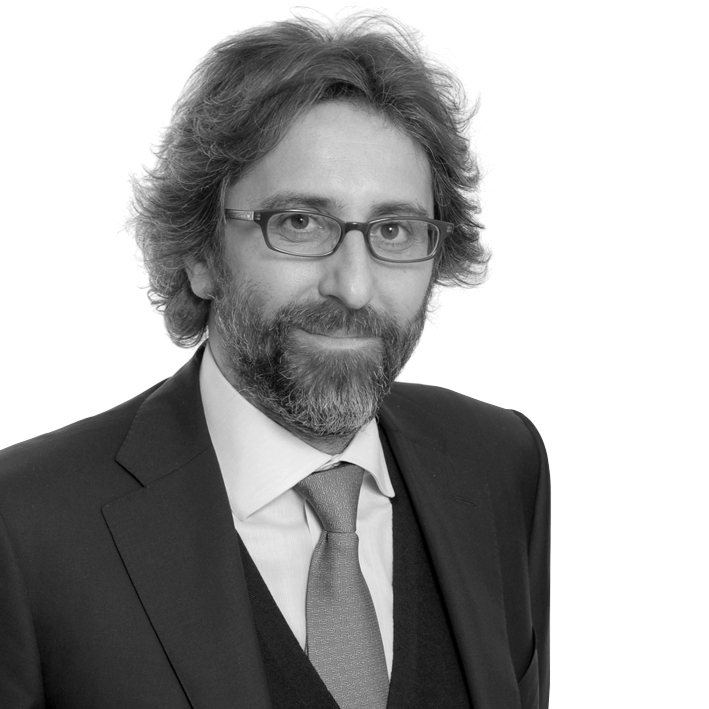 Our International Sectors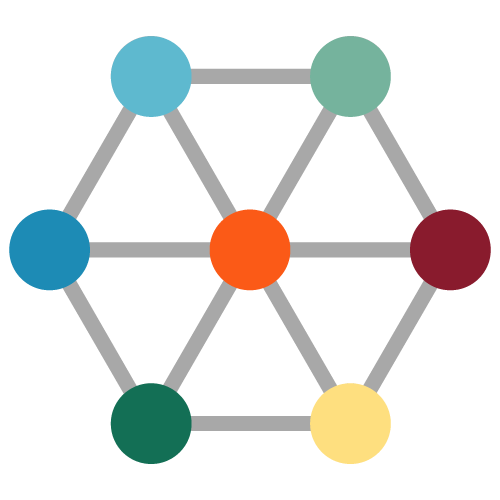 Our ESG commitment in Italy
We have chosen to be a sustainable and inclusive enterprise. Here's how we will meet that target.