Our Experience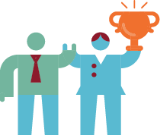 Amey
Advised Amey on the sale of its management services business to infrastructure investment manager Civis PFI/PPP Infrastructure Fund.
Learn more
Equitix and Bouygues
Advised Equitix and Bouygues, acting as the Uliving Consortium, on a £113m wrapped listed bond financing for the third phase of the University of Essex Student Accommodation Partnership.
Learn more
Department for Transport
Advised the Department for Transport on the expansion of contactless ticketing around London, as well as other complex contracting and rail regulatory matters.
KPIT Technologies
Advised KPIT Technologies Ltd on its acquisition of cloud-based vehicle diagnostics specialist SOMIT solutions.
Learn more
Bolt
Advised Bolt on various aspects of its European expansion, including the roll-out of its scooter service in Belgium.
Learn more
OURRY Group
Advised OURRY Group, specialists in road transport, waste collection and disposal, on all legal aspects of its acquisition of BIG BENNES SAS.
Learn more
DKV
Advised European mobility service provider DKV on its acquisition of Greenflux, the leading European software platform provider for electric vehicle (EV) charging (read more).
Learn more
Acorn consortium
Advised this consortium, which comprises Sacyr Infrastructure, Abrdn and Kajima Partnerships, on its successful bid to design, build, finance and maintain the new Velindre Cancer Centre in Cardiff.
Learn more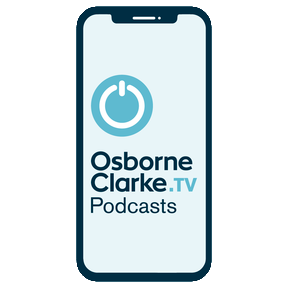 Listen to our Mobility as a Service podcast
Rapid developments in technology are changing urban mobility, from the way we travel and transport goods and beyond. Our exciting new series explores legal issues, challenges and opportunities in MaaS.
Insights
Artificial intelligence
After a flurry of autumn activity, we review the current position for AI regulation as 2024 approaches
Energy and Utilities
The government has set out its updates in the Autumn Statement to support its drive to net zero