Life Sciences and Healthcare
Industries making an impact on modern society
Life sciences, health and social care are vitally important in the development of modern society, with a complex network of stakeholders, from the general public and clinical practitioners to regulators, insurers and governments. We understand the unique challenges of the industry and deliver results-focused advice for a diverse range of clients, from drug developers to healthcare providers and the entities that finance and support them.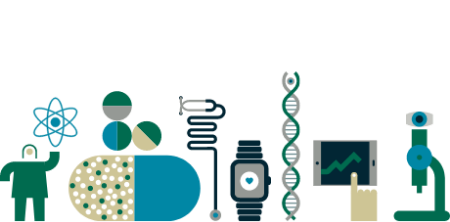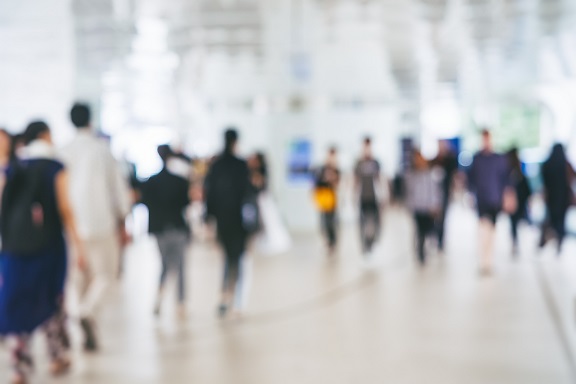 Regulatory and compliance
Complying with regulatory requirements and ensuring that advertising and marketing copy is accurate increases consumer confidence in brands
Life Sciences and Healthcare
The EU Commission is planning to revise the pharmaceutical legislation in Europe to make medicinal products more available, accessible and...
Intellectual property
Government growth ambitions for critical technologies including AI and future telecoms require regulatory clarity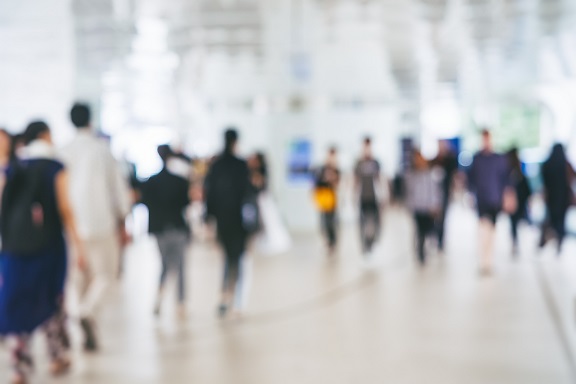 Regulatory and compliance
Complying with regulatory requirements and ensuring that advertising and marketing copy is accurate increases consumer confidence in brands