Julia Kaufmann advises both national and international companies on all legal matters relating to information technology, privacy and data protection, ecommerce, marketing and internet law. She focuses on the industry sectors Technology, Media and Communications as well as Life Sciences & Healthcare.
Julia has strong expertise with multi-jurisdictional privacy and data protection as well as ecommerce compliance projects. Furthermore, Julia has a focus on data protection requirements for e-health and m-health projects and on implementing global IT-systems for multi-national companies.
Julia's legal advice in this area is important to us.
She has been assisting numerous multi-national companies with the establishment and implementation of GDPR and global data protection compliance programs, currently focusing on international data transfers and engagement of global service providers as well as with audits and investigations led by data protection authorities. Also, she assists companies with the new legal requirements stemming from EU law relating to digital services and digital content.
Julia studied law in Munich at the Ludwig-Maximilians-Universität and obtained her LL.M. degree from the University of Texas at Austin, USA. She was admitted to the German bar in 2007 and to the New York bar as attorney-at-law in 2009. Before joining Osborne Clarke, Julia was a partner at an international law firm headquartered in the US.
She has great experience and connections dealing with state and local agencies.
She is named "Name of Next Generation" in data protection by Legal 500 in 2021 and ranked among "Best Lawyers" for data protection and "Best Lawyers" for information technology by Handelsblatt in cooperation with Best Lawyers in 2021 and 2022.
In 2022, Julia was named as one of only three German women in the second edition of Women in Data. Women in Data focuses on women who are at the forefront of legislation, regulation and technology.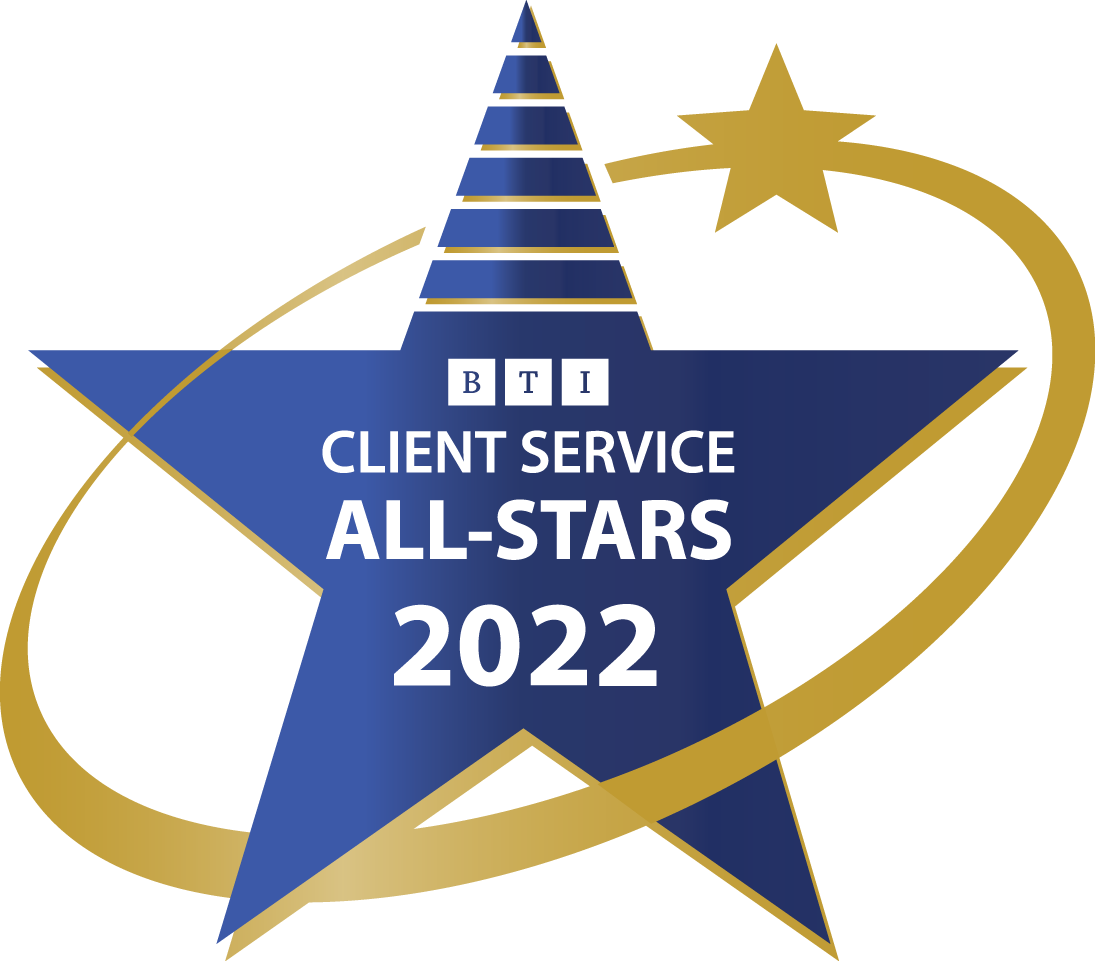 In addition, Julia has been named one of 565 BTI Client Service All-Stars 2022, where clients identify lawyers who stand above all the others in delivering the absolute best in client service.
VR Ventures / Redstone
Osborne Clarke has advised VR Ventures / Redstone on its investment in the seed funding round of start-up nuwo, read more.
Redstone
Osborne Clarke has advised Redstone on its investment in the pre-seed financing round in health tech start-up eaze, read more.
Tobii Dynavox
Osborne Clarke advises Tobii Dynavox on its agreement to acquire Rehadapt Engineering. Read more here.
RS Group plc
Osborne Clarke advises RS Group plc on the EUR 365m acquisition of Distrelec B.V. Read more here.
Endeit Capital
Osborne Clarke has advised Endeit Capital as lead investor in the Series B financing round of software start-up Sastrify, read more.
Taxfix
Osborne Clarke advises Taxfix on acquisition of start-up Steuerbot, read more
Secomba
Osborne Clarke advises Secomba on the sale of its encryption software to Dropbox, read more
eCAPITAL
Osborne Clarke advises eCAPITAL on financing round of Numbat, read more
VR Ventures
Osborne Clarke advises VR Ventures on investment in Empion, read more
Sylphar NV and KaroPharma AB
Osborne Clarke advises Sylphar NV and Karo Pharma AB on purchase of Satin Naturel, read more
Haniel, eCapital and btov
Osborne Clarke advises Haniel, eCapital and btov on due diligence for Series A financing round of 1KOMMA5°, read more
Keen Venture Partners
Osborne Clarke advises Keen Venture Partners on EUR 25 million investment in Lendis, read more
Highland Europe
Osborne Clarke advises Highland Europe on investment in SoSafe, read more
coparion and VR Ventures
Osborne Clarke advises coparion and VR Ventures in Series A financing of Finanzguru, read more
DoorDash
Osborne Clarke has advised DoorDash on USD 750 million Series B financing round of rapid delivery firm Flink SE, read more