Global dealmaking buoyant as international business eyes growth
The long-term trajectory of global dealmaking activity has been one of growth. Favourable interest rates and ready access to capital in recent years have driven much of this activity, as have transformative factors such as the drive towards digitalisation, decarbonisation and the rapidly changing urban dynamics of our work and home lives. 
The global economy is looking to recover ground and, in parts, sustain further growth in the wake of the pandemic – facilitated by mass vaccinations and the easing of lockdowns, as well as monetary stimulus packages and buoyant stock markets. In these conditions, corporate dealmaking is thriving
Interconnected and international
The global interconnectedness of economies and rising cross-border operations means that much of this activity is international. Many of the emerging themes of the global economy are reflected in new types of merger and acquisition activity; for example, acqui-hires – once the preserve of Silicon Valley – are an increasing phenomena internationally as buyers seek to secure talent and personnel rather than technology, products or services. 
What doesn't change is that growth – international or domestic – remains a big consideration for all business owners. Osborne Clarke advises at each step of a company's growth and on the full spectrum of corporate issues, partnering businesses as they expand through equity and debt fundraisings, joint ventures, acquisition, initial public offerings, and on compliant and efficient management.
Transactional efficiency
Our busy international corporate teams have the capability, resources and experience to manage transactions efficiently and quickly. Our relationship-driven approach means clients benefit from value-added services, whether market intelligence, specialist industry knowledge or commercial business solutions.
Our clients operate across Europe, the US and internationally. We have a deep specialism in advising on inbound European transactions. And many of our domestic European clients are also expanding across borders and look to us for advice.
Many of the emerging themes of the global economy are reflected in new types of merger and acquisition activity."
Portfolio Group
An all-service platform: supporting investors and management teams to realise the potential of their investments
Portfolio Group
Osborne Clarke's Portfolio Group is an all-service platform supporting investors and management teams to realise the potential of their investments.
We advise on strategic value add projects, minimising legal and regulatory risk, as well as business as usual matters.
With a deep understanding of the framework in which institutionally-backed companies operate, we can support you in taking advantage of the opportunities - as well as navigating the constraints - that framework brings.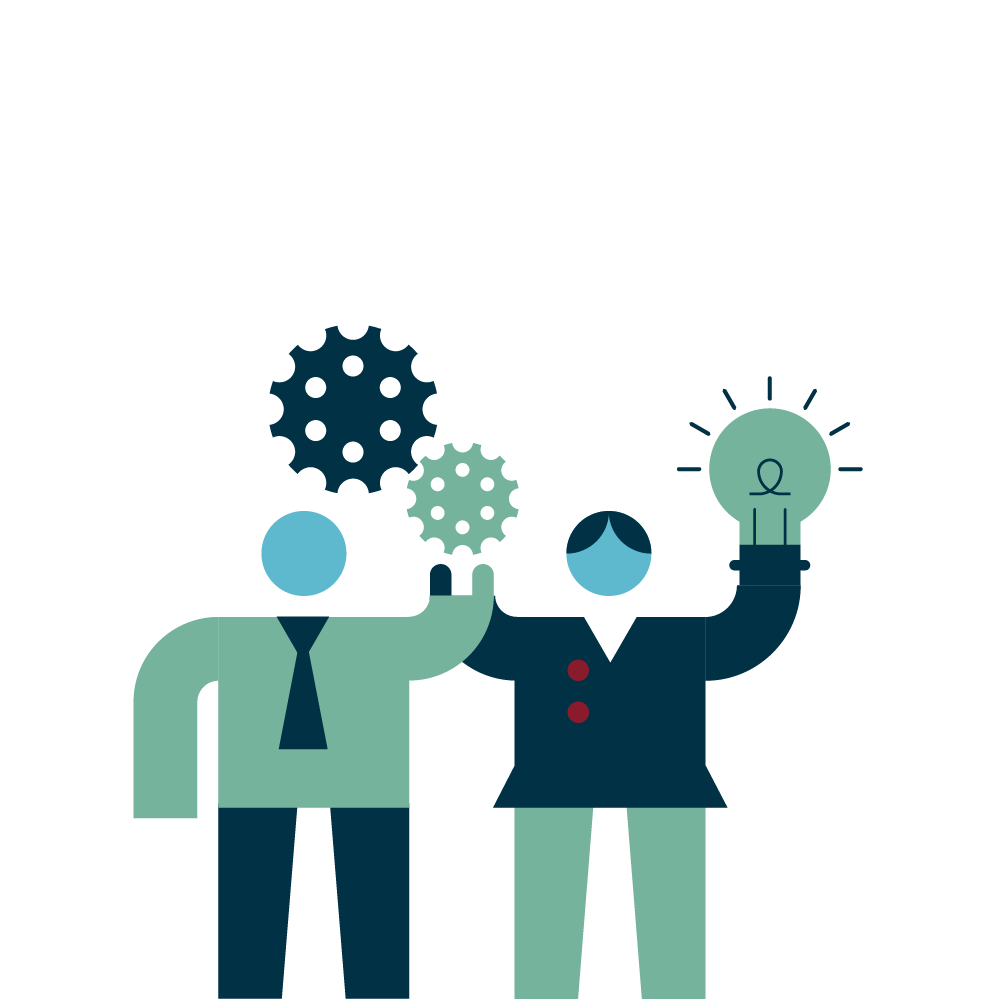 Expand
Experience
Brompton
Advised Brompton on a £19m investment by BGF and other shareholders.
Nutrisure
Advised on the investment in Nutrisure by Lonsdale Capital.
Lloyds Development Capital
Advised on the £140m AIM IPO of Joules Group plc.
Investec Bank
Advised on on the £50m AIM IPO of Blue Prism Group plc.
Cantor Fitzgerald Europe
Advised on the £70m AIM IPO of Stride Gaming plc.
FeverTree Drinks plc
Advised on its £154m AIM IPO.
Chamartín Meermann Immobilien AG
Advised on  its €80m IPO on the Frankfurt Stock Exchange.
Media[netCom] AG
Advised on its €40m IPO on the Frankfurt Stock Exchange.
Tribal Group plc
Advised on its £42m rights issue, disposal of its Synergy business and move to AIM.
Investec Bank
Advised on the £20m placing by Johnson Services Group plc.
Canaccord Genuity
Advised on the £18m placing by Goals Soccer Centres plc.
Panmure Gordon
Advised on the reverse takeover of Eclectic Bar Group plc.
UNITE Group plc
Advised on its £100m placing and open offer.
Bridges Ventures LLP
Advised on the formation of Bridges Property Alternatives Funds III (2015) and IV (2016).
Foresight Group LLP
Advised on the launch of its second regional investment fund, an LP fund targeting £60m in commitments for private equity investment into the North West of England, with the backing of various local government pension schemes in the region.
Niam
Advised on all aspects of structuring and establishment of the Niam Nordic VI closed-ended real estate fund with equity commitments of €800 million.
Carphone Warehouse
Worked to establish a £2.2 billion joint venture with American retailer Best Buy, and later worked to unwind the venture when Carphone Warehouse bought out its partner.
SNCF
Advised Ermewa, the freight asset management subsidiary of SNCF, the French national rail operator, on its sale of 50% of the shares of its wholly-owned locomotive operator Akiem to Deutsche Asset & Wealth Management, allowing Akiem to improve its fleet and expand further.
British Waterways and Canary Wharf Group
Helped the two companies establish the Wood Wharf Limited Partnership, which opened up land in London's Canary Wharf to new development.
NoHo Film and ITV
Advised on the formation of a joint venture TV production backed by ITV Studios, one of the UK's largest television production companies.
Blue-ng
Advised a joint venture between National Grid and 20C on its projects to exploit renewable energy in the natural gas transmission network.
Acano
Advised online collaboration business Acano on its $700m acquisition by Cisco systems.
Cloud Talent
Advised strategic cloud consulting business Cloud Talent on its sale to Avanade.
Iris Worldwide
Advised international agency networki on its sale to Cheil Worldwide, Inc.
ByBox
Advised the selling shareholders and management team on the auction sale process leading to an MBO backed by LDC who invested £37.5m alongside £55m of senior debt provided by RBS valuing the business at £105m.
IDScan
Advised fintech business IDScan on its £45m sale to GB Group Plc.
Time Inc
Advised Time Inc. (UK) on their acquisition of digital creative advertising business, Collective Europe Limited from Collective Inc.
Majestic Wine
Advised Majestic Wine on its £70m acquisition of Naked Wine.
Rotork
Advised Rotork on its acquisition of the Bifold Group Ltd from private equity house LDC for up to £125m on a cash-free, debt-free basis.
Actavis UK and Acatvis Ireland
Advised Actavis UK Limited and Actavis Ireland Limited on its proposed £603m divestment by Teva Pharmaceutical Industries Ltd to Intas Pharmaceuticals Ltd.