Giuliano is a key point of reference in M&A and Private Equity transactions, thanks to his comprehensive experience advising leading companies and multinationals.
He advises multinationals, companies, private equity funds and national and international businessmen in the ambit of extraordinary transactions: acquisitions and sales of companies and branches of business, mergers, buy-outs, investments and joint ventures. He also provides general company and commercial legal advice.
He has developed consolidated experience in turnarounds, company and debt restructuring, and the management of a wide range of insolvency procedures (arrangements with creditors and other procedures ex art. 182 bis and 67 Insolvency Law).
Giuliano is appreciated for his competence and ability to identify and evaluate the technical aspects as well as for his pragmatic approach, oriented to identifying the best solution for the conclusion of the transaction.
Giuliano has been consistently ranked by Chambers and Partners and he has also been recommended by PLC Which Lawyer? as a Leading Individual for the Private Equity: buyouts sector and by Leaders League for Private Equity and M&A.
Giuliano Lanzavecchia is noted for big-ticket M&A and private equity deals. 
Helping you succeed in tomorrow's world
Legal advice as part of the M&A process is acquiring an ever more central role. We are expected to be the sole point of reference for our clients, able to provide them with transversal advice, beyond the mere technical aspects. Our assistance also takes into account the more economic and business related issues, which vary according to the specific needs of each different client.
Sellers
Assistance in the sale of 50% of the capital of Preo International Holding S.r.l. to Saint George Holding S.r.l..
Swiss Life Asset Managers
Advised on the €84 million investment in Powy, a leading developer, owner and independent operator of public charging stations for electric vehicles.
Officine Ambrogio Melesi
Assistance in the acquisition of the entire share capital of Officine di Cortabbio, a company active in the manufacture of steel, iron, forged and hot-pressed parts.
Huntsman Corporation
Assisted US multinational chemical manufacturing and marketing company in the sale of its Italian Textile Effects division to Archroma.
Trebi Generalconsult S.r.l.
Assisted the shareholders in the acquisition that led Gruppo MutuiOnline S.p.A., through its subsidiary Agenzia Italia, to acquire 100% of the client, leader in the development and supply of software solutions for the financing (including leasing), rental and management of non-performing loans.
Five Elms Capital
Assisted this global investor in the growth of top B2B software companies in investing in Rebrandly, a leading digital link management platform.
LB Officine Meccaniche S.p.A.
Advised the client, leader in the design and construction of plants and machinery for the treatment of slurries and powders for a variety of industrial applications, in its acquisition of the majority of the share capital of Barcom S.r.l., a company specialising in environmental technologies for air, smoke and water treatment and dust filtration.
Crippa S.p.A.
Advised on the integration with and investment in Smi S.r.l., a company operating in the same industry sector, with the support of Illimity.
dottori.it
Advised the sellers (including Immobiliare.it) on the acquisition of dottori.it by Doctolib, leader on the European market for digital health. Read more
SchlegelGiesse
Assisted the company, part of the Tyman PLC group, in the purchase of Reguitti spa, an Italian company producing door and window handles as well as coordinated accessories, sold under the trademarks Reguitti, Tropex Design and Jatec.
Santoro - Valedo
Advised Carlo Santoro, founder of Valedo S.r.l., leader in the bartering of advertising for the distribution of OTC drugs, in the sale of the controlling stake in the company, through an LBO.
Warburg Pincus
Osborne Clarke advises Warburg Pincus in McMakler Series C2 financing round, read more
Brilliant Concept Development Ltd
Advised this Hong Kong-based company, in the acquisition of a majority stake in Alluflon S.p.A., owner of three leading brands of kitchen accessories.
Engie EPS Italia S.r.l
Advised in the creation, together with FCA Italy S.p.A. (a wholly owned subsidiary of Stellantis), of a JV that will offer a full suite of services and innovative solutions in the e-mobility sector including Vehicle-to-Grid technologies. Read more
Shareholders of Facile.it
Advised several of the minority shareholders of Facile.it in connection with its acquisition by leading private equity fund, EQT Partners. Facile.it is Italy's leading online price comparison site.
A2A Group
Advised the A2A Group, Italy's third largest producer and distributor of electricity, through its subsidiary A2A Ambiente S.p.A. on the acquisition of 90% of the share capital of the Italian company Electrometal S.r.l.
Purch Group
Assisted the client – editor and manager of the Toms Hardware websites and guides – in its sale of digital business company 3Labs S.r.l. to an Italian manager
Immobiliare.it
Osborne Clarke assisted Immobiliare.it in the purchase of 25% of the share capital of Euroansa S.p.A.
Giordano Vini
Advised the company, a subsidiary of Italian Wine Brands listed on the AIM Italia, in its acquisition of the entire share capital of Promozione Distribuzione Vendita, owner of the online b2c platform Svinando
Automic Software
Advised on  a cross border transaction involving the transfer of the business of  Automic Software S.r.l. to  Computer Associates s.r.l. within the ambit of a reorganisation and integration of the CA/Automic Group
Valedo Holding
Sale of a minority shareholding of Valedo to a group of institutional investors (IPE - Investimenti in Private Equity).
Cambrooke Therapeutics
Advised on the acquisition of an Italian distributor of medical / nutritional products, Quaris.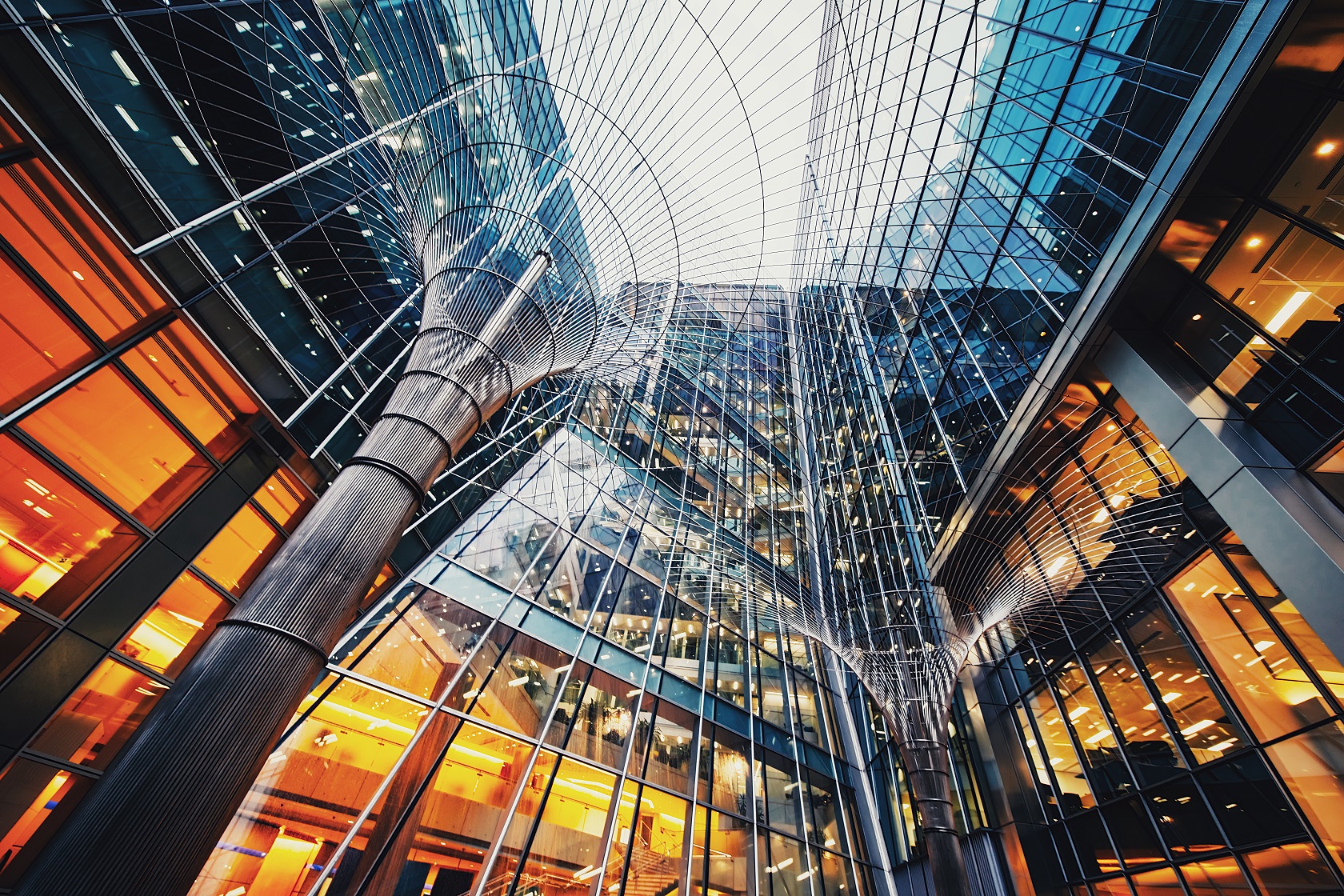 Corporate
Uncertain times and market volatility in 2022, following a best-ever M&A performance for Europe in 2021, are bringing about changes...
Managing Covid-19
With coronavirus now officially categorised by the World Health Organization as a pandemic, businesses will be renewing their focus on...