Managing Covid-19
Corporate transactions: the impact of COVID-19 internationally
Published on 12th Mar 2020
With coronavirus now officially categorised by the World Health Organization as a pandemic, businesses will be renewing their focus on the immediate and practical steps that they need to take at an operational level.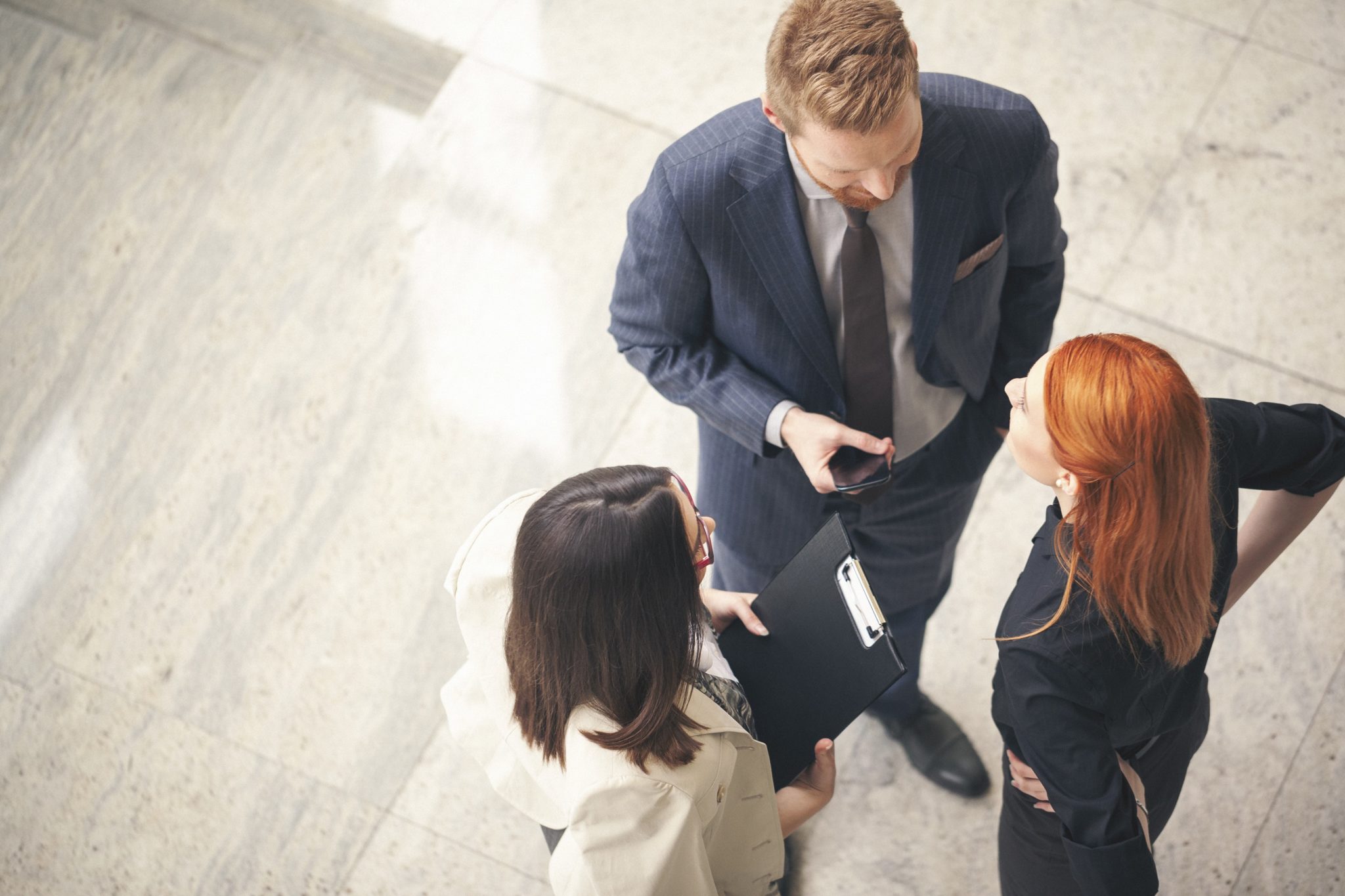 For those engaged in a corporate transaction – perhaps an acquisition, a disposal or an investment round – there will be particular considerations. These might include questions about the impact on the market or how parties to corporate transactions approach coronavirus risks.
For those in the early stages of a deal, there is evidence that marketing is being put on hold until buyer appetite returns to more usual levels. Travel restrictions have already had an impact on marketing. Sellers at the marketing phase of a transaction often value face-to-face meetings with potential buyers to enable them to clearly communicate investment opportunities and build relationships with potential counterparties. The recently announced US travel ban on foreign nationals who have been to any of the 26 European countries in the Schengen Area in the previous 14 days (which includes France, Germany, Spain and Italy, but excludes the UK and Ireland) will no doubt have a significant impact on US and European marketing.
For transactions that are currently being negotiated, we are seeing discussions around risk allocation. These include the drafting of coronavirus specific indemnities, representations and warranties or price adjustment mechanisms such as earn outs which mean that the price paid will be adjusted if the target's profits are affected post-completion. For businesses with particular exposure to coronavirus impacts – such as travel and leisure – we have seen buyers and sellers choose to delay or defer transactions, given the present uncertainty.
We are also seeing adjustments to deal terms to protect cash flow, such as part of the consideration moving to loan notes. Additional funds are also being put in by investors for working capital post-completion.
For transactions currently between exchange and completion, parties are scrutinising termination rights (including material adverse change (MAC) clauses) to see if they may be invoked. UK-style MAC clauses are likely to exclude the impact of macroeconomic events (such as coronavirus) which affect the market generally – and we have seen coronavirus specifically excluded as a MAC event to put the matter beyond doubt – but this is a live topic of conversation in other jurisdictions such as Italy which currently has greater restrictions in place.
Restrictions on travel have also had an impact on deal processes with more meetings by video-conference or telephone and delegation powers put in place to negotiate and close deals. This is most pronounced in Italy where travel is allowed for business reasons but strongly discouraged. Physical meetings need to be specifically authorised and carried out with precautions in place.
More broadly, general economic uncertainty tends to have a chilling effect on the market. We expect transaction volumes – at least in the short term – to reduce. Equally, the difficulties of marketing may affect the deal pipeline going forward.