Managing Covid-19
Construction disputes in a pandemic: a favoured forum?
Published on 22nd Apr 2021
As claims and disputes arising from the Covid-19 crisis are likely to increase in the construction industry, will there be a favoured forum for resolving these disputes?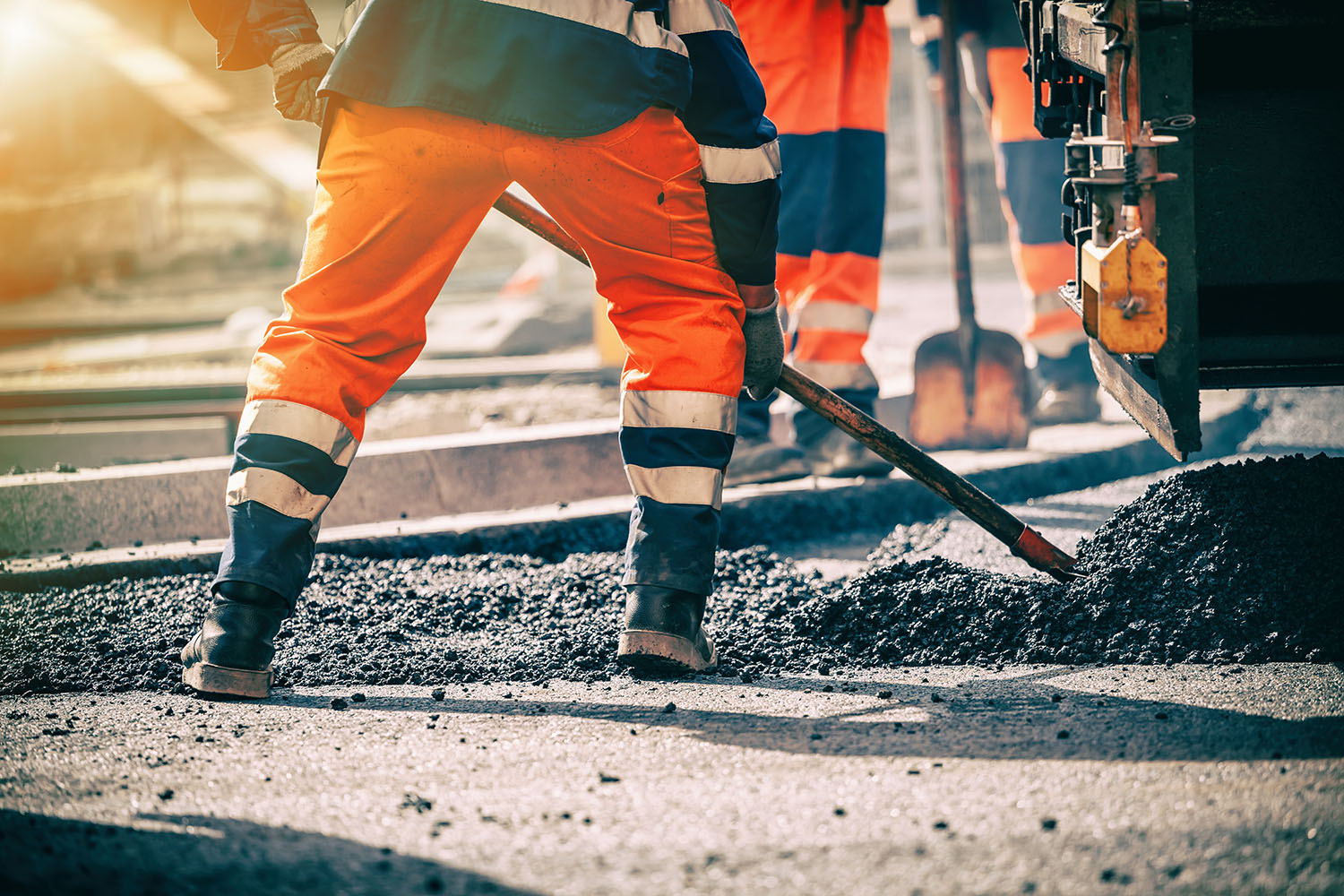 A year on from the start of the first lockdown in the UK and with the hope of the economy opening up in the shorter term, you would be forgiven for thinking that disputes associated with Covid-19 must have run their course. The latest data reported by the Office of National Statistics shows that in February 2021 construction output increased by 1.6%, which was the highest monthly growth since September 2020 (by comparison the UK economy increased by 0.4% in February 2021 meaning that construction is one of the fasting growing sectors in UK's recovery from the pandemic).
However, despite increased optimism for recovery, historic claims and disputes arising from a year of lockdowns and challenging working conditions for the construction industry mean we are likely to see a rise in the number of claims that turn into formal disputes during 2021 – a view shared by the Construction Leadership Council (CLC) in a recent briefing note. There are likely to be a number of drivers affecting this transition towards claims and disputes:
Projects affected by the pandemic will start to reach their final account stage, at which stage disputes and parties' positions will crystallise (if not already);
The on-going economic impact of the pandemic will mean that a lot of construction businesses will by this stage, if not already, be operating with low cash reserves.
There is likely to be a rising rate of insolvency throughout the supply chain; and
Brexit is only likely to have compounded pressures that the industry was already facing around the supply of goods, materials and labour.
So, if there will be a rise in construction disputes, how are they likely to be resolved?
Adjudication
In the UK market, an increase in referrals to adjudication is expected given adjudications can get cash flowing in a relatively short time scale. In fact, the CLC has reported that the number of "smash 'n' grab" adjudications has already been rising.
The volume of adjudications is likely to continue to increase as businesses attempt to improve their cash flow in order to stave off insolvency especially compared to litigation and arbitration, which are comparatively lengthier and more costly forums for dispute resolution. Similarly, given the cost and time benefits of adjudication, we may also see larger and more complex projects, that were previously viewed as being more suited to resolution via the court, instead being adjudicated.
Ultimately, the speed and certainty of adjudication, along with the limited cost exposure compared to other forums, will likely be the driving forces behind the expected spike in volume.
Adjudications are both a contractual process (meaning the parties can if they wish agree to adjudicate under the terms of their governing contract) and a statutory process (meaning that as long as the project is in the UK and there is a "construction contract" between the parties, as defined in the Housing Grants, Construction and Regeneration Act 1996, then the parties have an option to adjudicate at any time in order to resolve their differences).
Arbitration
For large, complex disputes, particularly with an international element, arbitration is often favoured. Given the flexibility over the process afforded to parties and the confidentiality surrounding the arbitration and its decision (subject to court intervention), construction disputes are often heard in front of arbitral tribunals.
With the capacity of the court under strain, the number of parties seeking arbitration as an alternative to litigation may potentially increase, depending upon the availability of your arbitrators to hear your dispute and particularly given the emergency / expedited procedures now available under some arbitral rules.
Add to this the continued uncertainty as to how courts of England and Wales will deal with issues of jurisdiction and enforcement post Brexit, businesses may view arbitration as a stable alternative to the court.
The parties must have agreed to bring a dispute to arbitration, that is, there must be an arbitration agreement between the parties.
Litigation
Historically, the vast majority of adjudication decisions do not end up in court. Therefore, the anticipated spike in the volume of adjudications will not necessarily see a corresponding increase in court cases.
Inevitably there will be a number of Covid-19 claims that result in litigation, due to contractual dispute resolution mechanisms that are not varied or due to the interim measures (e.g. security for costs and injunctive relief) and enforcement options afforded by the court.
However, the time it may take to get a final resolution on a dispute – the Technology and Construction Court is currently reporting that the earliest date for a one week hearing is April 2022 – as well as the costs involved in commencing and pursuing a claim in the English and Welsh courts may push parties to alternative forums.
Mediation
At the outset of the pandemic, there was an increase in without prejudice communications and settlements, with parties looking to come to an agreed position rather than start disputes. Certainty of outcome and cash flow was prioritised. More collaborative responses were also seen to issues being encountered on projects.
While mediation may be a useful tool if the parties are not too far apart in their positions, and may be actively encouraged if parties pursue litigation proceedings, the time for mediation in relation to Covid-19-related disputes may have largely been and gone.
A lot of companies are likely to be in "bet the company" type disputes, where solvency is dependent upon recovery of cash from the dispute. As such, parties may be less likely to be able to concede or negotiate their way out of disputes and may need a final and binding decision to determine the outcome.
Simply put, mediation is process which relies on cooperation, and the pandemic has created a high-stakes environment. Government guidance throughout the pandemic has so far focussed on parties avoiding disputes through collaboration and negotiation. Therefore, businesses may feel that their appetite for compromise and cooperation has already been exhausted.
OC conclusion
The current indications are that we are likely to see an uptick in Covid-19 claims being adjudicated throughout 2021, particularly in the UK market, which will assist in maintaining cash flow through the industry. Even if the parties do not agree to adjudicate under the terms of their contract, the parties may have a statutory right to commence adjudication and should seek legal assistance to consider this approach as part of an overall strategy to reach a resolution.
Internationally, arbitration is likely to remain favoured but parties may look to expedite procedural timetables to seek quicker resolutions to Covid-19 claims given the impact of the pandemic on projects and parties' cash reserves.
Covid-19 Project Toolkit
What do you need to consider if you are making or facing a claim as a result of the impact of Covid-19 on your project?
Covid-19 Project Toolkit
This update is part of Osborne Clarke's comprehensive Covid-19 Project Toolkit. The Toolkit is designed to help you navigate the complex issues around Covid-19 claims, covering the FIDIC, JCT and NEC standard forms, along with guidance on the disputes process, commentary on government guidance and site operating procedures, and our expert view on future-proofing the next generation of projects.
For access to the Toolkit, please contact one of our experts listed below.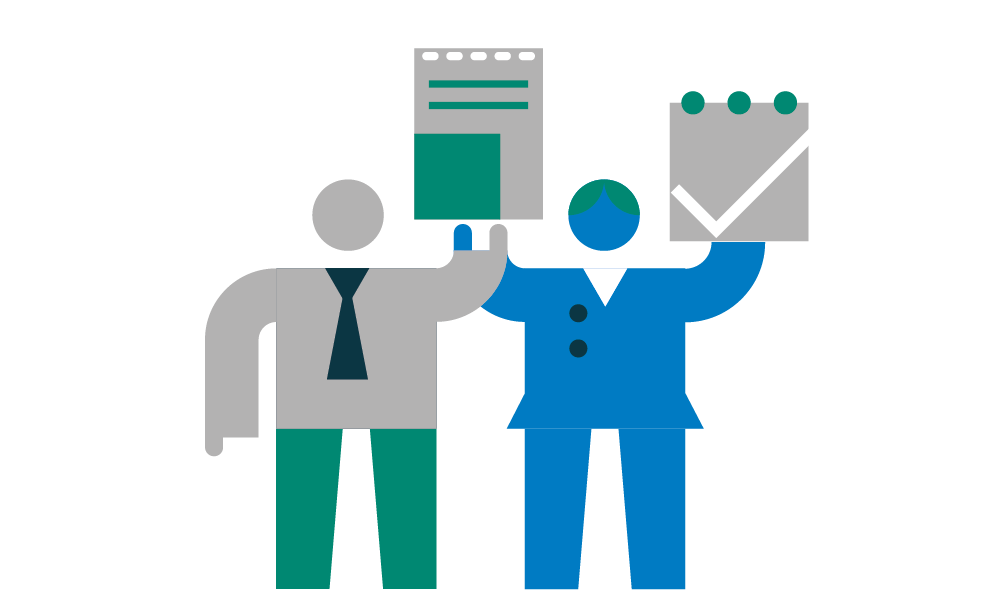 Expand