Managing Covid-19
UK government extends restrictions on the use of statutory demands
Published on 28th Sep 2020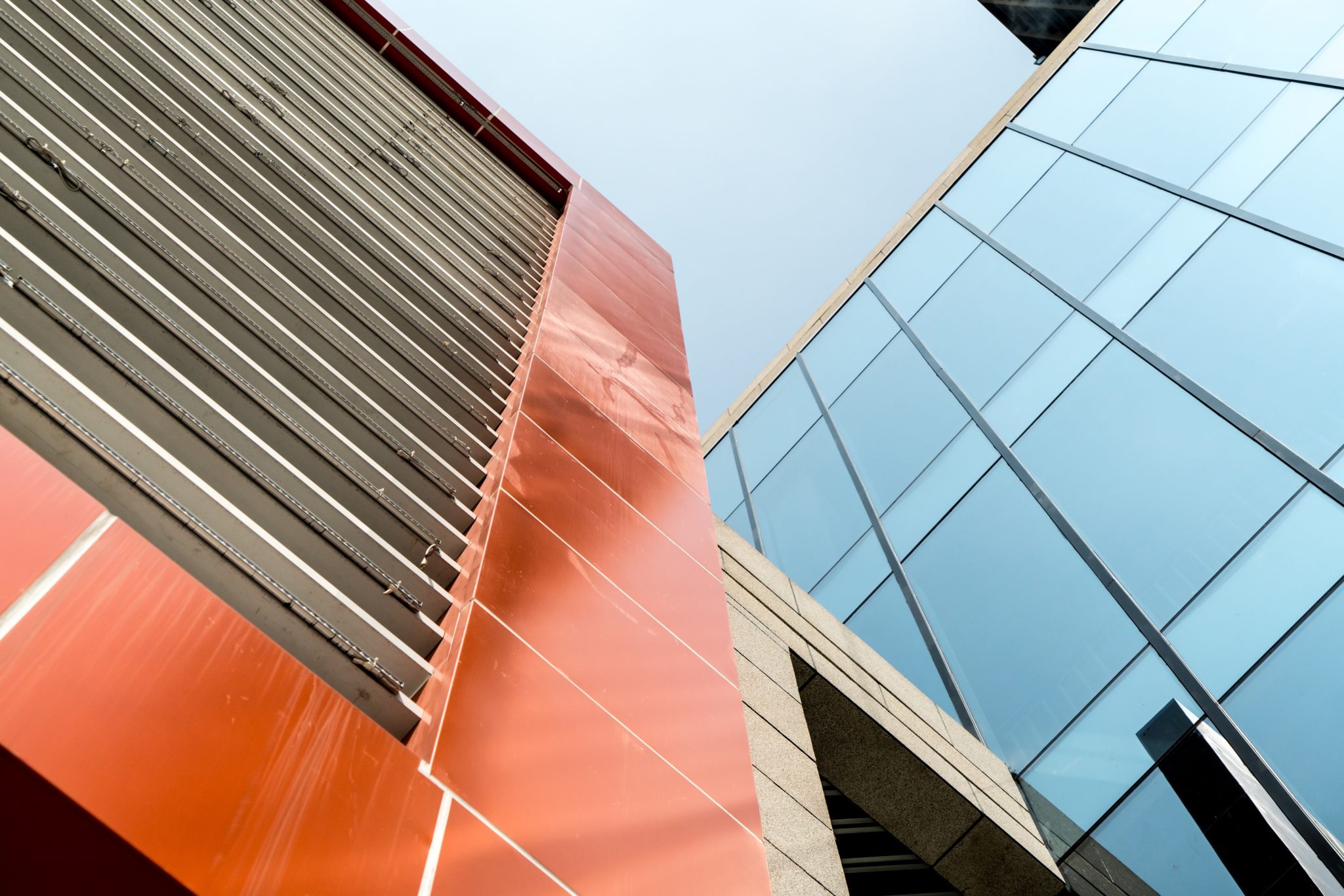 As expected, the government has extended the restriction on the use of statutory demands until 31 December 2020; a step which is in line with the other restrictions that it put in place two weeks ago, which are summarised here.
Statutory demands
Statutory demands have often been an extremely effective way of securing payment of commercial rent arrears from tenants, given that a failure to pay the sums due within the 21 day deadline can lead to a petition being issued to have a tenant wound-up.
However, when the Corporate Governance and Insolvency Act came into force earlier this year, landlords were, to all intents and purposes, prevented from utilising this method of enforcement. That restriction has now been extended, as the government seeks to avoid a situation in which tenants are effectively forced out of business as a result of arrears of rent.
The new government measures give struggling tenants the reassurance that they can continue to operate or trade through the run up to Christmas, until at least the end of the year. A further extension beyond 31 December 2020 is by no means out of the question.
This will cause concern for some landlords who believe that the government restrictions are being abused by certain tenants that have the means to pay, but are refusing to do so in order to negotiate rent reductions or improve their short-term cash-flow. In the meantime, faced with non-payment landlords must currently choose between negotiating concessions or issuing a claim at court for the sums due.