As our multinational retail clients respond to an ever transforming market, we provide the advice they need to help them move quickly, reduce risks, improve their performance and achieve their targets.
We combine our expertise in both traditional retail and tech, data and platforms to give retail and consumer brands the commercially driven legal advice they need to thrive both today and into the future.
Our Experience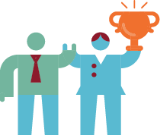 Superdry
Advising across our international offices on a range of both day-to-day and business critical matters, including helping the client to digitalise its legal processes.
The Entertainer
Advising the fastest-growing, family-owned high street toy retailer in the UK on the acquisition of the Early Learning Centre from Mothercare. 
 
Learn more
Danone
Acting as long-standing advisors assisting with key projects in the advertising, commercial, competition, GDPR, health & safety, IP, procurement litigation and product regulatory space.
L'Oreal (UK) Limited
Collaborating on the delivery of a bespoke platform to facilitate the day-to-day control and monitoring of promotions work for both the legal and marketing teams, resulting in a shortlisting in the Financial Times Innovative Lawyer Awards for the in-house team.
Fossil
Advised Fossil on a multichannel sales strategy across complex jurisdictions, including distribution and tiered franchising.
BOSE
Advising on commercial and competition law, including grey market issues.
Mulberry
Advised UK luxury brand Mulberry on a broad range of work, including brand enforcement, commercial contracts and real estate.
BGF and CPT Capital
Advising on a £11million equity fundraising round for THIS, a plant-based, meat alternative brand. 
 
Learn more
Godiva
Advising across Belgium, France, Germany and the UK on commercial, employment and real estate matters.
Marks & Spencer
Advise global retailer Marks & Spencer on a broad range of work, including the roll-out of Simply Food stores, French real estate issues, consumer credit agreements, commercial litigation and strategic employment advice.
Bestway
Advising on the acquisition of Costcutter Supermarkets Group from Bibby Line Group.
 
Learn more
Halfords
Advised British automotive and camping equipment retailer Halford on UK real estate matters.
Fashion and Luxury Law Academy
Be the first to receive our fashion law insights, news and event invitations – including our Fashion and Luxury Law Academy sessions.
Insights
Financial Services
The Supreme Court holds that there is no need for a 'duty of disclose' for there to be 'deliberate concealment'
Workforce Solutions
Any decision to hire a group of temporary workers requires prior advice from the works council
Retail and Consumer
As the Christmas shopping season kicks off, retailers need to be cautious about compliance on pricing as they seek to...
Connect with one of our experts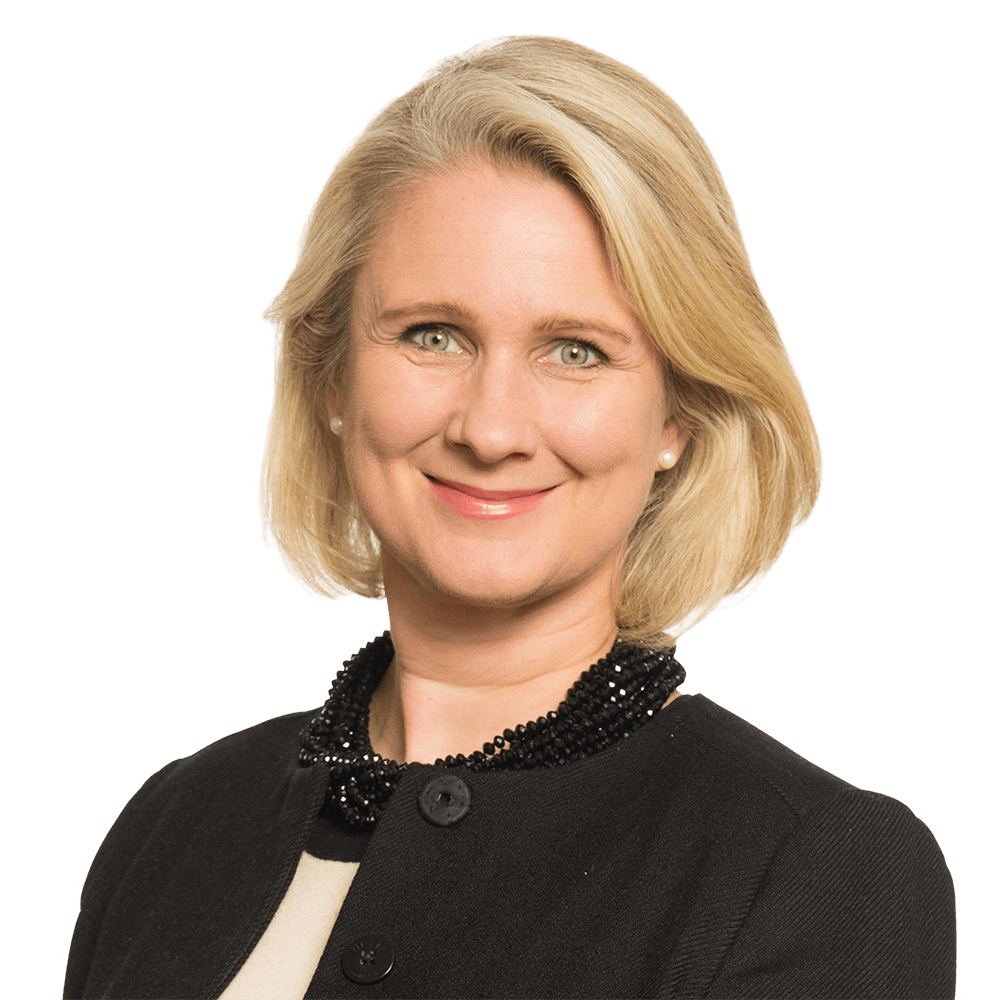 Anna Elliott
Partner, International Sector Lead, Retail and Consumer, UK