Kelly is Senior Vice President of our US Business Development team with a focus on the Retail, Consumer and Financial Technology sectors. Kelly works with our US clients to deliver international solutions for all aspects of establishing and growing their overseas business. 
She has worked with a range of US businesses from start-ups to Fortune 500 companies for over 18 years, advising them on all aspects of growing their business internationally. Kelly is a time-zone friendly contact and connection point for Osborne Clarke's US clients, bridging any potential gaps thanks to her specialist knowledge of global expansion and extensive network of contacts.
Kelly works closely with Osborne Clarke's international offices and global network of law firms, supporting and managing US clients for all their international legal needs, including cross-border acquisitions, European investments and multi-jurisdictional projects. This can include anything from employment law or product launches, to global compliance, corporate governance and dispute resolution
Kelly spent 15 years with the UK Government's Department for Business and Trade at the British Consulate in New York where she was responsible for leading the Financial Services team across the US. A role that included supporting US companies expand to the UK market, and UK companies export to the US.
Born in the UK, Kelly joined Osborne Clarke in August 2021. She received a Bachelor's degree in Business from Northumbria University in Newcastle. In January 2023, Kelly joined the Board of the St. George's Society of New York, a charity she is actively and passionately involved in.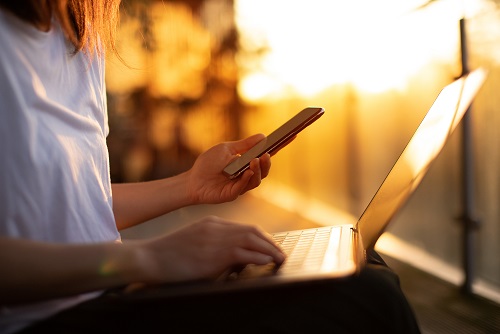 Financial Services
The EU is determined to be the trailblazer in the international crypto regulatory field with the UK not far behind
Corporate
By staying ahead of the curve and preparing for changes, US businesses can remain competitive and successful in Europe
Corporate
Businesses will be readying themselves for growth and transformation in a year in which the world hopes to move on...