Our approach
When disruption is the norm and you're surrounded by complexity, you need clarity. Our straight-talking experts will give you the insights and advice you need to get the right result.
We give informed opinions, not just options. We're switched-on to the issues and confident facing the new and unknown. We can help you navigate the challenges and opportunities transforming business – and together we'll be ready for what's next.
Across the UK, 102 of our partners are ranked as leading individuals by Chambers UK alongside 61 practice area rankings and we are ranked in 73 practice areas by The Legal 500 with 105 individual rankings.
Connect with one of our experts
Our International Sectors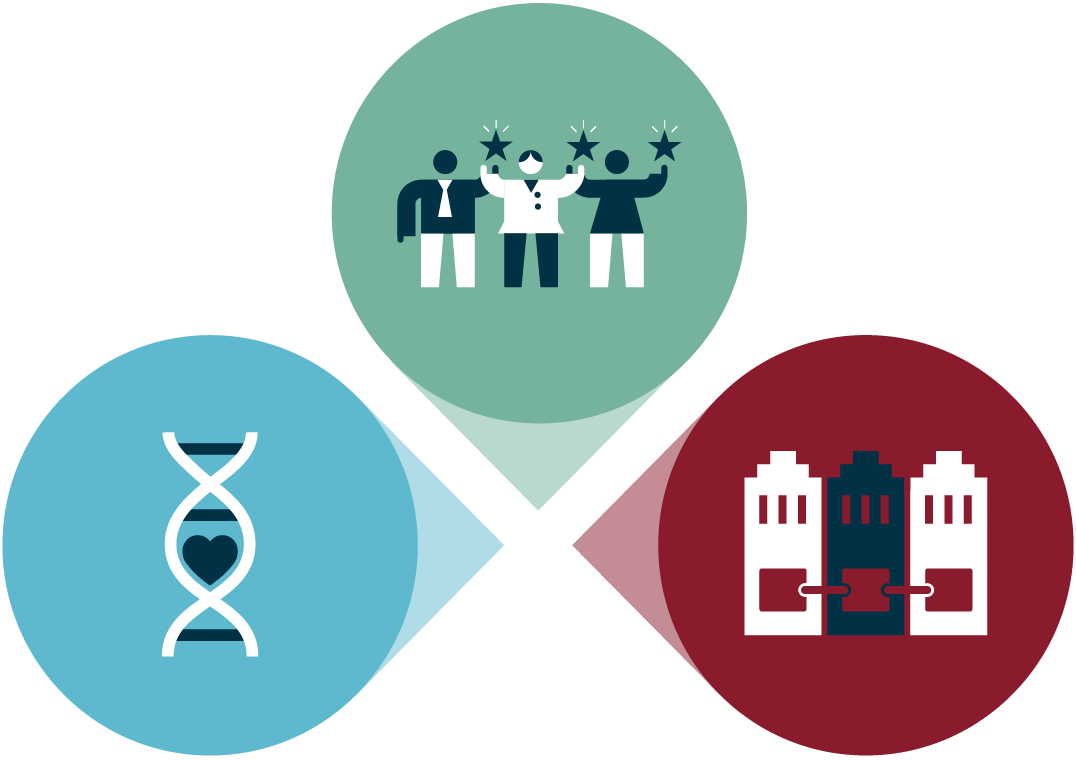 Osborne Clarke For Good UK