Being a good business – UK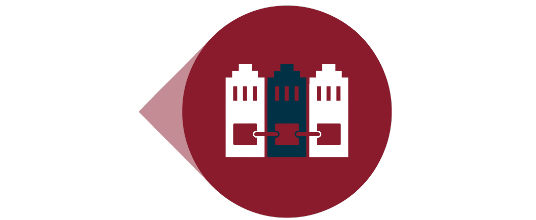 We do business in a fair and sustainable way. 
We have structures in place to ensure compliance with standards and regulations and to protect our business for the future.
We always seek feedback from our clients to continually improve the quality of our services.
We want our spending to have a positive impact for society and environment and we are committed to preventing modern slavery in our supply chain.
We treat our suppliers fairly, encouraging an open dialogue, collaboration and innovation.
We report and reduce the environmental impact of our business and consider sustainability wherever we can.