Decarbonisation
Climate change poses a significant challenge to our planet, our personal lives and our businesses.
International bodies and governments across the globe are setting net zero emissions goals, putting the onus on all of us - corporates and individuals - to make significant changes.
Decarbonisation is the route to meeting these goals.
As with all profound changes there are legal risks and commercial opportunities to be understood and seized.
We can help you engage with new regulatory frameworks, carbon reporting, deal with the legal implications of changes in corporate strategies and business models. We work closely with our Digitalisation and Urban Dynamics specialists to offer the range of decarbonisation legal advice, for example around retrofitting buildings or technological innovation.
Complete our decarbonisation self-assessment and rank your business as it prepares for tackling the climate challenge, and contact one of our experts below to find out how we can help your business on its decarbonisation journey. 
Related Insights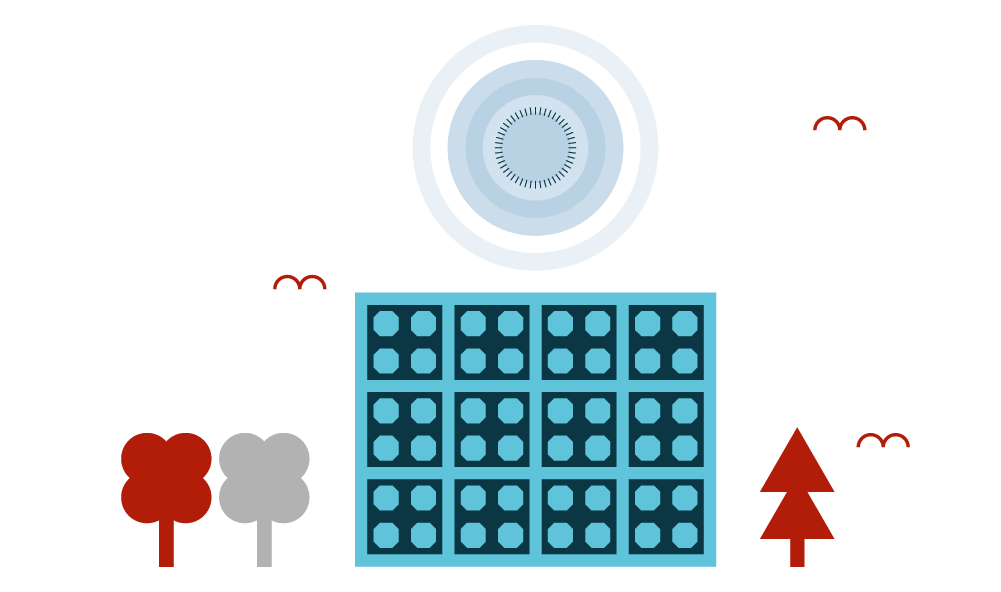 Financial Services
The UK government has published its long-awaited policy paper on "Greening Finance: A Roadmap to Sustainable Investing" (18 October), which
Decarbonisation
We have already seen the road to decarbonisation producing systemic shifts to the way that assets are viewed and the...
Decarbonisation
1. Already in force Information and availability of spare parts: information is due from the manufacturer to the seller concerning...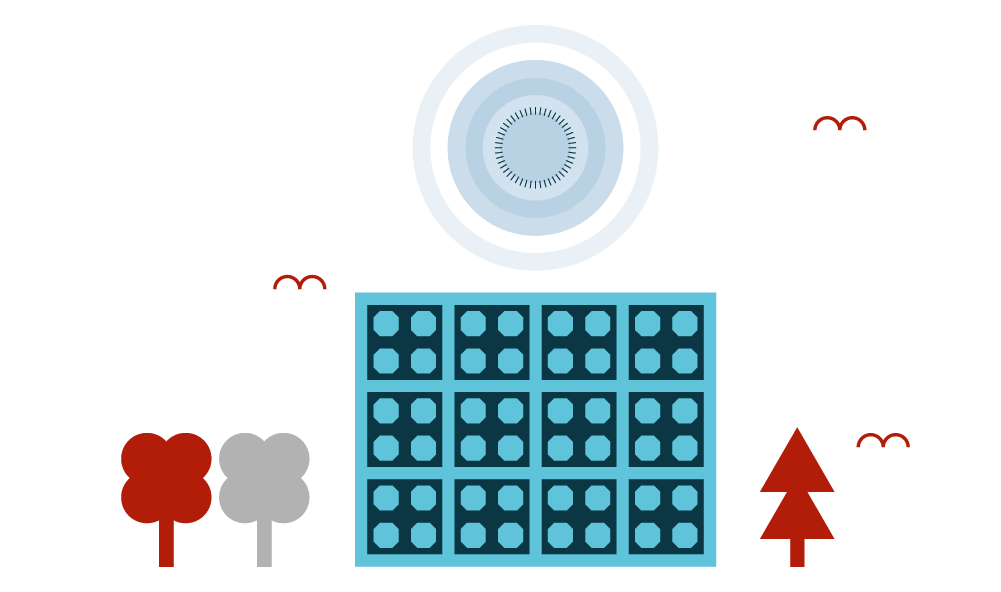 Financial Services
The UK government has published its long-awaited policy paper on "Greening Finance: A Roadmap to Sustainable Investing" (18 October), which
Connect with one of our experts
News
New
- Published on
29/11/2021
Experience
Foresight Group
Advised Foresight on the acquisition of a portfolio of grid support projects.
EV battery storage solution
An energy tech company on an innovative battery storage solution for EVs, bridging EV charging requirements with the utilisation of battery capacity to provide balancing services.
ING Bank
ING Bank on the introduction of battery storage to existing project financed solar firms in the UK.
Western Power Distribution
Western Power Distribution on a number of SmartGrid research projects, including energy storage, smart metering, electric vehicles and demand-side response.
Battery storage developer
The sponsor on the investment (by way of debt and equity) into a battery storage developer and acting for that developer in respect of raising project finance for its 150MW portfolio.
Anaerobic digestion plants
Advising the lenders on the holdco financing of a portfolio of operational AD plants across the UK.
Wind farms
Advising the sponsors on the acquisition, development and financing of various wind farms across the UK.
Carbon capture technology
Advising a private equity firm on a $15m investment into a carbon capture technology business.
Environmental Social and Governance
Advising a pensions provider on setting its Environmental Social and Governance criteria and mandates.
Decarbonisation policy and business strategy
Working with a major utility company on its decarbonisation policies and business strategy.
Decarbonisation and sustainability
Advising a major services provider on reaching its announced decarbonisation and sustainability goals.
Greenhouse gas emissions reporting
Providing advice to clients on the new greenhouse gas emissions reporting requirements of the Government's streamlined energy and carbon reporting regime.
Hydrogen-powered rolling stock
Advising Eversholt Rails Group on Project Breeze, the development of hydrogen-powered rolling stock.
Charge point installation
Advising Centrica on its partnership agreements with Elli (a VW company) to provide charge point installation services to VW customers.
DB Schenker
Advising DB Schenker on its investment in electric air taxi manufacturer, Volocopter GmbH, as part of an €87 million Series C financing round. Read more.
Electric vehicle ride-share
Advising Deutsche Bahn on the acquisition of a majority stake in the electric vehicle ride-share specalists CleverShuttle. Read more.
EV rapid charging networks
Advising Via Novus on a £35 million Cube investment into Engenie, one of the UK's fastest growing electric vehicle rapid charging networks. Read more.