Decarbonisation
Decarbonisation business self-assessment
Published on 24th Jun 2021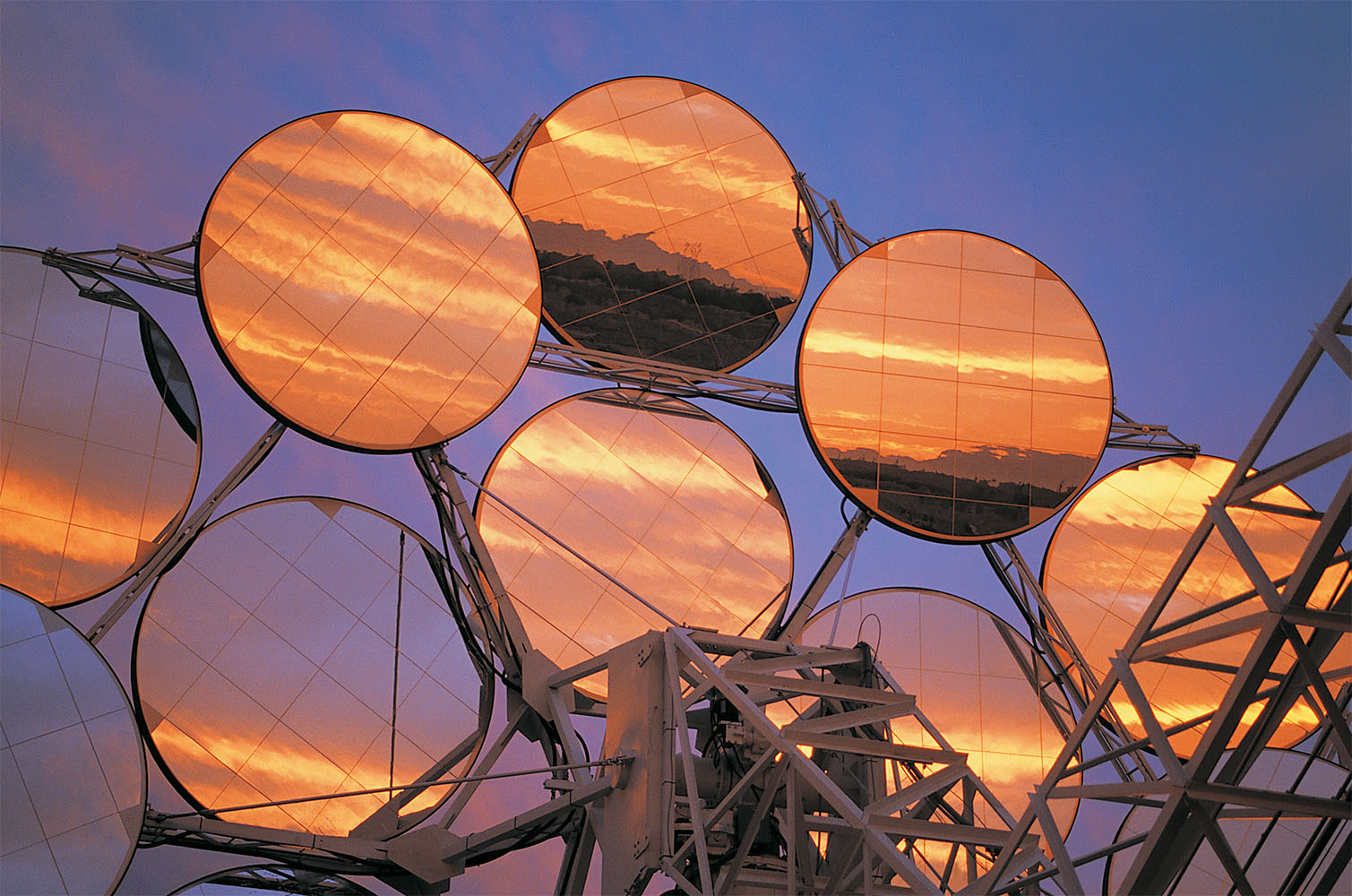 Climate change poses a significant challenge to our planet, our personal lives and our businesses. International bodies and governments across the globe are setting net zero emissions goals, putting the onus on all of us – corporates and individuals – to make significant changes. Decarbonisation is the route to meeting these goals. As with all profound changes there are legal risks and commercial opportunities to be understood and seized.
Click the image below to complete our decarbonisation self assessment questionnaire and rank your business as it prepares for tackling the climate challenge.
If you download the PDF please ensure that you open it in Acrobat Reader DC.