Our Experience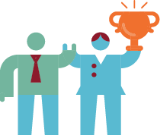 Bone Therapeutics
Advised Bone Therapeutics, addressing high unmet medical needs in orthopaedics and bone diseases, on its €16 million loan financing from the European Investment Bank to support and prepare their lead asset, enhanced viscosupplement JTA-004, for future regulatory approval and commercialisation. Read more here >
NeRRe Therapeutics
Advised NeRRe Therapeutics on its £20 million Series B2 financing round. The financing involved a syndicate of leading transatlantic life sciences investors led by new investor Columbus Venture Partners and existing investors Advent Life Sciences, Fountain Healthcare Partners, Forbion Capital Partners and OrbiMed. Read more here >
Grifols
Advised global healthcare leader, Grifols on a ~USD 1 billion strategic investment from Singapore's sovereign wealth fund. Read more here >
Amphista Therapeutics
Advised Amphista Therapeutics, a leader in next generation targeted protein degradation (TPD) approaches, on its $53 million (£38 million) Series B financing round. Read more.
Grifols
Advised Grifols on its strategic alliance and investment in Shanghai RAAS.
LDC
Advised long-standing client LDC together with the management team on the sale of Penn Pharma in a transaction worth £127m.
Univercells
Advised on a series A investment in Belgian biotech company Univercells.
Telefonica Alpha
Advised Telefonica Alpha (Barcelona) on a software service and the applicability of both healthcare and medical device regulation.
UK telco
Advised a UK telco on regulatory compliance for a range of proposed 'mhealth' services, including whether the services were healthcare services and/or used medical devices.
Healthcare provider
Advised a digital primary care healthcare provider on EU and UK health and data regulations, preparing global contracting documentation and insurance advice.
Intrapharm Laboratories Ltd
Advised Intrapharm Laboratories Ltd management team and all of its shareholders on the disposal of the company to German pharmaceutical company RIEMSER Pharma GmbH.
Drug discovery company
Advised the shareholders of a privately held drug discovery company on its acquisition by C4X Discovery Holdings plc in exchange for shares in C4X.
Roche Diagnostics GmbH
Advised Roche Diagnostics GmbH on the revision of their privacy policy and end-user licence agreements.
Roche Diagnostics GmbH
Advised Roche Diagnostics GmbH on a cloud-based solution for securely hosting critical medical data in compliance with data protection laws in over 30 countries.
Imperial Innovations Group plc
Advised Imperial Innovations Group plc and SV Life Sciences on a £19 million series A investment in Kesios Therapeutics.
First Water
Advised the shareholders of First Water on its acquisition by Scapa Group for consideration of up to £15.3m payable depending on performance in 2016, 2017 and 2018.
Sirigen Group Ltd
Advised medical technology Sirigen Group Ltd on its acquisition by Becton, Dickinson and Company, a leading global medical technology company, for an undisclosed sum.
Takeda Ventures
Advised Takeda Ventures, Inc and Takeda Pharmaceuticals on the investment and formation of a drug discovery collaboration with Heptares Therapeutics Ltd.
Life Sciences and Healthcare: In focus
Our ever-growing hub of life sciences and healthcare insight: up-to-the-second industry news, information on data, medical research and pharmaceutical innovation, and, most importantly, their legal implications and practical guidance on applying the knowledge you gain.
Insights
Life Sciences and Healthcare
The UK government has published its response to a gene-editing consultation launched earlier this year, which sought views on the...
Life Sciences and Healthcare
The prime minister, Boris Johnson, name checked a who's who of past British life science pioneers, including Edward Jenner, Ronald...
Life Sciences and Healthcare
Handling health data can be a challenge. Depending on where you are based, you'll need to have a strong grasp...
Connect with one of our experts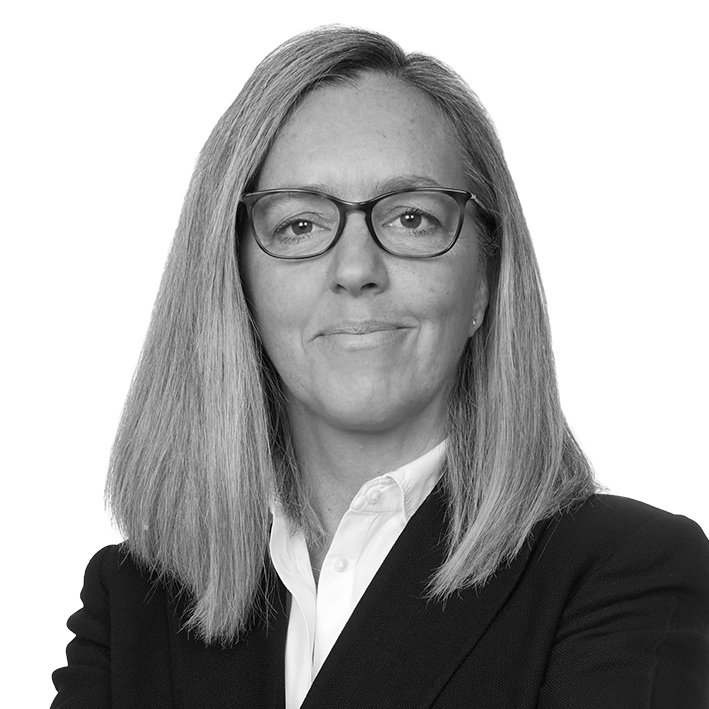 Silvia Steiner
Partner, International Head of Life Sciences and Healthcare, Spain