Media & Entertainment 
Expand
Media & Entertainment 
We are also known as a firm that always has its finger on the pulse and an eye on the future, whilst focussing on delivering practical advice.
Our deep heritage of working in the TMC sector means we have worked with complex technology businesses and disruptive future facing services helping them to develop game-changing technologies and innovative business models, from complex platforms through to global D2C, ecommerce services and interactive entertainment services.
 
Our Experience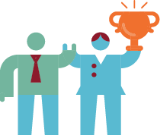 Microsoft
Advised Microsoft in its role to provide a world-leading weather and climate supercomputing capability and managed service to the Met Office for advanced weather forecasting and climate modelling. 
Learn more
Causeway Technologies
Advised Causeway Technologies on a £120 million investment to fund strategic acquisitions and accelerate its organic growth strategy to digitally connect the construction supply chain through further development of its Cloud Platform. 
Learn more
Essensys plc
Advised AIM-quoted essensys plc, the leading global provider of mission critical software-as-a-service platforms and on-demand cloud services to the flexible workspace industry, on its conditional £31.3 million primary placing and up to £2 million open offer. 
Learn more
ECI Partners
Advised leading private equity firm ECI Partners (ECI), and the management team, on the sale of the successful global digital communications company, Investis Digital, to Investcorp. 
Learn more
Growth Capital Partners
Advised Growth Capital Partners (GCP) on its investment in Hippo Digital, a cutting edge design and delivery consultancy. 
Learn more
Byte
Advised marketing technology agency Byte on its merge with international digital agency Dept. 
Learn more
Notonthehighstreet
Advised Notonthehighstreet and its management team on the sale of the company to growth equity firm Great Hill Partners.
Learn more
Facebook
Advised Facebook on a range of advertising issues (including designing and implementing a process for and assisting with T&Cs for various advertising products/services).
Byyd Tech
Advised Byyd Tech, the mobile demand-side platform, on a range of legal and regulatory issues, including a review of its key supplier and customer terms.
Omnicom Media Group
Advised Omnicom Media Group on privacy and regulatory issues in the context of targeting and programmatic advertising.
Beats
Advised Beats on all distribution and sales channels outside the US, including EMEA, Latin America and Asia.
Progressive Digital Media Group plc
Advised Progressive Digital Media Group plc on its £67 million acquisition of the GlobalData group.
NewVoiceMedia
Advised leading cloud contact centre vendor NewVoiceMedia on a US$50m fundraising.
LendInvest
Advised LendInvest on its £17m growth equity investment from Atomico.
Facebook
Advised Facebook on the establishment of its operations in the UK, Europe, New Zealand and India; also advised on various regulatory compliance issues, including data protection and marketing regulation.
EE
Acted for EE in relation to numerous B2B agreements, public procurement and property matters. Assisted on the integration with BT and the adoption of new terms and conditions.
Admiral Insurance Plc
Advised Admiral Insurance Plc in relation to its agreement with Telefonica for the outsourcing of its fixed-line voice and data communications and the management of its LAN and WAN.
EE
Advised on EE's Home Office tender for the supply of integrated critical voice, broadband data and related services for the provision of emergency services.
GV
Advised GV (previously Google Ventures) on a number of investments, including the series C round in Kobalt Music (GV's first investment from its European fund).
KPMG
Advised KPMG on its strategic alliance with McLaren Applied Technologies for analytics data management.
Eucalyptus
Advised Eucalyptus, the world's most widely deployed cloud software platform for on-premise Infrastructure-as-a-Service (IaaS), on various aspects of their expansion.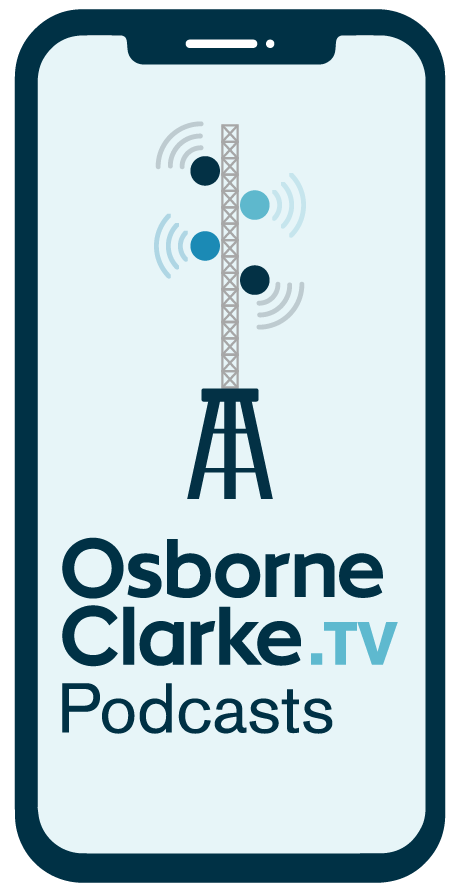 Our Podcast Series
Listen to our series of podcasts looking at topical developments and legal issues in the Communications, media and entertainment industry.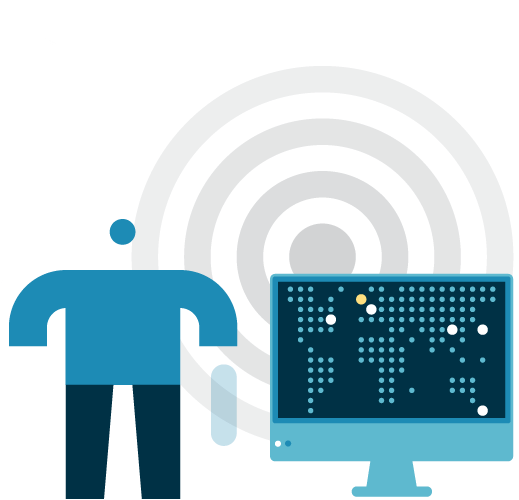 UK Media Bill hub
Our Media Bill hub hosts all of our most recent insights, podcasts and other resources, allowing you to learn more about all of the proposed changes and stay up to date with the latest developments.
Insights
Artificial intelligence
Court gives guidance for the first time on whether AI inventions are excluded from patentability as computer programs
Regulatory Outlook
NCSC annual review 2023 | Consultation response to review of Computer Misuse Act 1990 | Counter Ransomware Initiative joint statement...