Savvy and specialist lawyers for the interactive entertainment industry
Interactive entertainment has overtaken music and film to become one of the largest industries in the entertainment media sector, and is a cultural force to be reckoned with.
Our interactive entertainment lawyers have a deserved reputation as the best in the game. They're savvy and deeply involved in this fast-moving industry. They understand the unique ways in which digital and media regulation, intellectual property rights and new technologies, such as artificial intelligence and blockchain, intersect.
"Osborne Clarke has consistently demonstrated its ability to provide clear, practical advice on complex matters."
Clients come to us for our knowledge of how legal issues work within this rapidly changing sector and their impact. The areas we support them with include crafting terms and disclosures for globally distributed products and services in a world of increasingly granular regulation; structuring deals; typical commercial terms; and advice on what works and what doesn't.
We can help you navigate the industry as it moves from physical to digital distribution and service models; as online games expand into broader metaverses; and as video game intellectual property is used to inspire successful films and TV shows, rather than the other way around.
Leaders in interactive entertainment
As one of the first law firms to focus on computer games, we have contributed to shaping and helping our clients navigate these developments from the outset. We're now widely recognised as the leading European law firm for interactive entertainment.
Our international team understands the commercial pressures and we have deep connections right across the legal and business communities. We immerse ourselves in the industry and are a gold sponsor of the Games Industry Law Summit.
Our understanding of the industry makes us the perfect legal partner for any business in the interactive entertainment sector. We're well-placed to advise businesses of all types and sizes, from start-ups to global organisations and from content creators to service providers.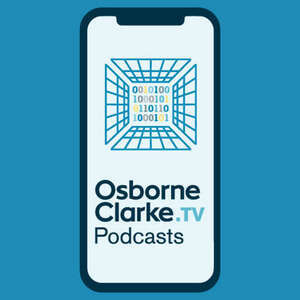 Our Media Matters podcast series
Our Media Matters podcast series delves into some of the key legal issues affecting the media and entertainment industry.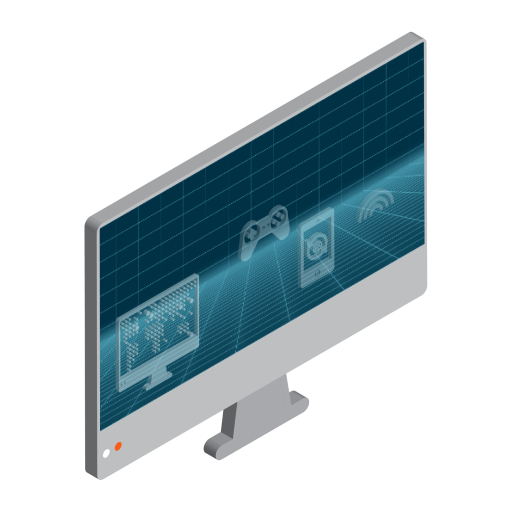 The metaverse
How will the metaverse be built? Who will build it? How will it be regulated and how will transactions be governed? Our report explores these open questions.
Experience
Playrix
Advised Playrix in respect of an international trade mark dispute, as well as, a range of digital advertising issues.
Dovetail Games
Carried out an audit of the contractual arrangements underlying the development and funding of the product "Rail Simulator" and advised on a subsequent fundraising exercise.
Facebook
Advised on a multi-country review of consumer law and gaming related issues in connection with the Oculus Rift platform.
Miniclip
Advised Miniclip on its strategic investment in independent games developer Green Horse Games. 
Learn more
Gram Games
Advised this leading Turkish mobile games company on the establishment of its UK operations and IP matters.
Highland Capital Partners
Advised on its investments in Wooga, Europe's largest developer of online social games and Social Point, a leading Spanish mobile game developer.
HSBC
Advised in connection with the provision of acquisition and revolving facilities for the MBO of Adapt Group Limited.
Koch Media
Advised on a variety of employment and corporate matters.
Konami and Square Enix
Advised on game ratings, consumer and privacy issues.
Ninja Theory
Advised this leading UK games studio on a range of publishing and distribution agreements.
Nordeus
Advised the developer and publisher of the leading football manager game "Top Eleven" in connection with employment and immigration matters.
Stainless Games
Advised this leading UK games studio in connection with contractual, regulatory and IP issues relating to the development and publishing of its "Carmageddon" games, including a crowdfunding campaign and a video game tax credit arrangement.
Vision Games
Advised this leading games fund on its investments in several game development projects.
Wargaming.net
Advised on various contractual and consumer law issues relating to the leading online game "World of Tanks" and various issues relating to a restructuring exercise.