Specialist legal expertise for the evolving publishing industry
New technology is allowing publishers to engage with audiences in exciting new ways. Our deep understanding of the evolving regulatory landscape means we can help you plan for changes in the industry, as well as with the day-to-day management of legal matters.
We work with publishing clients across the industry, including include trade fiction and non-fiction publishers, academic and news publishers and online-only publications, platforms and aggregators.
Forward-looking and adaptable advice
Our lawyers can advise on all aspects of your business, including
Digital development (from subscriptions and streaming to the use of online platforms)
Data gathering
Retail and distribution arrangements
Publishing is a global industry and our international team is well placed to assist publishers across jurisdictions. Whether you are negotiating a multi-jurisdictional distribution agreement or advising on forthcoming legal and regulatory changes in individual jurisdictions, our lawyers will make sure you are set up for success.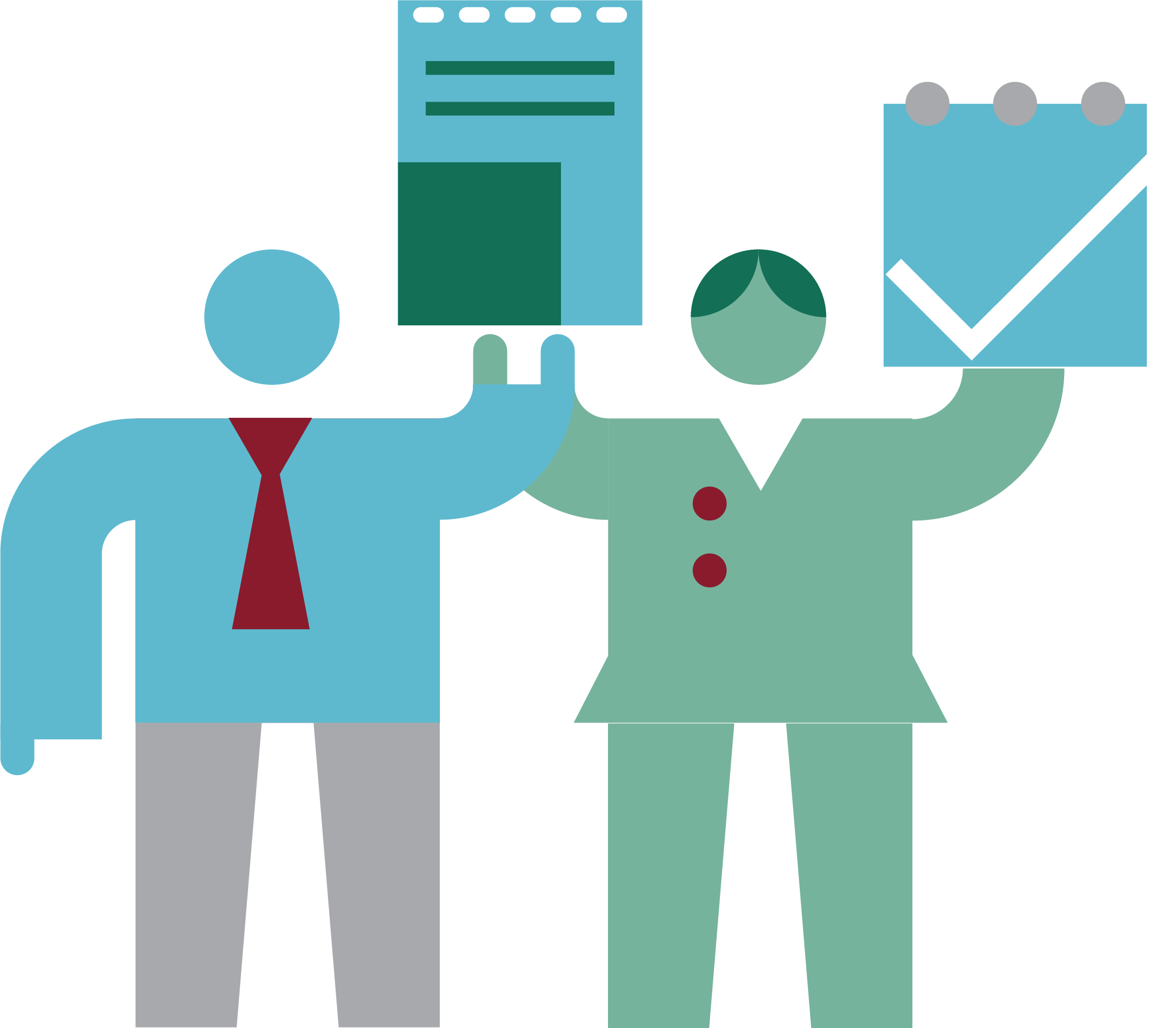 Digital Markets, Competition and Consumers Bill
We highlight the key changes and new regulations that businesses and consumers need to be aware of.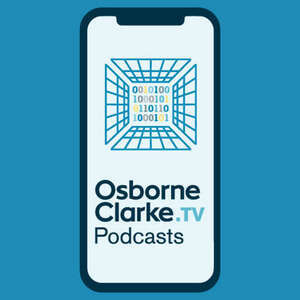 Our Media Matters podcast series
Our Media Matters podcast series delves into some of the key legal issues affecting the media and entertainment industry.