Future of work
For several years now, we've heard the phrase "work is an activity not a place". 2020 has put those words to the test as never before.
We're re-evaluating our business premises: are they a space for all workers to do their work? Or a shared space for meeting, collaboration and training? Fuelled by the automation and digitalisation of work, this rethink will impact our work spaces, homes and workforces of the future.
We know that the winners from the past few decades have been those who have taken advantage of the market's direction, of change and of technological developments. Their fortunes have been shaped by grasping opportunity. And with changes now happening with unprecedented speed, businesses that get this right now for their workforce will be best placed to succeed.
Taking advantage of these opportunities requires a thorough knowledge of the relevant law alongside an understanding of the issues involved. That's something we can offer, and we are having conversations now with our clients about the offices of the future; about establishing new working relationships with employees; about new and creative models of working; about re-skilling and re-training the workforce; and much more.
Let's have those conversations together.
 
Related Insights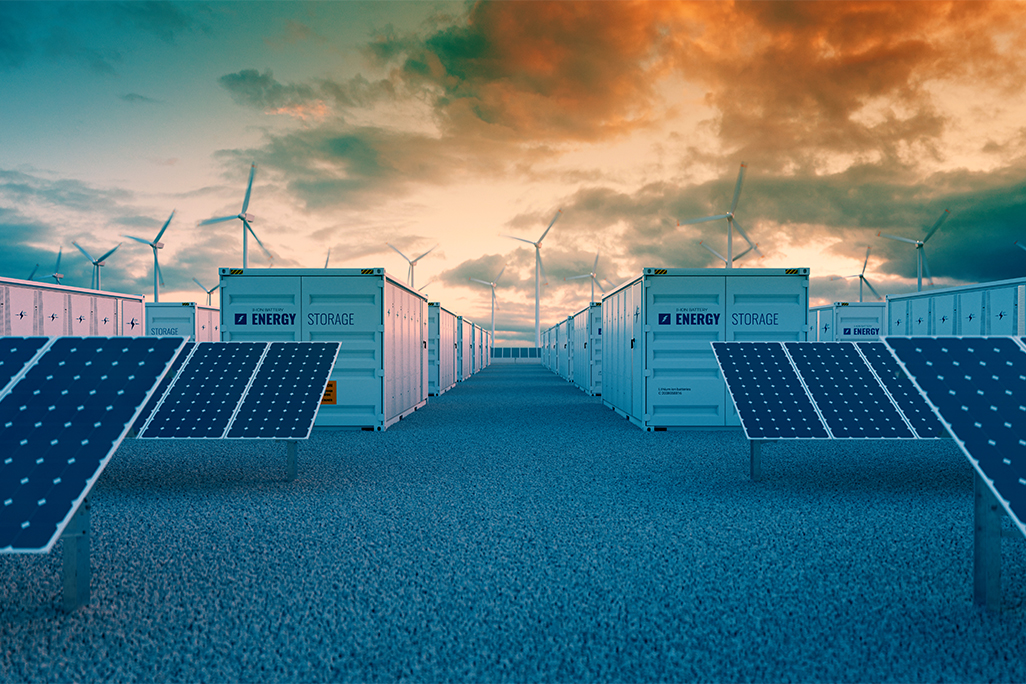 Employment and pensions
The sooner trustees engage with these issues and obligations, the better for maximising 'green Investment' opportunities
Workforce Solutions
Questions abound around the detail and extent of a new regulatory regime for 'umbrellas'
Future of work
The introduction of AR and VR technology into the workplace has significant implications for employers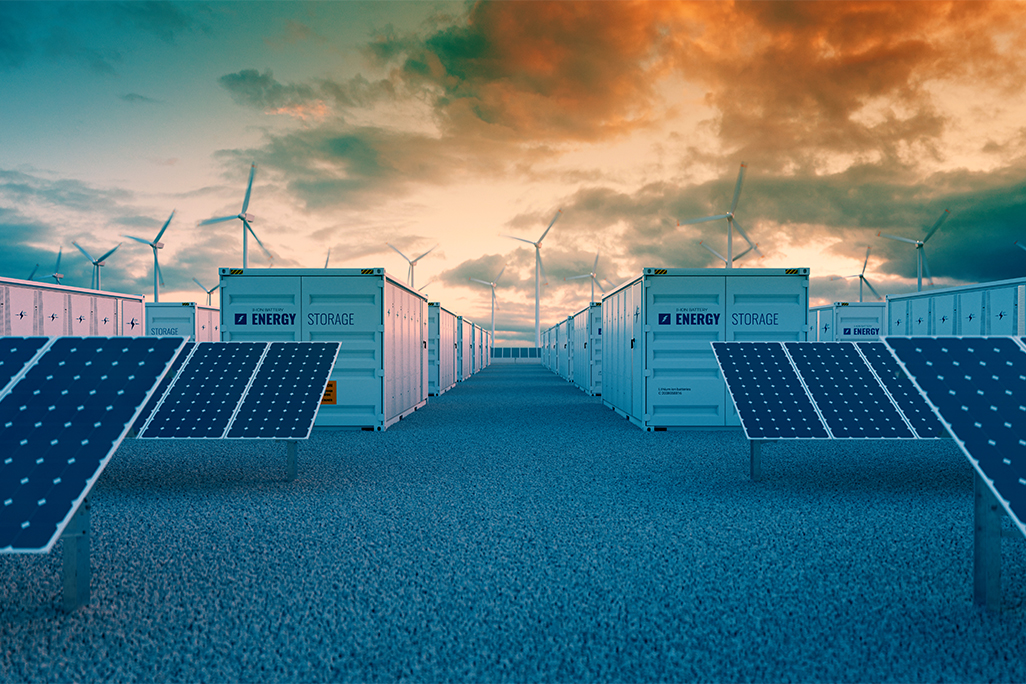 Employment and pensions
The sooner trustees engage with these issues and obligations, the better for maximising 'green Investment' opportunities
Connect with one of our experts
Experience
Covid-19 health and safety
Advising ITV on health and safety issues for recommencing production following the Covid-19 pandemic lockdowns.
New working models
Advising clients, across sectors, in respect of 'return to work' employment and health and safety issues and implementing 'To Agility and Beyond' programmes including advising on the set up of new working models.
Hybrid working
Advising clients in respect of contract of employment and policy revisions to reflect hybrid working.
Employment in tech
Advising a large tech client in respect of employment status issues.
Business protection programmes
Implementing business protection programmes to protect clients from potential data breach and confidentiality issues in light of new working models.
Data breach
Advising in respect of a high risk data breach and follow up actions.
Health data privacy
Advising in respect of privacy law compliance in relation to processing of COVID-19 health related data.
Buy and build strategy
Advising groups of investors on buy and build strategies relating to combining traditional staffing and recruitment companies with technologies that will allow greater automation and  improve profitability.
IT training platform
Advising online IT training platform for young people from under-privileged backgrounds on methods of retaining the trained talent and then hiring out to clients as a retained talent pool after completion of training.
Start-up strategy
Advising thirty start up online staffing platforms on strategic issues relating  to how they should charge and the commercial and contractual models which will best minimise regulatory and tax risk.
Vacancy filling software
Advising three recruitment companies in respect of vacancy filling software.