The UK workforce is ageing
A third of all workers are now aged over 50.
How will your business plug the talent gap left by those retiring?
How can employers strengthen the bonds with their over 55 workers so they (and their valuable skills, knowledge and experience) stay in the business for longer? 
The starting point is understanding expectations and perceptions of the workers themselves. By better understanding the experiences, preferences and key considerations of ageing workers, businesses can design and build better and stronger cross generational workforces for the future.

We commissioned Censuswide to carry out a survey providing insight into what employees need and want in respect of workplace and workforce provision to enable them to work longer. We asked questions about areas such as the benefits that are most important to them; whether they think they will need to reskill and upskill prior to retirement and are happy to do so; whether their preference is to be employed or work on a self-employed basis. 
This has led to some fascinating data and a report which draws out some key learnings for employers who want to respond to an ageing workforce. 
We talk a lot about Millennials and Generation Z – how to retain them and keep them engaged in work. The chat is quieter when it comes to Baby Boomers and Generation X. This is starting to change for the simple reason that the workforce is ageing. Olivia Sinfield - Partner, Employment and International Head of Urban Dynamics
The survey highlights workers' aspirations as they approach retirement and how their priorities will change. We hope that you find this survey, its data and findings, useful when thinking about your recruitment and retention strategies. Ian Hyde - Partner, Head of Tax Disputes and Osborne Clarke Age Champion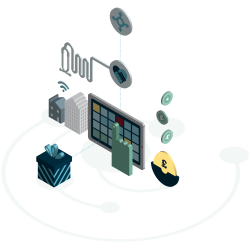 Benefits
The survey features data on workers' preferences around benefits. Which are most important to them? Which benefits do they not currently receive from their companies, but wish they did? Which do they think would allow them to approach retirement most happily?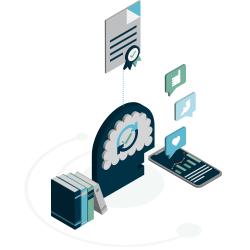 Skill sets
We asked workers across the sectors for their thoughts and feelings about skill sets. Do they think they will need to reskill and upskill prior to retirement? Do they feel confident about their ability to do so? Do they feel their current skills are valued by their current companies?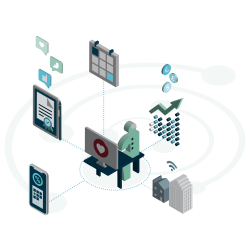 Retirement plans
Another of the areas covered by the survey was around plans for retirement. What age would workers retire in an ideal financial scenario? What about based on their current financial situation? How much do they think they will need to retire at their intended retirement age?
Our methodology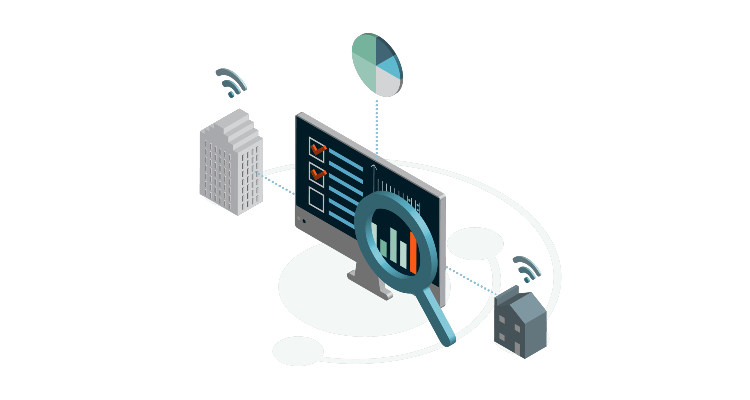 The research was conducted by Censuswide, among a sample of 700 people based in the UK, working full-time or part-time in the following industry sectors:
Energy and Utilities
Financial Services
Life Sciences and Healthcare
Mobility and Infrastructure*
Retail and Consumer
Technology, Media and Communications
The Built Environment

The respondents included 100 people working in each industry sector and were categorised by age brackets:
35-44 year olds
45-55 year olds 
with quotas of 50 of each of the following:
junior level
middle management level
senior level (natural fallout beyond that). 
The data was collected between 10 February 2023 and 22 February 2023. Censuswide abides by and employs members of the Market Research Society and follows the MRS code of conduct which is based on the ESOMAR principles.
* Responses from the Mobility and Infrastructure sector were defined in the survey as 'Transport and Infrastructure'.
Connect with one of our experts