Employment and pensions
UK Employment Law Coffee Break: Harassment, flexible working and predictable working pattern requests
Published on 3rd Nov 2023
Welcome to our latest Coffee Break in which we look at the latest legal and practical developments impacting UK employers.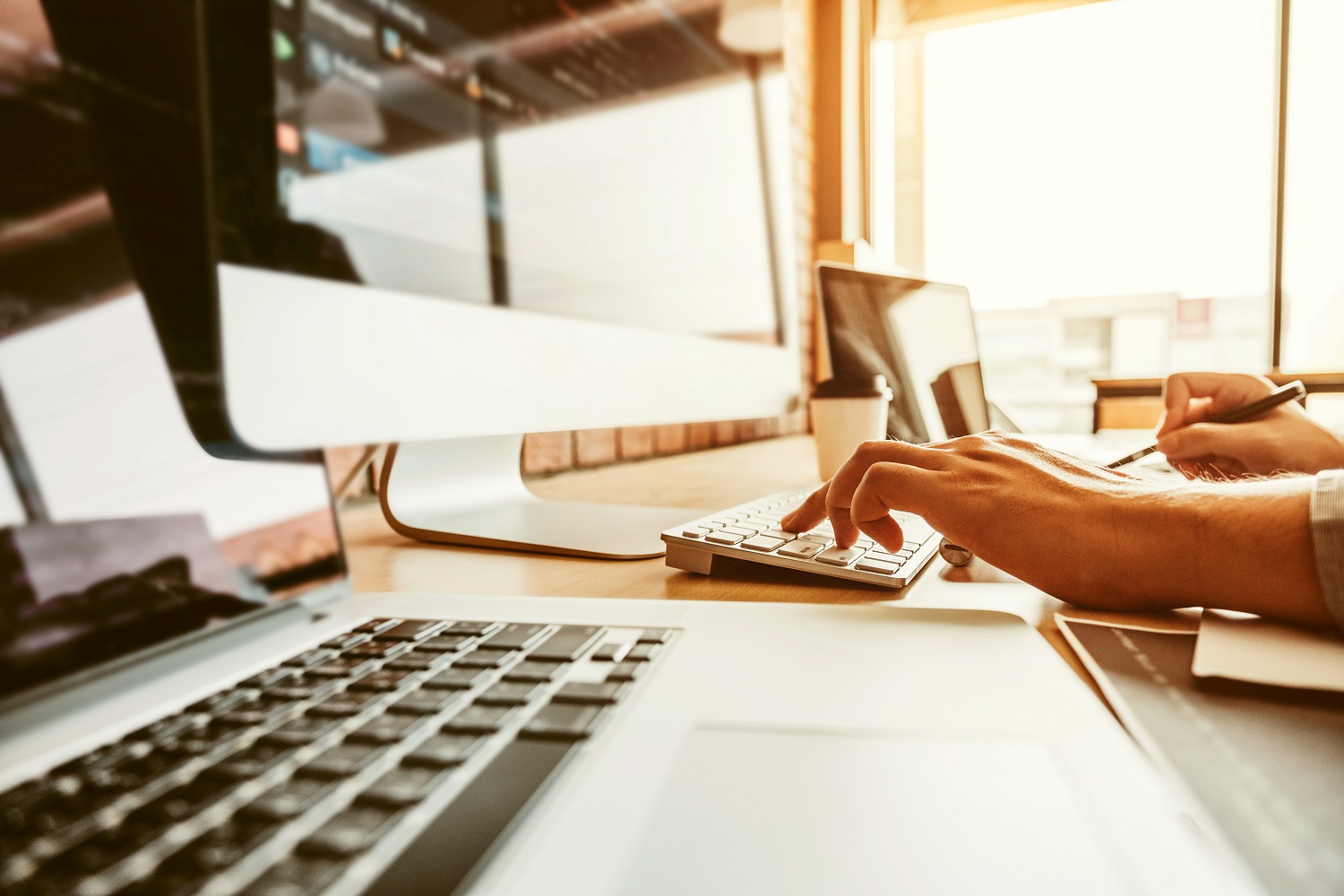 New legislation on sexual harassment receives Royal Assent 
The Worker Protection (Amendment of the Equality Act 2010) Act 2023 has now received Royal Assent. 
As previously reported, the Act introduces a new duty on employers to "take reasonable steps" to prevent sexual harassment of employees (as defined in the Equality Act 2010) in the workplace; the proposed obligation to take "all" reasonable steps was removed during the parliamentary process. The duty will be enforced by the Equality and Human Rights Commission (EHRC). 
Under existing legislation, employers do currently have a defence to a sexual harassment claim brought by an employee where they can show that they took all reasonable steps to prevent that harassment; however, in light of continuing concerns "that workplace sexual harassment remains widespread, often goes unreported, and is inadequately addressed by employers", this new provision places a specific proactive standalone duty on an employer to take reasonable steps as a matter of course. 
The Act also introduces a right for Employment Tribunals to apply an uplift of 25% to an employee's compensation in a successful sexual harassment claim, where the duty has not been upheld. Given that there is no cap on compensation awards in discrimination claims, this could be significant. 
The new provisions are stated to come into force one year after the Act becomes law, so employers should anticipate the new rights coming into effect in late 2024. The EHRC has stated that to support employers it will update technical guidance on sexual harassment to reflect the new duty and "will set out the steps that employers should take to comply with the law". The guidance will be the subject of a consultation. 
While we await the updated guidance, employers should start considering now what steps they can take; in this respect the existing EHRC Code of Practice and guidance on sexual harassment provide a useful tool. 
Specific consideration should also be given to ensuring that policies and training are not only regularly updated but reflect changing working practices, such as the fact that employees may now and in the future be working and communicating in different ways with advances in hybrid working arrangements and increasing use of digital channels and related technology. 
Although the proposed third party harassment provisions did not become law, employers should still consider what safeguards are currently in place and what more can be done to ensure that the employee experience is a safe and supportive one for all. 
---
Addressing flexible working requests in the current climate 
Media attention continues to highlight the difficulties employers can face when accommodating hybrid working within teams and managing individual flexible working requests. Businesses are increasingly reviewing and resetting their approach to hybrid working and other flexible work patterns to meet business demands. Employees in turn may look to make statutory flexible working requests, or seek to retain existing working patterns that have come under review, to meet their personal requirements. 
We looked in an earlier Coffee Break at two recent Employment Tribunal decisions which highlighted the specific issues that can arise and the importance of looking at the particular facts on a case-by-case basis. 
The focus in recent times has primarily been on hybrid working, however we are increasingly seeing employees considering other flexible working arrangements such as compressed hours (where an individual works the same hours but over a shorter period of time and receives the same pay) and part-time working arrangements, such as nine-day fortnights and term-time working (where an individual reduces their working hours and accordingly their pay). 
While a statutory flexible working request can be rejected on a number of specified grounds, which cover matters such as business reasons and a need to redistribute work reflecting business pressures, it is important to always remember the wider implications of refusing an employee's request which can include discrimination (for example, on the basis of their sex, age, disability), as well as associative discrimination (where, for example, an employee is seeking flexible working to care for a disabled dependant) and employee relations issues. It also has an impact on attrition, reputation and the diversity of the workforce. 
There is no intrinsic right for employees to demand a working arrangement that suits them personally but cannot be reasonably accommodated by their employer. Now the Covid-19 pandemic measures restricting workplace attendance are behind us, the workplace is evolving once again and employers are now looking to proactively balance their particular business requirements, while embracing the positive aspects that flexible working can bring.
Where an employer wishes to reject an individual's desired working arrangements, it will be important to demonstrate the business case for rejecting the request and that the individual's particular circumstances have been taken into consideration so that any alternative accommodations, where they can be offered, are considered with the individual. 
Employers should continue to remain alert to campaigns such as #flexatwork through which Acas is providing support and guidance for employers and employees in making and responding to statutory flexible working requests – and which may increase the number of requests employers see. Media attention on the extension of the statutory flexible working rights which are due to be implemented in practice next year may also lead to an increase in requests. We are currently awaiting the outcome of the Acas consultation on updating its Code of Practice on flexible working requests. 
This week saw an announcement that the Department for Levelling Up, Housing and Communities (DLUHC) has issued non-statutory guidance directed at local authorities in England that are contemplating adopting a four-day working week (whereby staff reduce their working hours by 20% but retain 100% of pay). It stated that councils should disregard plans to adopt a four-day working week on value for money grounds, and that if there is evidence of service decline or failure under reduced working hours, the DLUHC or the relevant government departments will intervene. 
Flexible working and how it sits within the workplace seems set to be an ongoing challenge for employers; the government Call for Evidence on non-statutory flexible working closes on 7 November and seeks to understand the relationship flexible working has with participation in the labour market. A general election in 2024/2025 is likely also to see commitments in this respect across the political parties. 
---
Consultation on draft Code of Practice on predictable working pattern requests 
Following the Workers (Predictable Terms and Conditions) Act 2023 receiving Royal Assent in September 2023, Acas is consulting on a draft Code of Practice on handling statutory requests for a predictable working pattern. The new right is expected to come into force in September 2024. 
The new statutory right essentially provides a worker with a right to request a more predictable working pattern where there is a lack of predictability in relation to the work that the worker does for the employer regarding any part of their working pattern. This covers matters such as the number of hours worked, the days and times worked and the period for which the worker is contracted to work. Read more >
Acas's draft Code of Practice aims to ensure that requests for a more predictable working pattern are handled in a reasonable manner and that a worker's request is fully understood and considered. It sets out good practice on:
holding a meeting to discuss a request before making a decision;
who should be allowed to accompany a worker at meetings to discuss a request;
accepting a request where possible;
only rejecting a request for certain legally allowed reasons and being clear about the reasons for rejecting it; and
offering an appeal where a request has been rejected. 
The draft code also sets out the different procedures that apply depending on whether a request is made by an employee or worker to their employer or an agency worker. 
The code will not be legally binding but will be taken into account by courts and tribunals when considering relevant cases. Acas has also indicated that it will be issuing non-statutory guidance to support the new right. 
The consultation closes on 17 January 2024.