Digitalisation
Right now, there's probably at least one area of your business facing transformative change driven by technology or digital risk.
Disruption has become a business norm - not so much "Is change happening?" but rather "How quickly, and across how many areas?" Such fast-paced and often wholesale change can cause as many issues as it's trying to solve.
You'll want to work with people who can use their comprehensive understanding of your sector and the legal implications of digitalisation to solve the problems your business is facing today. And to help you prepare for the problems and opportunities you'll face tomorrow.
We aren't just digitalisation specialists. We know that digital tools should always be a means to an end – using tech and data to realise your sustainability objectives, or to manage your business' shifting use of real estate, urban space or an increasingly flexible, distributed workforce. Our decarbonisation and urban dynamics experts sit alongside our digitalisation specialists so that we offer the advice you need, in the right commercial context.
Related Insights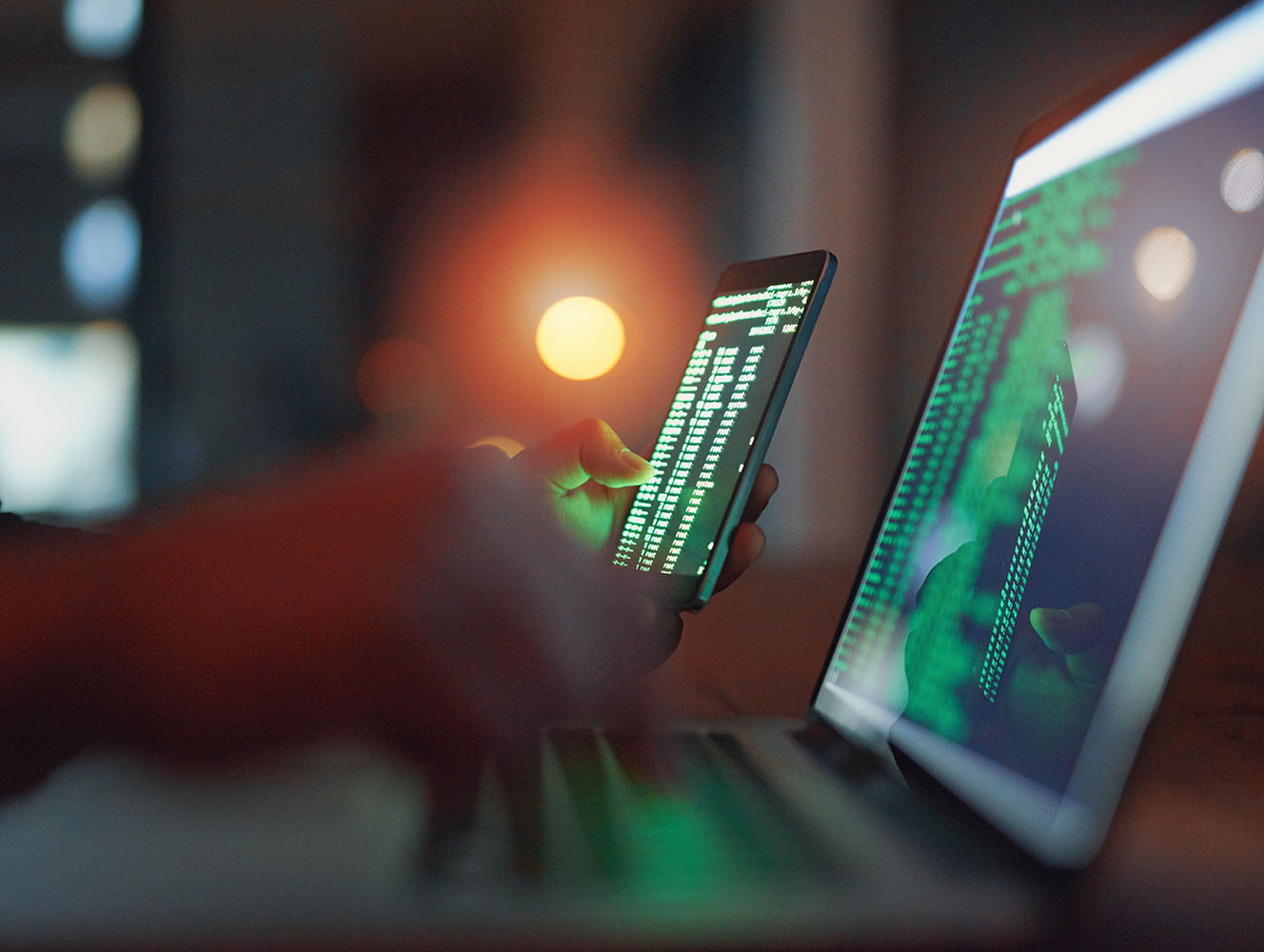 Supply chains
UK and international breaches are a timely reminder that organisations need to properly assess supply chain security
Tech, Media and Comms
What is the background to the UK government strategy, its main measures and its potential implications?
Artificial Intelligence
All new technologies create opportunities for criminals and it is a constant race to stay ahead of the latest threats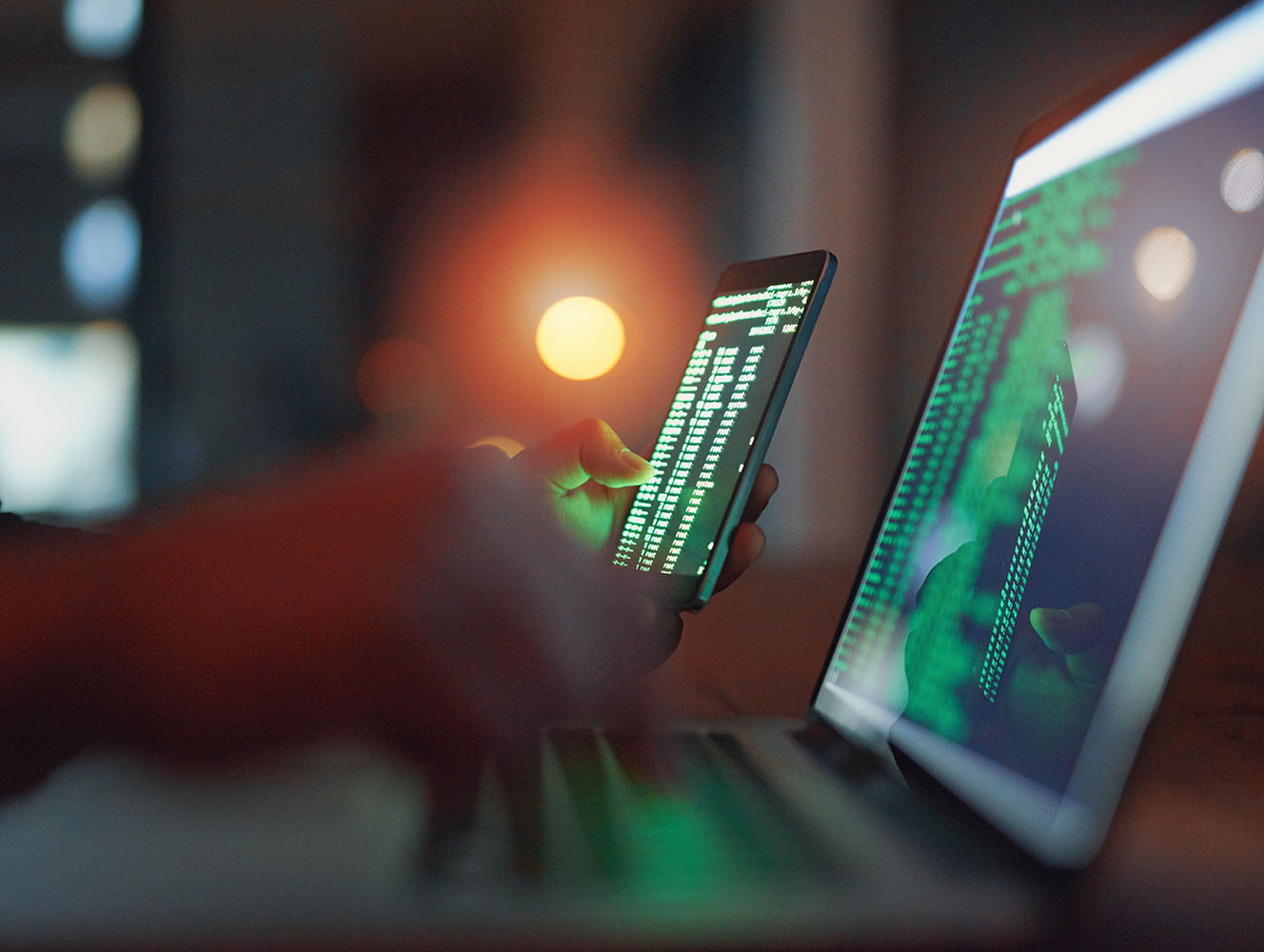 Supply chains
UK and international breaches are a timely reminder that organisations need to properly assess supply chain security
Connect with one of our experts
Experience
Feedr
Advised Compass Group UK and Ireland, on its acquisition of Feedr - a mobile ordering and pre-pay technology enabling Compass to transform the way people interact with on-site restaurants, with employees able to browse menus, pay and collect more flexibly, enhancing their food at work experience.
Learn more
GDPR x AI
Advising on compliance with the GDPR automated decision-making requirements in relation to an AI travel optimisation solution
Drone regulation
Advised a leading manufacturer of cameras on the global launch of a drone product, including gathering advice on drone regulation across 24 jurisdictions and a global overview on drone law
Cloud Act
Supported several German digital media companies with the analysis of the Cloud Act implications for their relationships with US suppliers
App privacy
Advised a leading retailer on the roll out of a new app-based customer loyalty service programme which involved data privacy and strategy advice across multiple jurisdictions
IoT connectivity
Advised Wireless Logic Group on its acquisition of M2MBlue, a Machine to Machine and IoT connectivity specialist with a focus on high-bandwidth applications. 
Learn more
Cloud-based marketplace
Advised Grifols on the acquisition of a 10% stake in Bloodbuy, a cloud-based marketplace that facilitates buying and selling of blood components in the US. 
Learn more
Start-ups
Advised Founders Factory on the launch of Founders Factory Hygiene and Home, a joint venture with Reckitt Benckiser (RB), to discover and develop start-ups who will transform the lives of consumers and create a cleaner world through cutting edge technology and innovation. 
Learn more
Tech recruitment
Advised shareholders and management of global find, train and talent consultancy, Mthree, on an investment by ECI Partners.
Learn more
Facial recognition
Advising on legal liability around the use of automated facial recognition in the UK, Germany and France
AI content filtering
Advising on indirect discrimination issues in relation to an AI content filtering tool
Machine learning
Advising on the extent to which a machine learning underwriting tool created market distortion in the insurance sector
Natural language processing
Preparing standard form licensing terms and conditions for an international natural language processing solution
Retail robots
Providing guidance on the liability of in-store autonomous retail robots
AI x insurance
Advising an innovative AI developer on the competition and regulatory implications of the use of AI in the insurance sector
Cyber-attack
Defending a children's electronic toy manufacturer in relation to a data protection investigation following a major cyber-attack
E-commerce
Advising clients on global e-commerce launches, including all applicable areas of compliance: financial services, marketing and advertising, consumer protection and data protection
Digital regulation
Advising clients on the launch of global subscription services and the digital regulation implication
Digital economy
Advising a range of clients in engaging with competition regulators and government on reforms to competition law for the digital economy, including the European Commission's e-commerce sector inquiry, the UK Competition and Markets Authority's Digital Advertising market study and the UK Digital Taskforce's call for input on digital regulation.
Connected vehicles
Advising a leading insurer on the regulatory implications of data gathering from connected cars
Brexit and digital regulation
Advising clients on the impact of Brexit on the digital regulation landscape
Online to offline retail
We have advised clients on the launch of physical retail stores, to complement their online offerings
IoT and telecoms
Supported a major telecoms provider on its IoT offering for its consumer customer base.
In-store VR
Advised a major food products business on brand issues in relation to promotions and content creation for in-store virtual reality experiences
Blockchain
Advised on the negotiation of a complex agile development agreement with a consortium of major oil majors, investment banks and equity houses for the production of a unique platform to digitise the global commodities trading industry using blockchain technology
Software supplier negotiation
Advised UBM on the negotiation of various Technology Agreements with software suppliers, including tailor made software for the event planning business and a new global CRM system
Data protection for home connectivity
Advised a technology business on privacy and data protection issues surrounding new connected machines for the home
Data and IoT
Advised an Internet of Things provider on their data legal frameworks that seeks to minimize the client's risk whilst scaling