Urban Dynamics
The vast majority of businesses operate in and benefit from the urban environment. We're here to help you negotiate the legal challenges you'll face as our cities change.
Before the Covid 19 pandemic, two-thirds of the world's population were expected to live in urban areas by 2050. Even if "urbanisation" looks likely to be more of an ebb and flow than an absolute - and plenty of commentators feel absolute urban growth will continue unabated over this period - cities will remain the important engine rooms of our economic growth and productivity. And the extent to which businesses understand and engage with the urban environment will have a significant impact on their success.
We've been advising clients on the legal impact of urban dynamics for years, helping them to understand how they will affect their businesses in the short, medium and long term. We understand that the way in which cities are designed, built and managed offers extraordinary opportunities. Our legal advice is focused on helping our clients to realise these opportunities.
We work closely with our Digitalisation and Decarbonisation legal experts to offer advice around how technology and climate change are affecting the urban environment – as well as the way we live and work in our cities.
Our modern cities and towns have been evolving for centuries and the challenges and opportunities are constantly changing. It's an ongoing conversation.
The future may be shifting in ways that are still unclear but there is no doubt that it is dynamic. We think our legal advice should be too.
Related Insights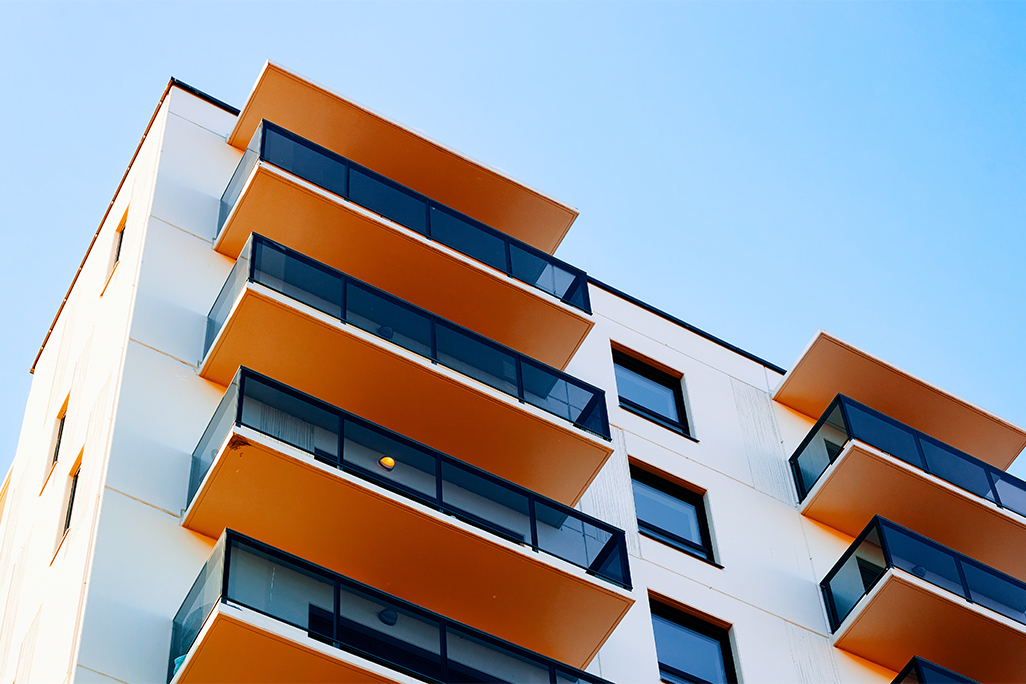 Real estate
Landlords should be aware that all residential occupation contracts in Wales, whenever granted, will require written statement
Real estate
Reforms to the UK's private rented sector finally arrive four years after the government's response to consultation
The Built Environment
The terms of PMAs and other legal issues need careful thought as owner and managing agent relationships get more complex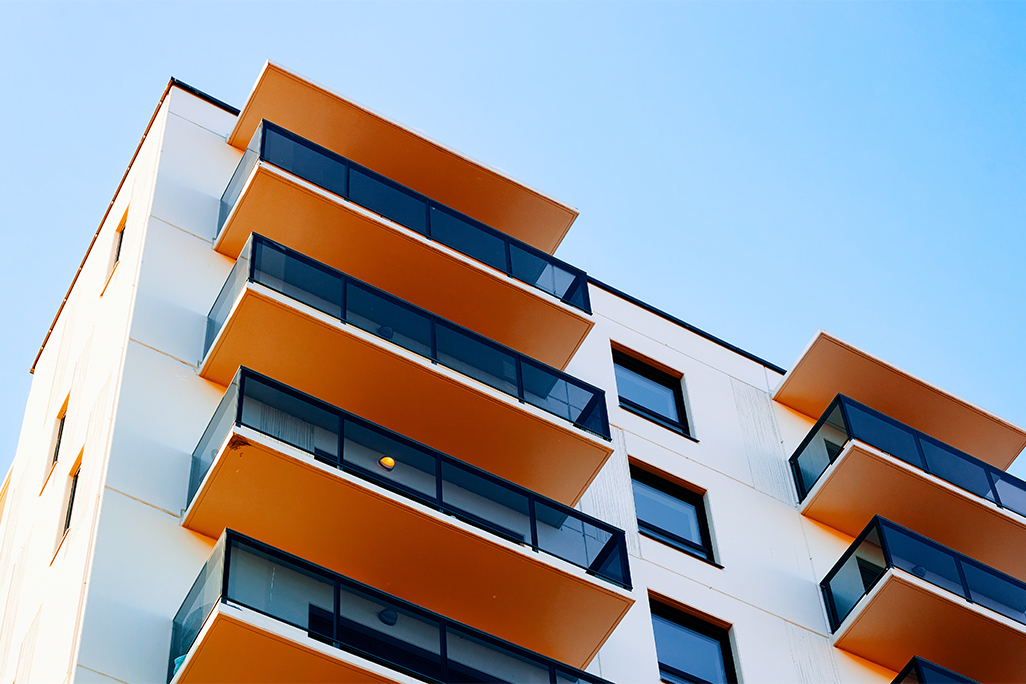 Real estate
Landlords should be aware that all residential occupation contracts in Wales, whenever granted, will require written statement
Connect with one of our experts
Experience
Regeneration project
Acting for Vistry Partnerships on the first phase of the Meridian Water project, a large regeneration project in Enfield which will focus on creation of a community, affordable housing for local people, flexible spaces for artists and other creatives and creation of a new station.
Covid-19 health and safety
Advising ITV on health and safety issues for recommencing production following the Covid-19 pandemic lockdowns.
Limejump
Advised the shareholders of Limejump on the sale of the company to Shell Energy.
Learn more
App-based bus service
Advising a global mass transit operator on the establishment of a dynamic app-based on demand bus service in the UK.
Real estate date strategy
Advising Nuveen on the benefits and methods of using building data to drive their real estate strategy. Nuveen are increasingly moving into the residential space, where use of data around use of communal areas, for example, can be crucial in determining the design and operation of any future assets of the same nature. Real estate and data collection, analysis and management start to become intrinsically linked.
New working models
Advising clients, across sectors, in respect of 'return to work' employment and health and safety issues and implementing 'To Agility and Beyond' programmes including advising on the set up of new working models.
Optimisation and dispatch services
Advising a leading energy tech company on its innovative optimisation and dispatch services contract suite for batteries and other distributed generators, including complex forward and within-day electricity trading arrangements.
Mobility as a Service
Working with European Commission funded MyCorridor on its Mobility as a Service (MaaS) project designed to provide a sustainable multimodal urban and interurban solution for travellers.
Smart technology in accommodation
Advising Glide, a company focusing on utilities and connectivity in the student accommodation space, allowing students to pay their share of all their bills in one payment. Part of the Real Estate as a Service theme and showing again the growing use of smart technology within buildings.
Hybrid working
Advising clients in respect of contract of employment and policy revisions to reflect hybrid working.
Connected homes
Advising a multinational energy and services company on the rollout of their connected home offering. We are advising on commercial and regulatory law, including coordinating regulatory advice across multiple jurisdictions. From the outset, we realised that understanding their business drivers was key for this connected home offering and drew heavily upon our knowledge of how the digital consumer landscape varies across new territories. As such, we were able to provide prompt and comprehensive advice on all aspects of the project to support the client's objectives.
Regeneration and transport
Acting for Whitehill and Bordon Regeneration Company in relation to the regeneration of Prince Phillip Park in Hampshire, one of the most innovative regeneration projects in the UK. The project includes the creation of a public transport service contract  to deliver public transport services to new communities either where none exist or are of poor quality; those services will be safe, on demand and at low cost.
Digital operating system
Advising a leading international fintech company on payment regulation connected with its end to end, digital operating system for managing mobile pay parking, parking enforcement, digital permitting and micro-mobility.
Advising a leading independent real estate consultancy
Advising a leading independent real estate consultancy in obtaining data from a major Singapore-based telecom and applying data analytics to help the Real Estate Investment Trust Managers of a multinational alternative asset management company optimise their retail mix and increase traffic.
Employment in tech
Advising a large tech client in respect of employment status issues.
Business protection programmes
Implementing business protection programmes to protect clients from potential data breach and confidentiality issues in light of new working models.
Data breach
Advising in respect of a high risk data breach and follow up actions.
Health data privacy
Advising in respect of privacy law compliance in relation to processing of COVID-19 health related data.
Buy and build strategy
Advising groups of investors on buy and build strategies relating to combining traditional staffing and recruitment companies with technologies that will allow greater automation and  improve profitability.
IT training platform
Advising online IT training platform for young people from under-privileged backgrounds on methods of retaining the trained talent and then hiring out to clients as a retained talent pool after completion of training.
Start-up strategy
Advising thirty start up online staffing platforms on strategic issues relating  to how they should charge and the commercial and contractual models which will best minimise regulatory and tax risk.
Vacancy filling software
Advising three recruitment companies in respect of vacancy filling software.