How? It's simple.
Our industry-recognised team will work with you, by using design thinking, to co-create a bespoke platform that is built around your needs. The platform will be developed to provide you with a practical solution to your real problems. Your whole team can track projects in real-time, share information with key stakeholders, capture and discover insights from your data, and all parties involved can deliver their work online.
By bringing all of your information together in one place, we help meet your unmet needs. A single source of truth across multiple devices that can save you time and money.
The result?
Greater transparency, greater control over cost and risk, and a faster, more efficient approach to legal project workflow.
Making technology the enabler can be truly transformational to your business, helping you deliver greater operational value to your business as a whole – how and where you need it.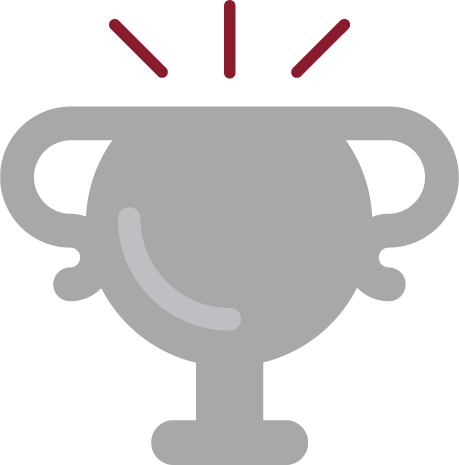 Best Client Service Innovation
We won Best Client Service Innovation at The 2023 Lawyer Awards for our Taylor Wimpey Legal Hub