Celebrating over two decades in the US
With offices in the US for over two decades, our teams in San Francisco and New York have worked with close to a thousand US companies at all stages of their international growth from emerging businesses to multinationals supporting their entire overseas legal needs.
International expansion and global growth
Since the launch of our first US office in 2000, our team has been giving clients access to the know-how and expertise that we've developed over the years supporting US businesses operating internationally. We don't advise on US law and instead focus on overseas legal issues. Our clients span from up-and-coming challengers and disrupters to leading US companies.
Our US offices
A supportive, equitable and inclusive workplace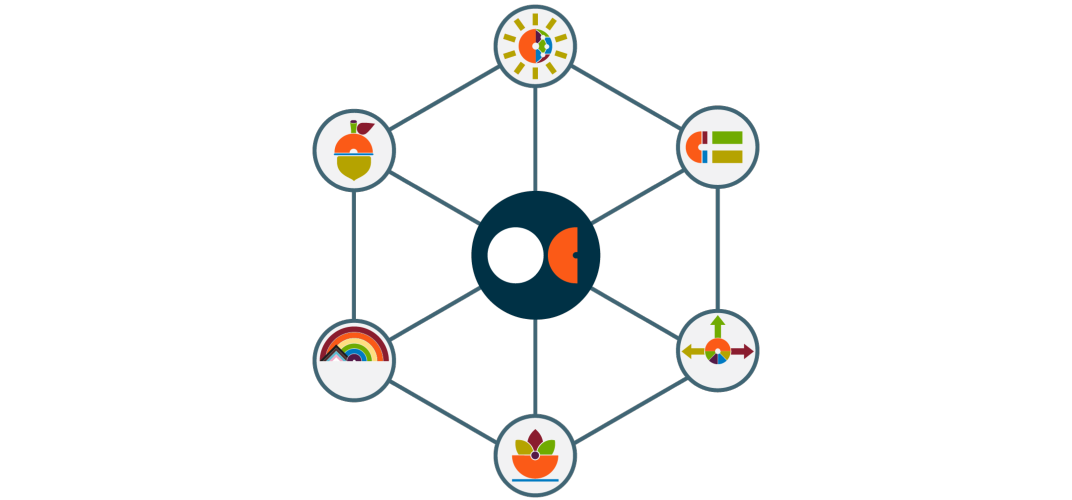 At Osborne Clarke US, we believe that a supportive, equitable and inclusive workplace, where everyone feels valued, trusted, and nurtured, is key to shaping organizational culture and investing in underrepresented communities.
We believe that a diverse workforce and inclusive workplace culture enhances our ability to fulfil our goal of helping each other and our clients succeed.
We strongly invite applicants from diverse backgrounds, including BIPOC (Black/Brown, Indigenous, and other People of Color), the LGBTQIA+ community, veterans, and people with disabilities.
Our international commitment to diversity and inclusion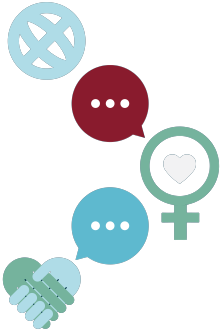 Women in Partnership
Highlighting the journeys our female partners have taken as leaders within Osborne Clarke, the work they carry out with high-profile clients, and the opportunities there are in our supportive and collaborative environment.
26
International locations
3
Transformational trends