Tech, Media and Comms
Technology is driving a global digital revolution
Our Tech, Media and Comms team has been there right from the start, advising clients who have developed game-changing technologies and innovative business models, from complex platforms through to content delivery and data management. We help technology companies protect their data and IP, while tracking down the best deals, channels or partners to exploit it.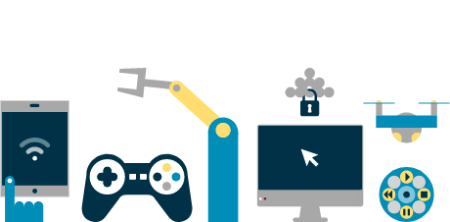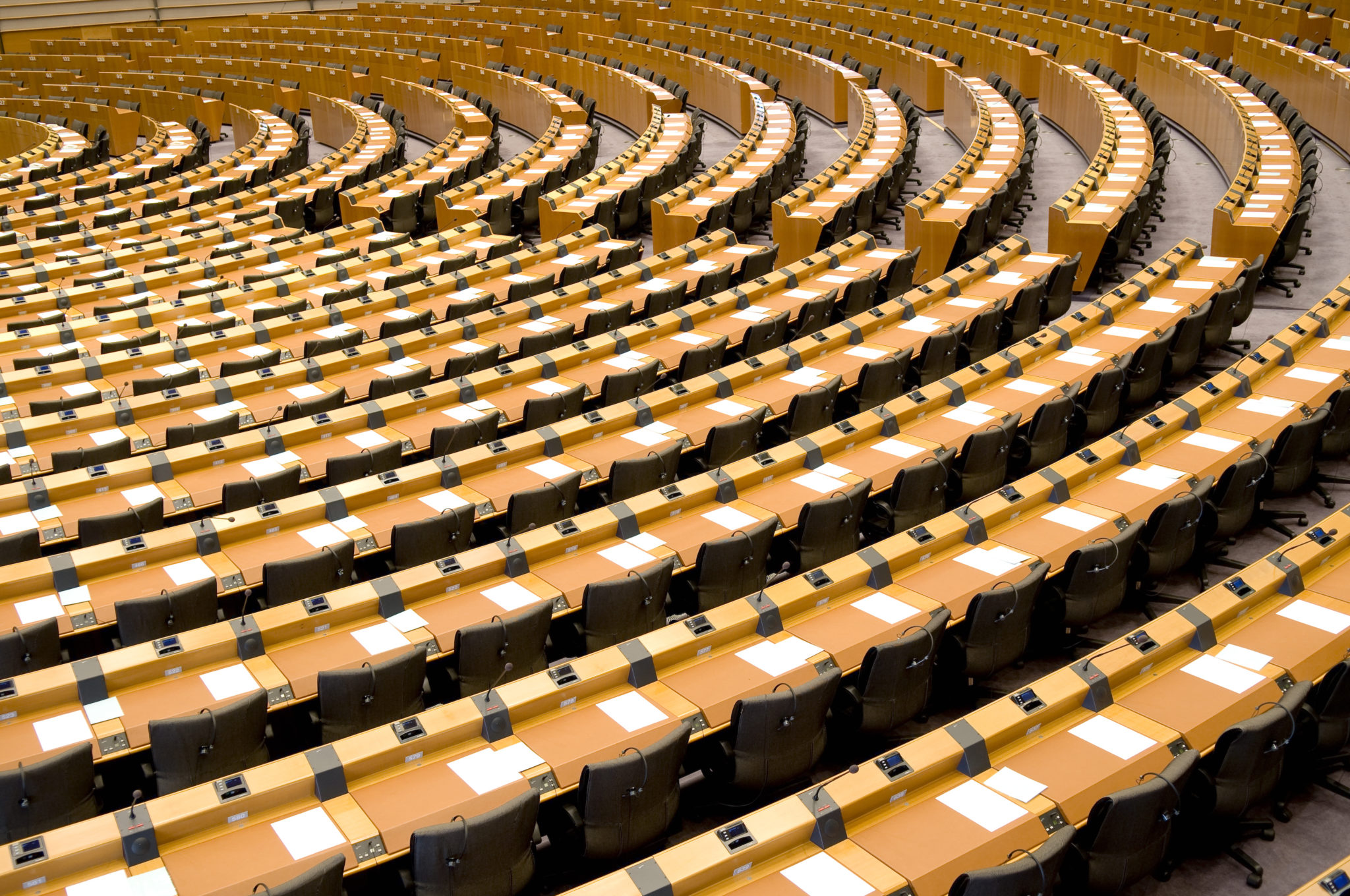 Tech, Media and Comms
European Parliament Research Service paper considers regulation by adapting the existing digital world policy framework
Digitalisation
Artificial intelligence is increasingly used in myriad ways in sport, but it is not yet clear how looming regulation will...
Regulatory and compliance
Definition of dark patterns sheds light on concerns including exiting subscriptions easily while raising applicability questions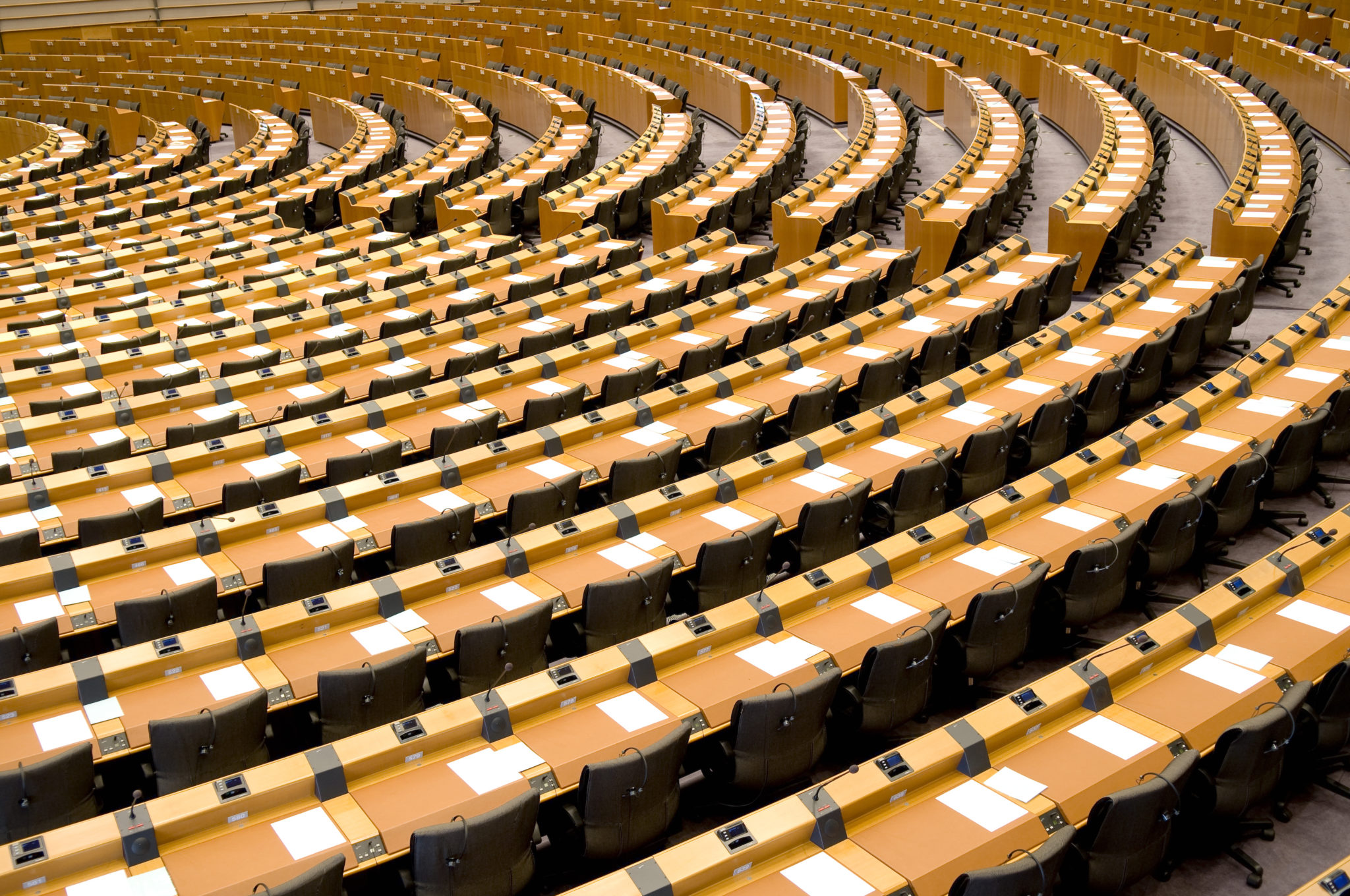 Tech, Media and Comms
European Parliament Research Service paper considers regulation by adapting the existing digital world policy framework