Employment and pensions
Employment Law Coffee Break: AI, strikes and agency workers, and our latest immigration update
Published on 18th Jul 2023
Welcome to our latest Coffee Break in which we look at the latest legal and practical developments impacting UK employers.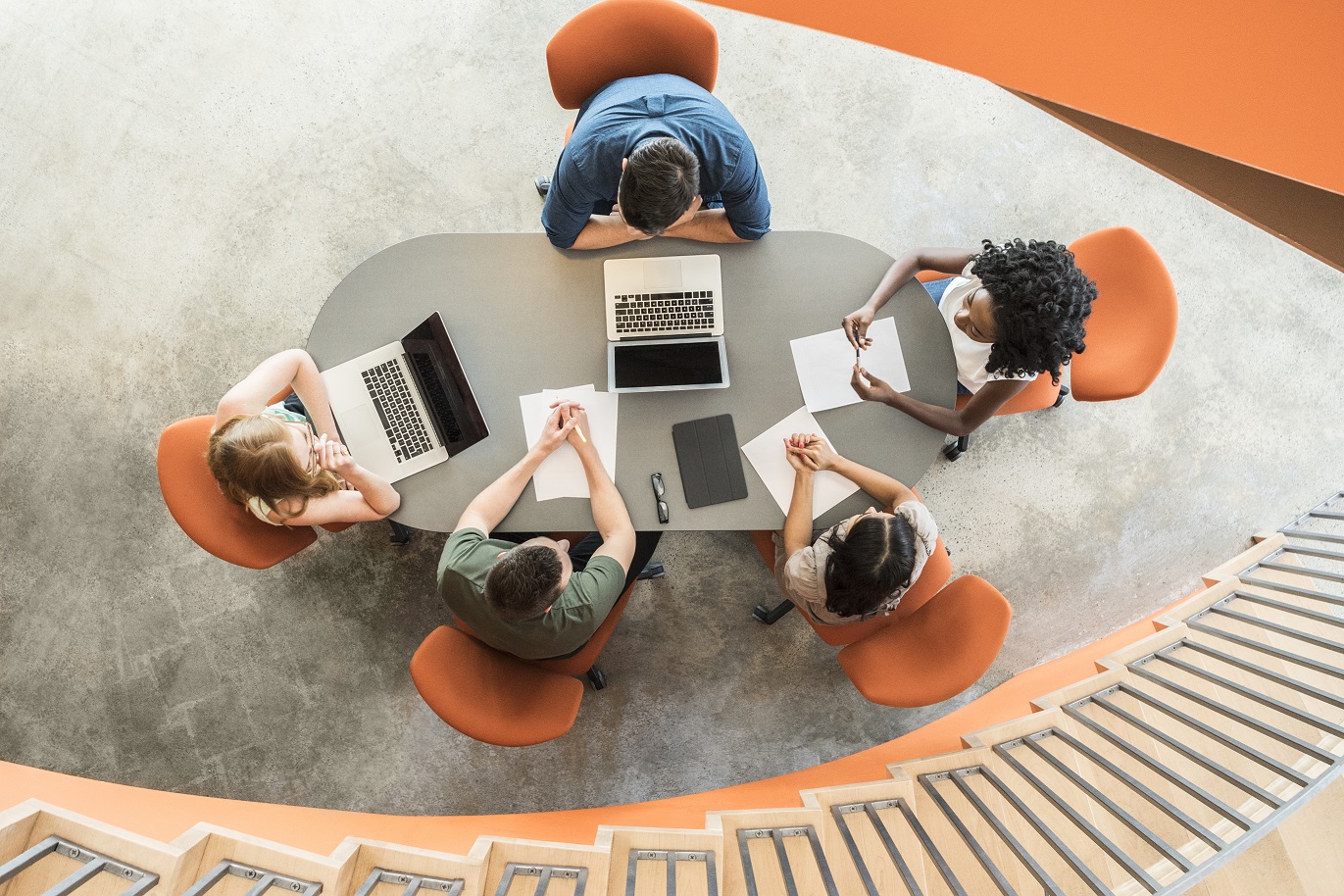 AI risk to employee relations highlighted by US strikes
Media headlines last week reported on strikes in the US by performers (coupled with the existing action being taken by screenwriters) concerned over the risk to their livelihoods from artificial intelligence (AI), working conditions and poor rates of pay from streaming; the strike has reportedly shut down all Hollywood TV and film productions. 
The US Screen Actors Guild is concerned by the possibility of actors being replaced by digital replicas and is seeking guarantees that AI-generated faces and voices will not be deployed. It has reportedly rejected an offer from the Alliance of Motion Pictures and Television Producers offering a proposal which would see the digital likeness of actors protected, with consent required where digital replicas are used in performances or alterations made. Under the proposals, background actors would receive one day of work in exchange for the rights to their digital likeness "for the rest of eternity with no compensation".  
The action taken by workers in the US mirrors concerns more widely. In the UK, a private members' bill was recently introduced in the UK with the key aim of giving "workers the protections that they need to mitigate against the harmful applications of AI" and protecting "the fundamental importance of ensuring that AI must work in the interests of the many, not just the few". The bill seeks to ensure "that workers themselves can shape a world increasingly run by machines by introducing a statutory duty for employers to meaningfully consult with employees and their trade unions before introducing AI into the workplace" and "a right to human review of 'high-risk' decisions made by such technologies" and a right to human contact when important, high-risk decisions are made in the workplace. 
The bill does not presently have government backing and Mick Whitley MP who introduced it has stated that he is realistic about the chances of it becoming law; particularly given the UK's current light-touch approach to regulation in this area.  
Next steps 
While businesses are seeking to harness the benefits that AI can potentially bring to their operations, it will be critical for employers to ensure that they take appropriate steps to mitigate the risk of related employee relations issues escalating if significant business disruption is to be avoided. 
At present the UK government is looking to regulators to set out appropriate guidelines around the use of AI tools. For example, earlier this year the Information Commissioner's Office published guidance on the use of AI and data protection. Most recently it has published a report on neurotechnology to support its ability to "protect people, provide clarity for businesses and enable privacy-positive innovation" reflecting an expectation that employers may be one group who will make increasing use of non-invasive neurotechnology, particularly for employee monitoring, safety, productivity and recruitment. Neurotechnology essentially refers to devices and methods that interface with the nervous system and human brain. It would cover, for example, a wearable device such as a headband that may be used to gather information on brain patterns and which could indicate how alert a person is, enabling inferences to be drawn about an individual's performance and behavioural patterns. Read more in our Insight.
Businesses operating across jurisdictions will have the additional challenge of navigating a matrix of laws, regulatory requirements and guidelines depending on the approach taken in a particular territory (see our Insight on the status of UK, EU and international regulation of AI). Indeed, employers would be sensible to keep in mind the global picture and pre-empt the fact that employees in one jurisdiction may seek to limit the use of certain AI models or demand greater transparency on how they are used, based on the legal safeguards they see their colleagues benefitting from in another. 
For example, in New York state, new laws will require employers using a defined automated tool in recruitment and promotion decisions to have it audited by an independent third party in line with the legislation. Employers will be required to make a summary of the results of the audit publicly available on their website and notify candidates and employees that they are using a tool to consider their application and the characteristics that it is taking into account. However, while this law is being seen as somewhat of a trailblazer in the regulation of AI, concerns have been raised as to how effective it will be in reality. 
In this latest Insight we look in more detail at the change that AI is predicted to bring to the airline sector and at the practical actions employers can take. Please do speak to employment partner, Julian Hemming, if you would like to discuss any of the issues raised in more detail.  You can keep up to date via our dedicated website page which brings together our AI content across jurisdictions and our AI and Machine Learning Flyer provides a useful overview of the legal issues in this fast developing area.
---
High Court finds regulations permitting use of agency workers to cover strikes are unlawful
In July 2022, new regulations came into force, revoking regulation 7 of the Conduct of Employment Agencies and Employment Businesses Regulations. This prevented an employment business from supplying an employer with temporary workers to perform duties normally performed by a worker who is on strike or taking industrial action, or the duties normally performed by any other worker who has been assigned to cover a striking worker.
The regulations have been subject to a challenge in the High Court on the basis that they were introduced without proper consultation and that they were in breach of regulation 11 of the European Convention on Human Rights which prevents unlawful interference with the rights of trade unions and their members.
The High Court ruled that the new regulations introduced in July 2022 were unlawful. This was on the grounds that the approach to their implementation was "so unfair as to be unlawful and irrational; [the minister] had relied on a previous consultation in 2015 but failed to consider the responses to that consultation or listen to the criticisms from third parties, including trade unions about the impact of the changes; instead the government had proceeded to implement them 'at exceptional speed".  
The High Court has ruled that the July 2022 are "quashed" from 10 August 2023 and the position reverts to that which existed before that date: an employer cannot engage agency staff to cover for striking workers, or to cover the work of an employee who is covering the duties of another employee taking part in a strike or other industrial action. 
While engaging agency workers to cover the work of striking workers is not now possible, employers faced with the challenge of covering the work of striking employees still have a number of options, including reassigning existing employees, using casual workers (existing or newly recruited – but not through an agency), or using existing agency workers already in the business. 
Whatever option is chosen, assigning cover is likely to result in heightened tensions between striking employees and management, as well as creating a challenging working environment for those providing the cover. Contingency planning must therefore carefully balance the need for business continuity against the impact of any assignments made during strike action. 
There are also reputational issues to consider as public perception could be either behind the employer's actions or in support of the striking employees and their job security, depending on the circumstances.
---
Our latest immigration update
The government has announced that immigration and nationality fees are to be increased, along with the immigration health surcharge. These changes will have a significant effect on the budget assessments for UK employers employing foreign nationals. Read more.
 
Our immigration team, in their latest round-up, also look at changes in immigration rules on the international scene (including the UK, Belgium, Germany, Spain, Sweden and Australia) and consider changes for both students and workers, useful statistics from the recently released transparency data, and a policy dilemma for the Home Office this summer. 
For further advice on these matters or to receive other specialist immigration support, please contact Gavin Jones, head of our immigration team.