Employment and pensions
UK Pensions Action Plan Q1 2024
Published on 6th Nov 2023
What pensions law changes and proposals do employers and trustees need to respond to now and look out for in the near future?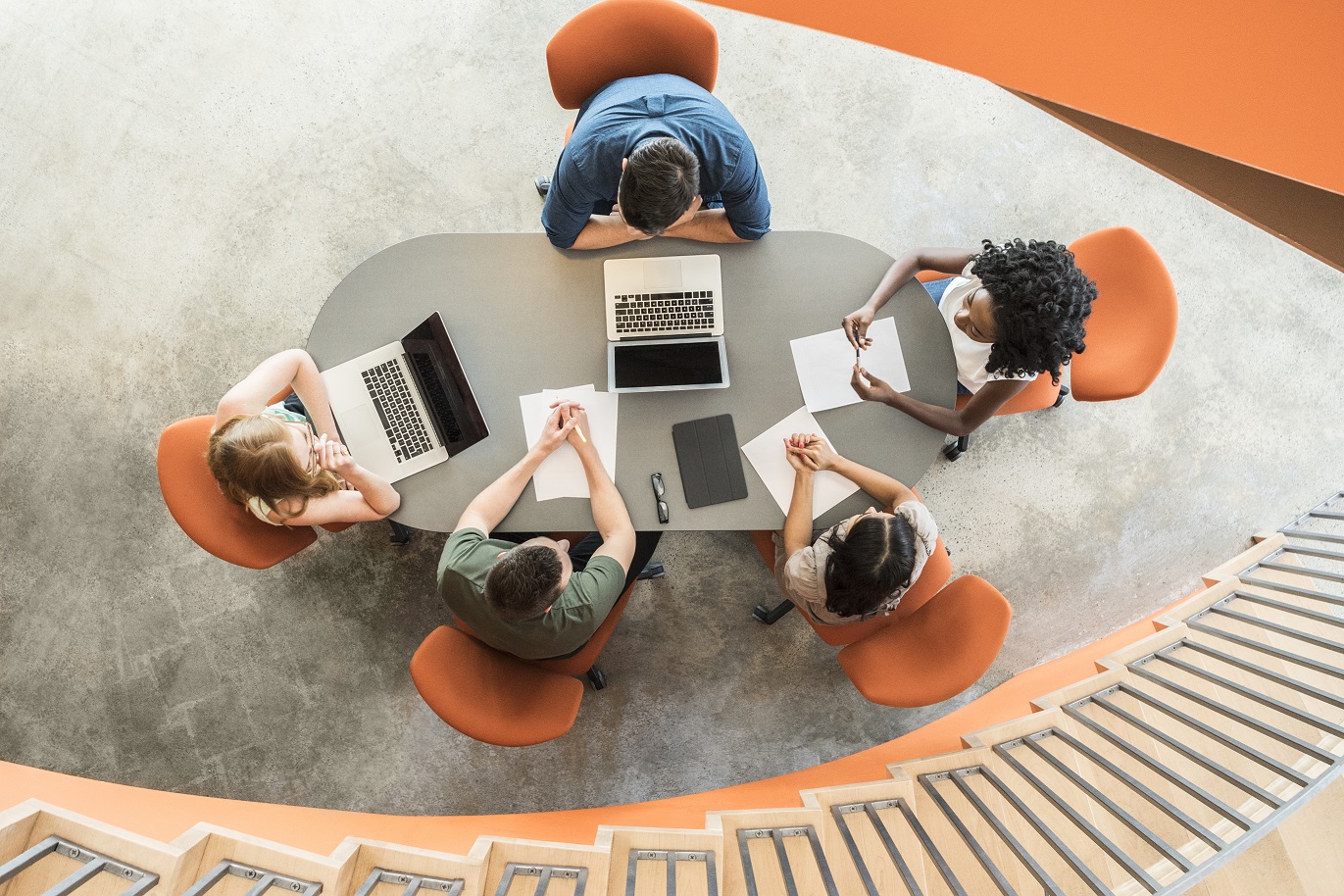 The Action Plan Q1 2024 is a summary of changes and proposals in UK pensions law and regulation over the last quarter, which employers and trustees need to respond to now or in the coming months.
Topics addressed in this new look edition include:
The first Pensions Ombudsman decision on the 2021 Transfer Regulations.
A series of recent court and Pensions Ombudsman decisions in other areas.
The consultation on changes to the general levy and its potential impact on - in particular - smaller schemes.
Corporate transparency reforms and how they affect trustees.
The latest news on pensions dashboards.
The impact of the public sector McCloud remedy on private sector schemes.
Things to look out for.
To receive your copy of the Action Plan, please ask your usual Osborne Clarke contact.