Employment and pensions
Flexibility and training are the key to retaining older talent in the UK workforce
Published on 31st Jul 2023
Valuing older workers is a business imperative as the working population is forecast to shrink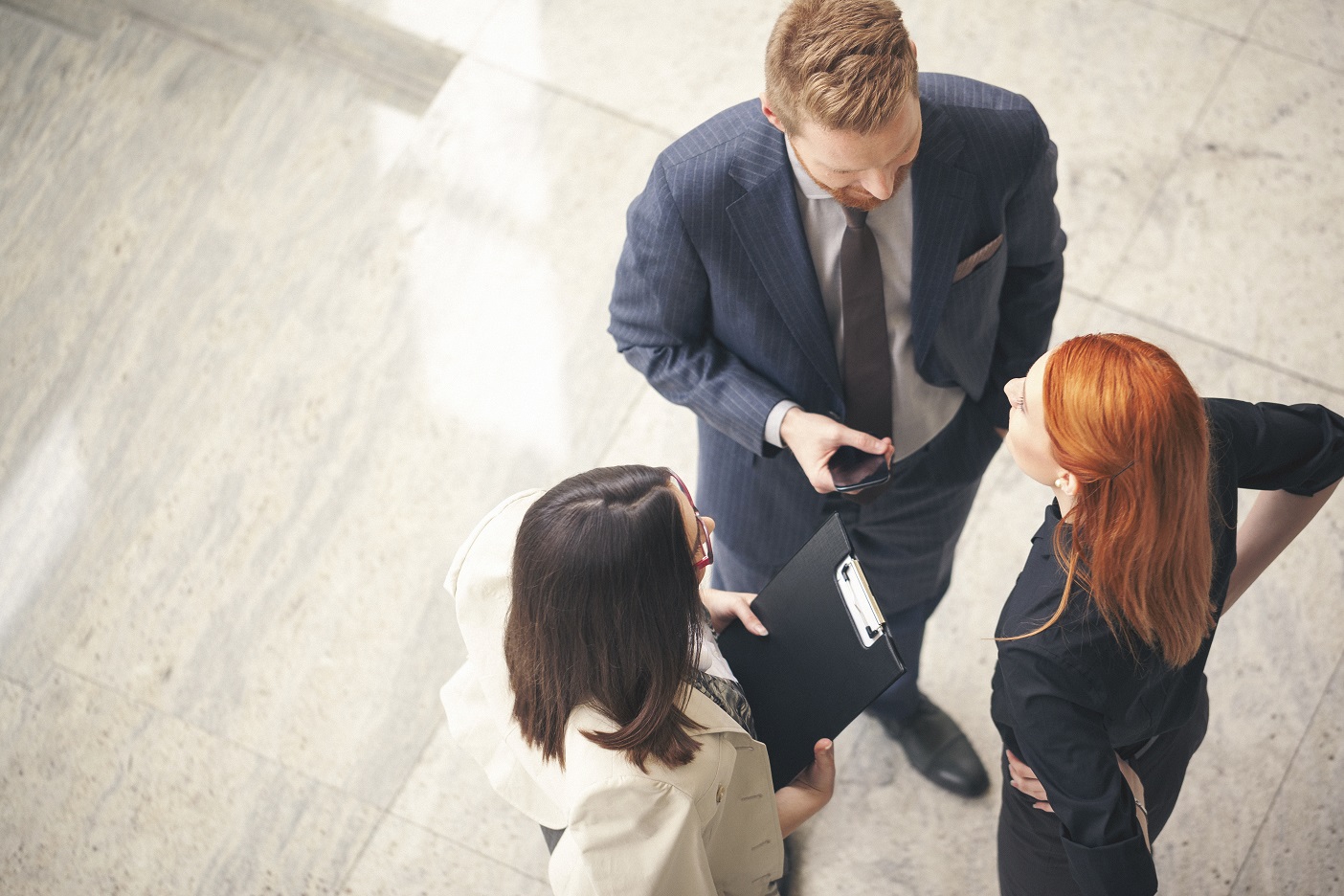 One in four UK workers will leave the workforce in the next 25 years. For employers, that means holding onto valued older employees will become essential. But with five generations currently in the workforce, ensuring workers of all ages are equally engaged can be a real challenge.
Older workers have a wealth of skills, relationships and market knowledge yet their true value is often only appreciated when they retire.
Drawing retirees back to work - the plan to 'unretire'
Fortunately, there is a lot enlightened employers can do to maintain staffing levels. Our recent report with Censuswide entitled "Providing for tomorrow today: understanding an ageing workforce" suggests that, with the right approach, companies can retain workers for longer.
Retirement is not a one-way street. After a year or 18 months of retirement, many workers opt to come back to work. This might be for financial reasons or because they miss the purpose and fulfilment a job can bring.
Many respondents chose to take early retirement during the pandemic, but are now considering a return to the world of work.
Almost 100% of workers could be retained for longer
Close to 100% of respondents to our survey said they would work for longer if their employer took the right approach, and 69% were optimistic that they could learn new skills.
The average ideal retirement age was 61 years, with very few people saying they wanted to retire before this. This means that retaining workers into their sixties (and beyond) should be an important focus for employers.
Our survey highlighted three key things that employers should be offering:
1. Flexibility
Flexible working and a gradual retirement scheme were some of the most popular incentives for delaying retirement. Allowing workers to slow down before they stop will keep them working longer.
2. Skills training
Almost all respondents (96%) said they would need further training to be able to do their job until retirement age, with digital skills and IT being a particular priority.
Investing in the development of older workers can make them feel more valued and improve their confidence.
3. Financial planning
Support with financial planning can help workers make realistic plans that might include staying in post longer. A good pension was seen as the top benefit to help workers retire happily.
Aware of generational difference, sensitive to individuality
It is important not to over-generalise or patronise older workers and assume their needs are all the same. Our research showed that needs and priorities also vary between sectors.
The key point is for employers to be sensitive to the needs of older workers and ensure they are proactive in offering flexibility and support. At the same time, to beware of the potential for age discrimination.
Succession planning - engaging workers for the future
With investment of time and effort, older employees can be engaged, productive workers for longer. Unless employers truly recognise the importance of older workers, they might find themselves with vacancies that are hard to fill.
Older workers are no less enthusiastic about development and learning than younger generations. Offering flexibility and opportunity to all workers now will help safeguard the workforce for the future.
To find out what that looks like for your industry, talk to your usual Osborne Clarke contact or one of our experts listed below.