The Built Environment
How social impact in logistics can deliver for all across Europe's built environment
Published on 10th Aug 2023
Logistics can draw lessons from the built environment on how a positive social impact can bring businesses advantages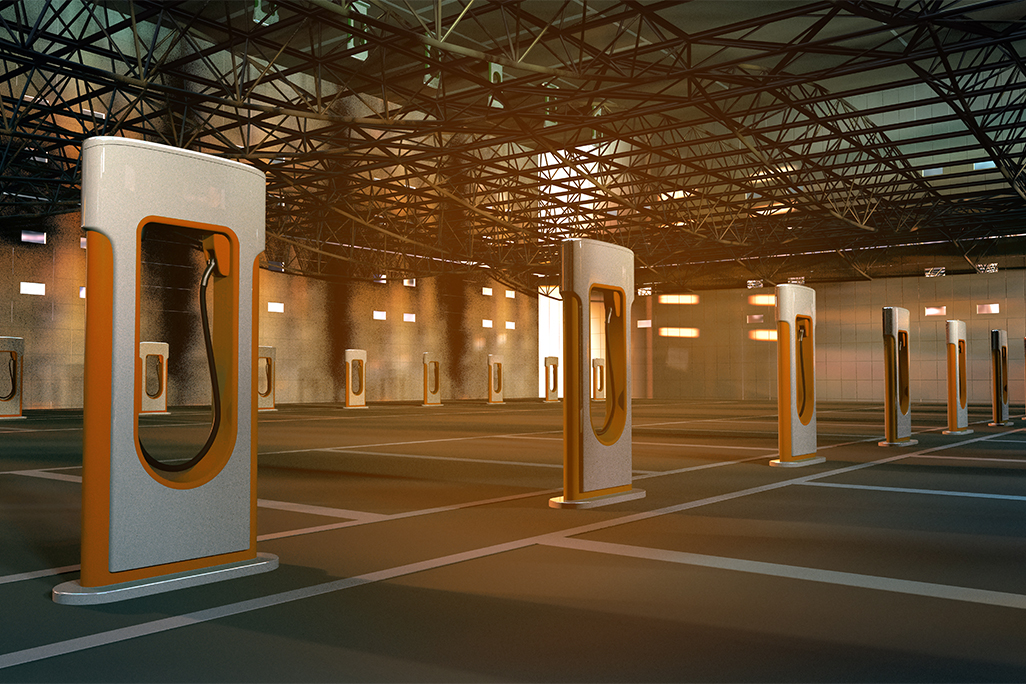 A growing logistics sector in an instant delivery world requires bigger and more assets, often in constrained geographies. Logistics operations will need to more closely and comfortably co-exist with the communities in which they are sited.
To do that successfully requires the logistics sector to think more about its impact on those communities. Logistics needs to respect and be responsive to those communities and must contribute positively. And, to drive further improvement, the logistics industry might look to other sectors that are already creating high-quality communities such as the built environment and regeneration projects.
Having a positive social impact brings the "S" in an ESG policy to life and usefully intertwines with net-zero commitments to bring collateral benefits; for example, hybrid electric vehicles are less polluting, quieter and less disruptive to nearby homes.
The regeneration game 
Placemaking is key to regeneration expert Argent, whose commitment to community starts before development and continues throughout the life cycle of their schemes. At their Kings Cross site in London, Argent partnered with charity, Global Generation, to create movable vegetable plots in building skips, which were relocated as the scheme developed and finally featured as a community asset within the completed scheme. This delivered well-being, education and skills benefits for the community, as well as goodwill and positive engagement from its inception. This approach could be replicated in the logistics sector, alongside initiatives such as community sculpture trails, walk and cycle routes along the green fringes of a development.
Similarly, at Meridian Water, a major regeneration scheme in the UK, Countryside Partnerships has established a training hub to ensure that local people can learn the skills required to fill the employment opportunities created by the project.
Community gains
This, in addition to other community benefits such as the sharing of high-speed broadband, the installation of off-site community electric vehicle (EV) charging points, the use of excess on-site renewables to power community facilities, and sponsorship that supports local education programmes, adds up to significant gains for the local community. Replicating these types of community benefits on logistics developments would definitely boost the reputation of logistics facilities as good neighbours.
This approach, which is being adopted across Europe, means that the "lived experience" more often matches the written "policies for good" which many logistics businesses espouse. Legally this is vital because the compliance environment is evolving beyond tick-box policy, whether those are the anti-green washing statements of the Competition and Markets Authority in the UK, the European supply chain, modern slavery and forced labour legislation, and the "golden thread" concept in the UK's Building Safety Act. There is a clear indication that in the near future we will have to demonstrate not just that we have a policy, but that our lived experience matches or exceeds that policy.
Osborne Clarke comment
A positive social impact can deliver tangible business advantages. This could be better access to responsible capital, as well as the cheaper debt with which it is supported. It could bring better alignment to the targets of authorities that permit development, for example: supporting improvements in skilled jobs, education, equality, green energy and sustainable transport. This can accelerate building permits. It could involve better alignment to local communities and promoting positive adoption rather than costly objection. And it could bring reputational benefits that can help raise capital, and attract the best occupiers at the best rents and the best employees too.
This is the first in a series of Insights looking at how community, energy and technology are transforming the logistics sector and was drawn from our recent Unpacking the Future of Logistics report.