Artificial intelligence
What risks need to be considered by a UK business using artificial intelligence?
Published on 17th Aug 2023
An overview of the legal and regulatory risks arising from AI deployment published in our article in Compliance & Risk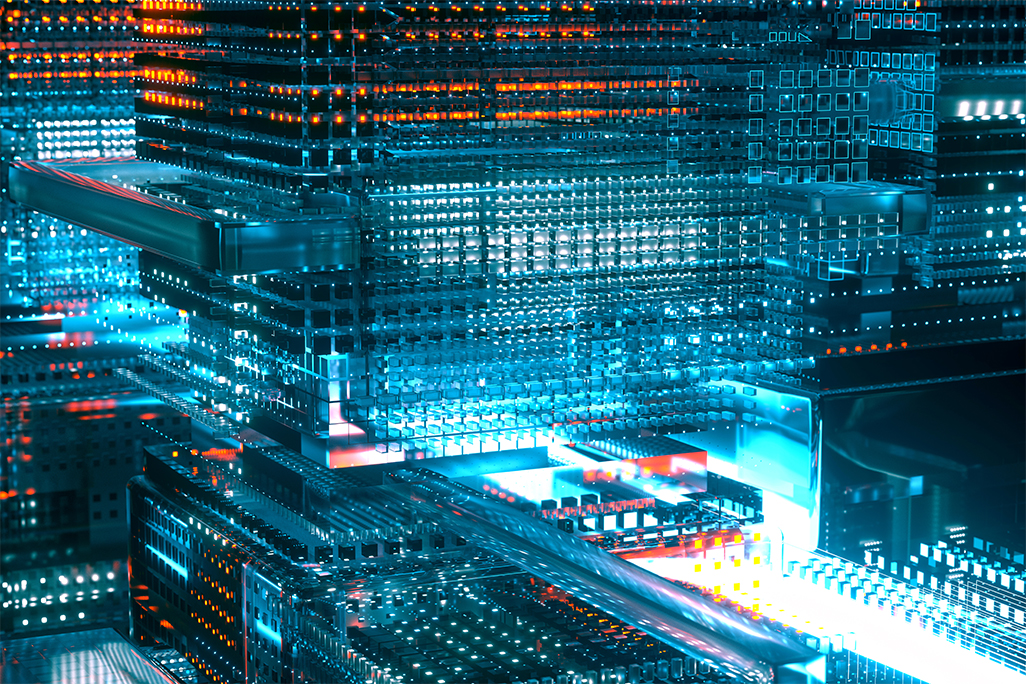 The risk of artificial intelligence (AI) applications has been a "gradually, then suddenly" scenario. Although it is embedded in many of our everyday devices and applications, generative AI has pushed it into the limelight and to the top of many corporate agendas.
Our overview of the legal and compliance risks that AI can give rise to has been published in the latest issue of Compliance & Risk, a PDP journal.
Our article considers:
How AI works – a measure of "AI literacy" helps to understand the impact of this technology.
Who controls the AI tool in question and the resulting scope for contractual protection.
Emerging AI-specific regulation.
Risks flowing from the inputs into an AI system, including both the training data and user inputs.
Risks relating to the outputs of the system.
Overarching considerations (including ESG).
You can read the published article on AI deployment risks in full or visit our catalogue of articles on artificial intelligence.
If you would like to discuss any of the issues raised in the article, please contact the authors or your usual Osborne Clarke contact.