Commercial
Telecoms Takeaway Podcast Series
Published on 9th May 2023
Welcome to the Telecoms Takeaway podcast homepage.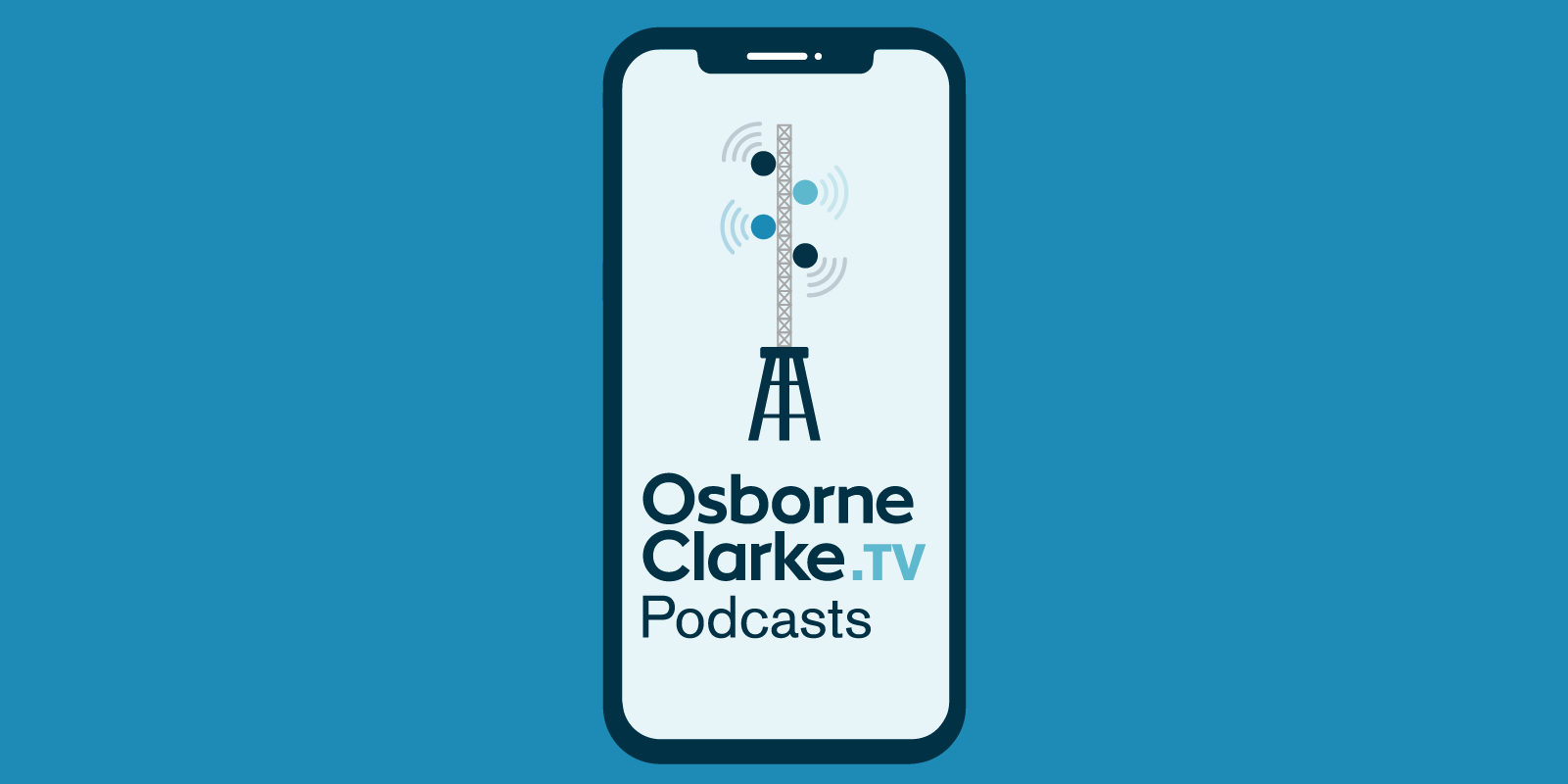 A series of podcasts looking at topical developments and legal issues in the Communications space as next generation connectivity evolves.
Episode 1: The key takeaways from the UK government's new Wireless Infrastructure Strategy
In our first monthly Telecoms Takeaway podcast, Eleanor Williams and Hannah Drew discuss the principal themes and takeaways from the UK government's new and wide-ranging Wireless Infrastructure Strategy published on 11th April – how will strategy change to realise the benefits of next generation digital infrastructure?
Episode 2: Telecoms takeaway | How the UK Telecoms Security Act will impact suppliers to the telecoms sector
In our second monthly Telecoms Takeaway Podcast, TK Spiff and Hannah Drew take a look at how the new UK telecoms security regime will impact the telecoms sector, and what suppliers to communications providers will need to be considering, particularly in relation to the contracts they have in place for the services they provide.  
Episode 3: Telecoms takeaway | Green contracting in the international telecoms sector
In our third monthly Telecoms Takeaway Podcast, Eleanor Williams, Matthew Germain, Vic Gwynedd-Jones, Roger Segarra and Joanna Peltzman discuss how "green-contracting" can help telecoms businesses achieve their net-zero goals. The discussion draws on perspectives from the UK, France and Spain and looks at how regulation and market practice are developing in this key area, as well as at enforcement considerations and projections for the future.