Osborne Clarke is proud to announce its near-term net-zero target – to reduce its carbon emissions by 50% across all scopes by 2030 – has been validated by the Science Based Targets initiative (SBTi).
In addition, the firm is working towards setting a long-term target, to reach net-zero carbon by 2050 at the latest in line with SBTi Net Zero Standard, which is a 90% reduction across all scopes. In doing so, the firm has also joined the Business Ambition for 1.5°C and UNFCCC Race to Zero campaign.
"We're thrilled to have our key 2030 target now validated, which is a sign to our clients and communities that we take the environment seriously and we're committed to reducing our impact. Our people continue to rally together to help each other learn, grow and improve our collective sustainability efforts.
"Our baseline tells us that the vast majority of our emissions are associated with the goods and services we buy. Working with our supply chain to understand this better, and achieve reductions over time, is the biggest priority on our pathway to net zero," said Ray Berg, Osborne Clarke's UK Managing Partner.  
The SBTi is a global body enabling businesses to set ambitious emissions reductions targets in line with the latest climate science. It is focused on accelerating companies across the world to halve emissions before 2030 and achieve net-zero emissions before 2050.
The initiative is a collaboration between CDP, the United Nations Global Compact, World Resources Institute (WRI) and the World Wide Fund for Nature (WWF) and one of the We Mean Business Coalition commitments. The SBTi defines and promotes best practice in science-based target setting, offers resources and guidance to reduce barriers to adoption, and independently assesses and approves companies' targets.
Decarbonisation Week  
In the run-up to the COP27 climate summit, Osborne Clarke is also launching its first  Decarbonisation Week with a series of events targeted at businesses with ambitious carbon reduction goals. 
The programme of events will focus on the key considerations and legal challenges businesses face as they strive to achieve net zero. With topics including green business finance, the regulations governing decarbonisation and the greening of company fleet vehicles.
Partner Matthew Germain, who is head of Osborne Clarke's UK environment team, said: "With COP27 due to take place in Sharm el-Sheikh this November, the climate crisis is increasingly high on the international and corporate agenda. 
"Businesses in turn are setting ambitious net zero goals whilst contending with ever evolving legal frameworks across this vast topic.
"Our upcoming week of webinars will provide an overview of the key decarbonisation themes impacting businesses and legal teams in the year ahead."
Also taking part in Osborne Clarke's week of seminars are partners Caroline Saul, who specialises in the financing of renewable projects, and Ed Barratt, who advises on transport and new mobility solutions, among other colleagues. To register go to Osborne Clarke Decarbonisation Week. 
Being a responsible and ethical business and employer underpins Osborne Clarke's business strategy. The Osborne Clarke For Good framework is the firm's way of ensuring it's a good corporate citizen, a good employer and a good business.
In addition to decarbonisation week, the firm recently sponsored the 2022 World EV Day - a global campaign established to accelerate the transition to zero emission electric vehicles around the world.  It joined Business in the Community's 'Making Work Work' campaign in the UK.  This is the largest and longest established business-led network dedicated to responsible business, founded 40 years ago by King Charles when he was the Prince of Wales. 
Osborne Clarke is also one of 60 signatory companies on the Greener Litigation Pledge, committing to reduce the environmental impact of its UK Disputes and Risk Practice Group. The firm also features in Legal 500's inaugural UK Green Guide in 2022, which highlights top law firms advising on issues around climate change, governance, and sustainability.
 
Corporate communications and press contacts
---
Connect with one of our experts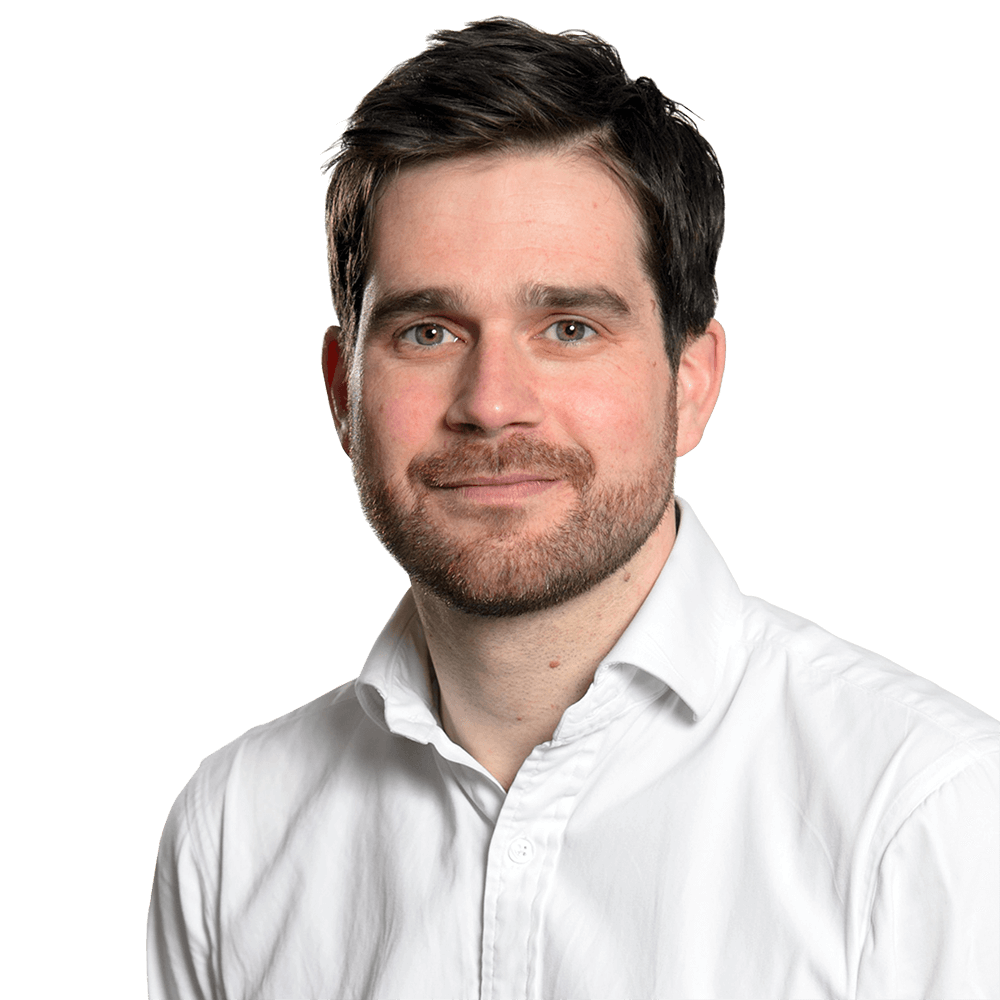 Matthew Germain
Partner, Head of Environment, Co-Lead of Net Zero Policy and Regulation, UK