Managing Covid-19
Pro Bono Week 2020: guidance on Covid-19 government funding schemes for SMEs and social enterprises
Published on 6th Nov 2020
What financial support is available during the pandemic and what are the deadlines for applying?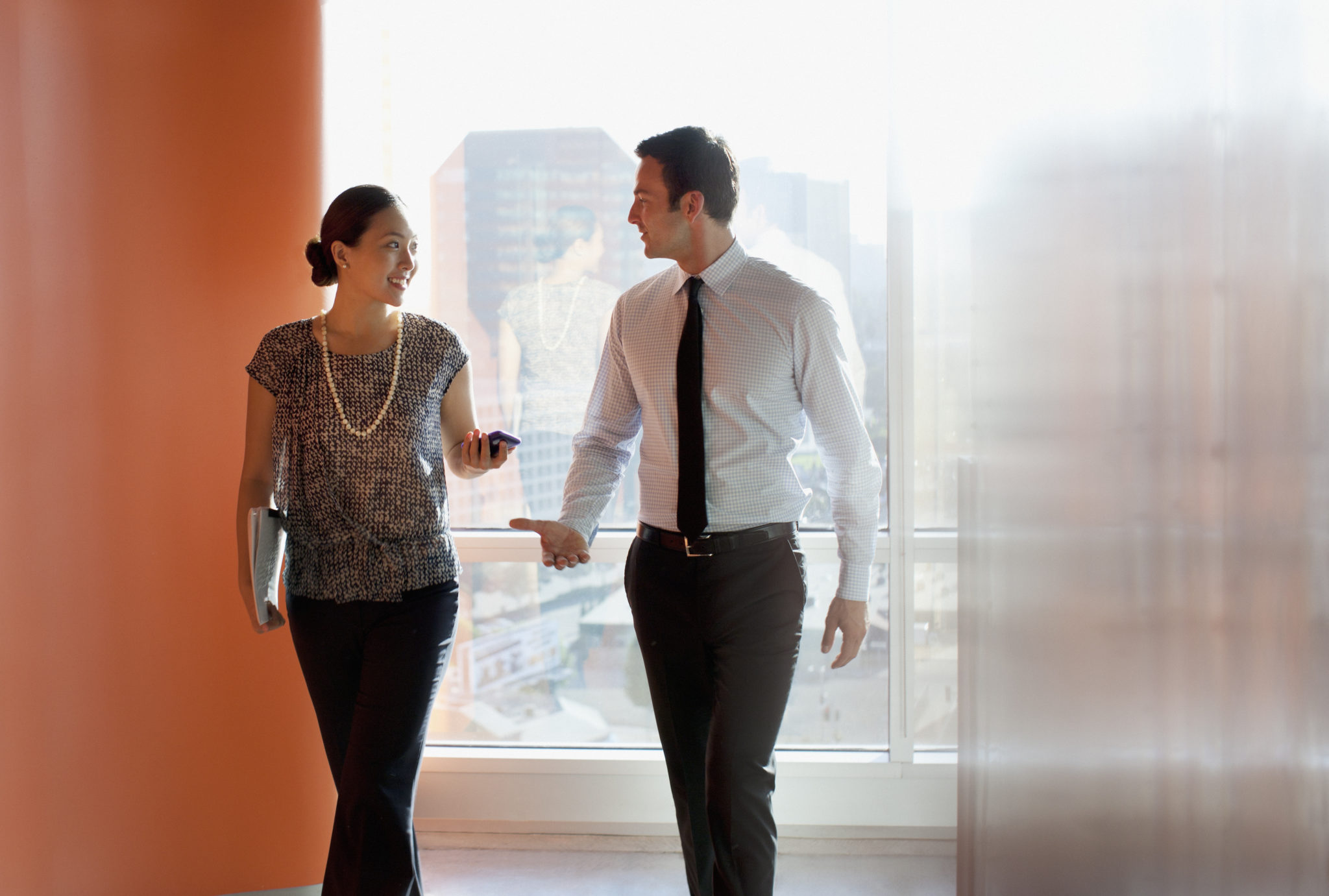 The government's arsenal of Covid-19 financial support schemes continue to adapt to meet growing demands and the changing economic landscape, with struggling small to medium-sized businesses (SMEs) and social enterprises having to keep up with these rapid and often lifeline developments.
As Pro Bono Week 2020 takes place between 2 to 6 November 2020, many of these social enterprises and SMEs, much like the wider economy, find themselves affected by the pandemic in an unprecedented way. The viability and survival of many remains under intense pressure.
This year's event aims to explore the changing role of pro bono through the pandemic and beyond. As part of OC's commitment to pro bono, we set out the financial support available and application deadlines.
Four routes
Funding schemes available for SMEs and social enterprises during the crisis include: the Coronavirus Business Interruption Loan Scheme; the Coronavirus Bounce Back Loan Scheme; Coronavirus Job Retention Scheme; Resilience and Recovery Loan Fund.
Each scheme has different criteria for eligibility, term and amounts, access means, application requirements and deadlines. Businesses and organisations should acquaint themselves with this detail in order to find a suitable route for funding support.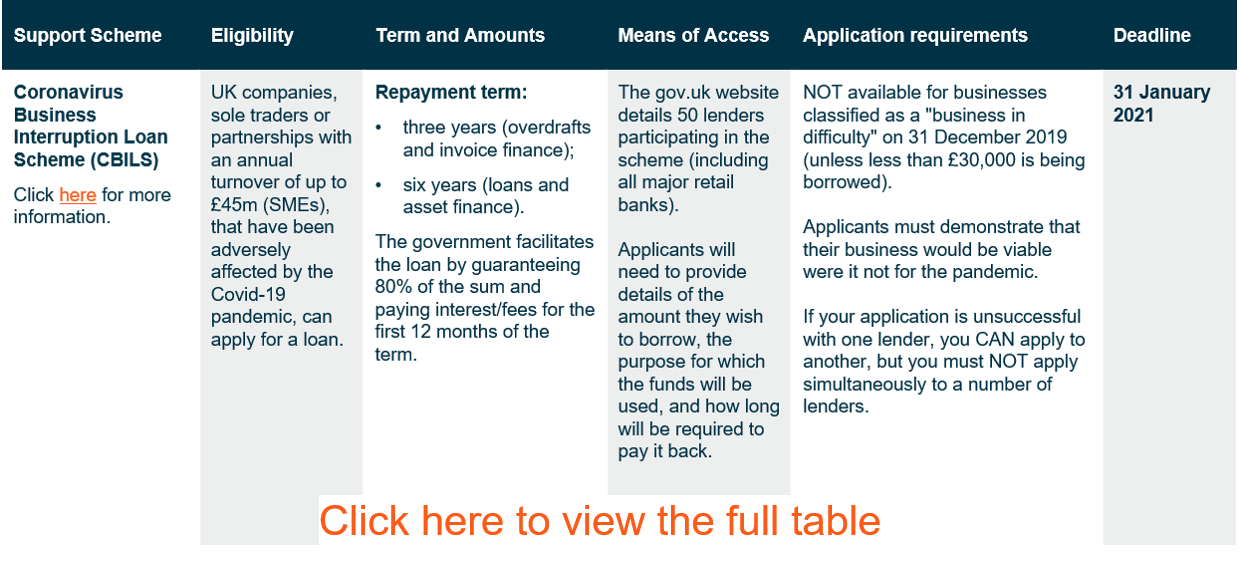 To view the table, click here.
Alternative finance?
An estimated 370,000 businesses (many of them SMEs) holding Business Interruption (BI) insurance policies may be able to claim the costs incurred as a result of any 'business interruption' which arose because of Covid-19 (up to their policy limit). The UK's major insurers had previously sought to decline cover under such policies, however a recent High Court judgement indicates that many policyholders should be covered. SMEs holding a BI policy should follow FCA updates and consider claiming cover, even if they have had a previous claim under the policy rejected.
Keep on top
Perpetual shifts in the funding landscape and government guidance are making it increasingly challenging for SMEs and social enterprises to remain on top of applications and deadlines for critical financial support. Organisations are recommended to consider the most suitable funding support available to them without delay, and to keep closely informed of any changes to the schemes going forward.
With thanks to Chris Russell, Ellie Wickham, Elliot Pawley and Bola Gibson for working on this article.