In this section
In this section
International deal activity regains momentum as global economic confidence returns
The longer-term trend of buoyant international merger and acquisitions (M&A) markets prior to Covid-19 has begun to return as the global economy pulls away from the pandemic and an upturn in deals activity is set in motion with the support of positive lending conditions.

Global and complex
M&A has become increasingly global and competitive in nature, however, and more complex with cross-border deals requiring an understanding of different jurisdictions and national frameworks. Deals have to navigate this changing policy and regulatory environment, and factors such as the fiscal climate, pressures on competitiveness in different countries, government policy, and political events, such as Brexit, can loom large for M&A activity.
Dealmaking is back, however, as the world economies find a way to move on from the pandemic. There is momentum particularly on an international level as businesses look to new markets for growth and are buoyed by the continued favourable interest rates and ready access to capital that has helped to fuel this confidence in previous years.
Technology is also transforming how deals are carried out and streamlined processes will act as a further encouragement for businesses considering M&A activities. But clear strategies, strong relationships and expert advice are still needed to fuel M&A success.

Mid-market leader
That is true in the mid-market for mergers, acquisitions and takeovers of publicly listed companies in which Osborne Clarke is an established leader. Our team advises organisations internationally on all aspects of buying and selling public and private companies and businesses. Many of these transactions are cross-border and span industry sectors, and our expertise can help businesses chart their way through this legally complex arena.
Our clients include sellers, buyers, financial advisers and institutional sponsors. We provide the full range of services for an M&A transaction and draw upon lawyers from our range of specialist multi-disciplinary groups.
Technology is also transforming how deals are carried out and streamlined processes will act as a further encouragement for businesses considering M&A activities."
Our top M&A deals
Expand to view our top M&A deals across our core sectors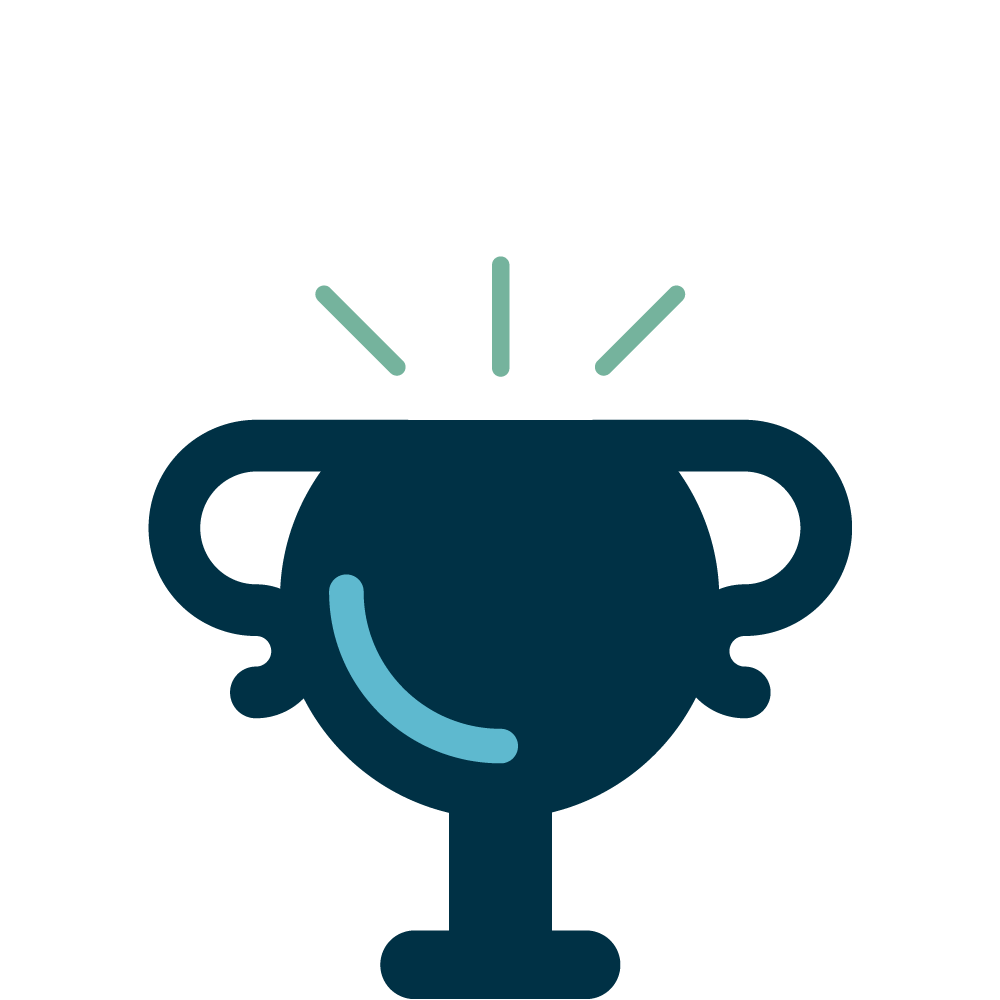 Expand
Experience
Carphone Warehouse
Assisted Carphone Warehouse on £3.6 billion merger with Dixons Retail. 
Learn more
Acano
Advised online collaboration business Acano on its $700m acquisition by Cisco systems.
Cloud Talent
Advised strategic cloud consulting business Cloud Talent on its sale to Avanade.
Iris Worldwide
Advised international agency networki on its sale to Cheil Worldwide, Inc.
ByBox
Advised the selling shareholders and management team on the auction sale process leading to an MBO backed by LDC who invested £37.5m alongside £55m of senior debt provided by RBS valuing the business at £105m.
IDScan
Advised fintech business IDScan on its £45m sale to GB Group Plc.
Time Inc
Advised Time Inc. (UK) on their acquisition of digital creative advertising business, Collective Europe Limited from Collective Inc.
Majestic Wine
Advised Majestic Wine on its £70m acquisition of Naked Wine.
Rotork
Advised Rotork on its acquisition of the Bifold Group Ltd from private equity house LDC for up to £125m on a cash-free, debt-free basis.
Actavis
Advised Actavis UK Limited and Actavis Ireland Limited on its £603m divestment by Teva Pharmaceutical Industries Ltd.