Helping you to drive innovation
Our OC Ventures team advises innovators on their commercial journey from start-up and venture financing to sale, IPO or international expansion. If you are a market disruptor on a growth journey, we can provide all the legal support that you need.
We operate in the ventures ecosystem and provide legal expertise for the most exciting emerging technologies. Our clients include businesses, entrepreneurs and investors. We are known for our leading work on spin-outs and technology transfer, commercialisation and investment transactions involving world-class universities and research institutions.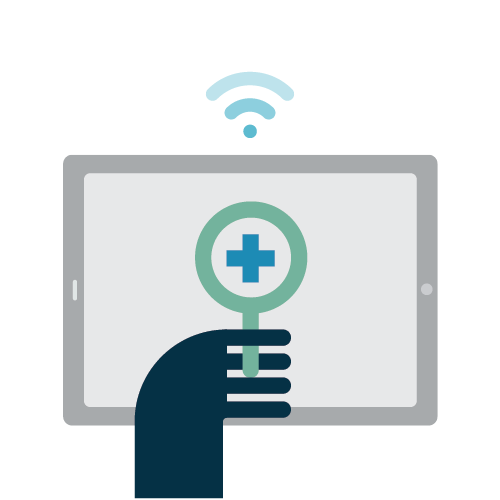 Our areas of expertise
OC Ventures is driven by our Venture Capital team and supported by experts from across our international network. We have expertise in advising across a wide range of technology innovations, including:
Artificial intelligence
Use of data
Augmented/virtual reality
Blockchain
Software
The metaverse
Fintech

Proptech
Life sciences
Digital health
Energy innovation
E-commerce
E-mobility
Smart cities
OC Ventures in action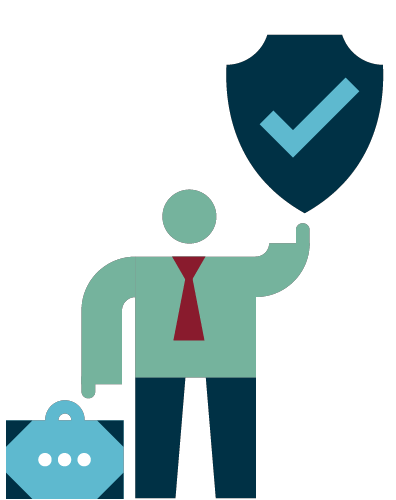 Are you investor ready?
How ready are you and your business for the investment you're looking for? Our quick online tool will help you check whether you've got everything in place, giving you a personalised report, investor-ready score and a rundown of where any gaps might be.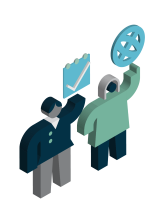 Knowledge hub
Tap into our knowledge through a selection of videos, webinars, insights and in-depth guides.
Helping create, build and grow ventures
Our lawyers will help you take your business to the next level and beyond. Whether you are an investor, founder, management team or entrepreneur, we have the know-how to provide you with all the support and guidance you need.
How we help VCs launch and invest funds
We advise institutional VC and growth capital investors at all stages of investment structures, including fundraising, investing and exit cycles.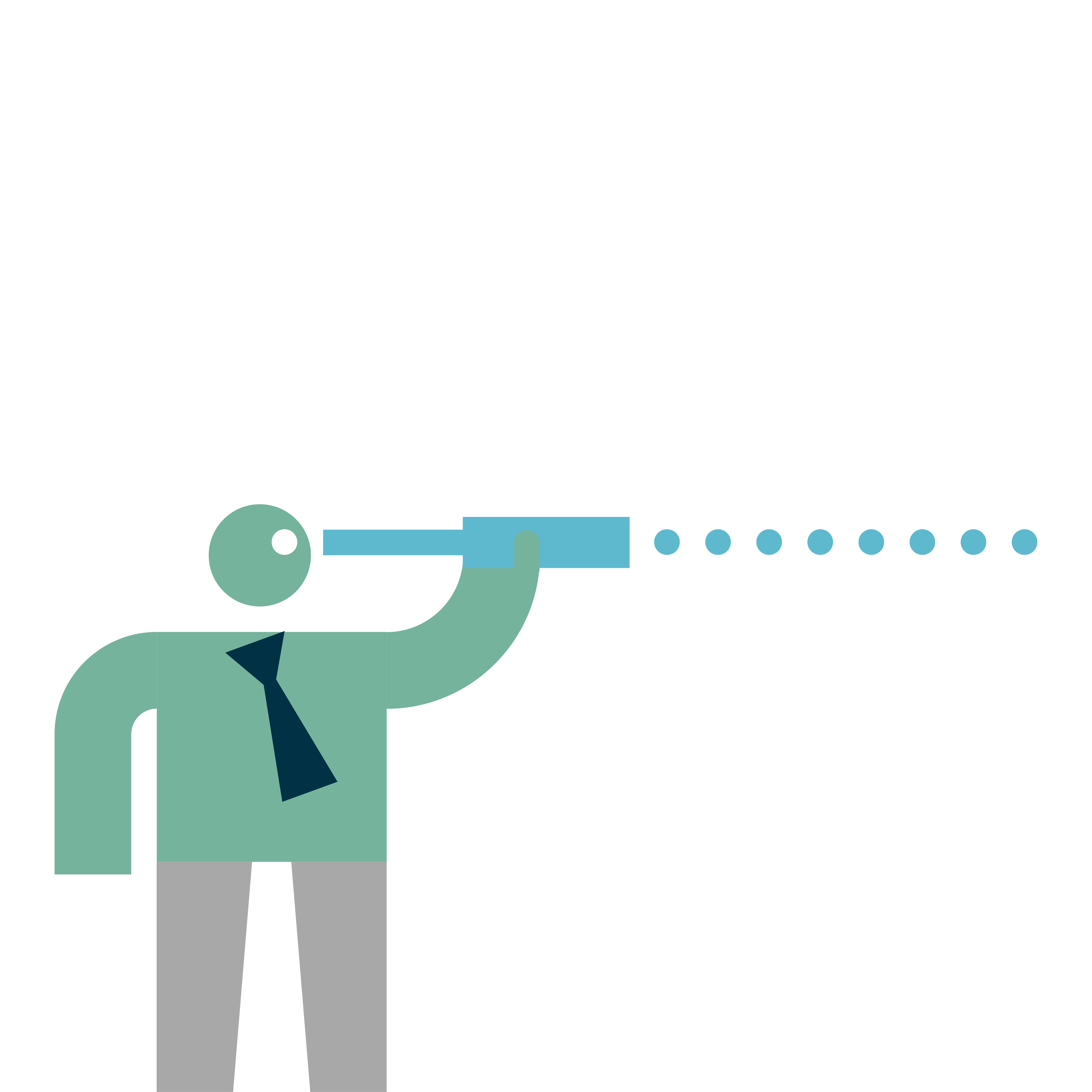 OC Ventures in action
We've helped the most exciting emerging companies in tech and life sciences through their ventures journey.
"They are excellent, they are very responsive and the quality of their work in outstanding." Corporate client - Chambers and Partners
Work highlights from across the ventures ecosystem
Connect with one of our experts