The OC Ventures knowledge hub gives you access to a wealth of resources and insights from across Osborne Clarke.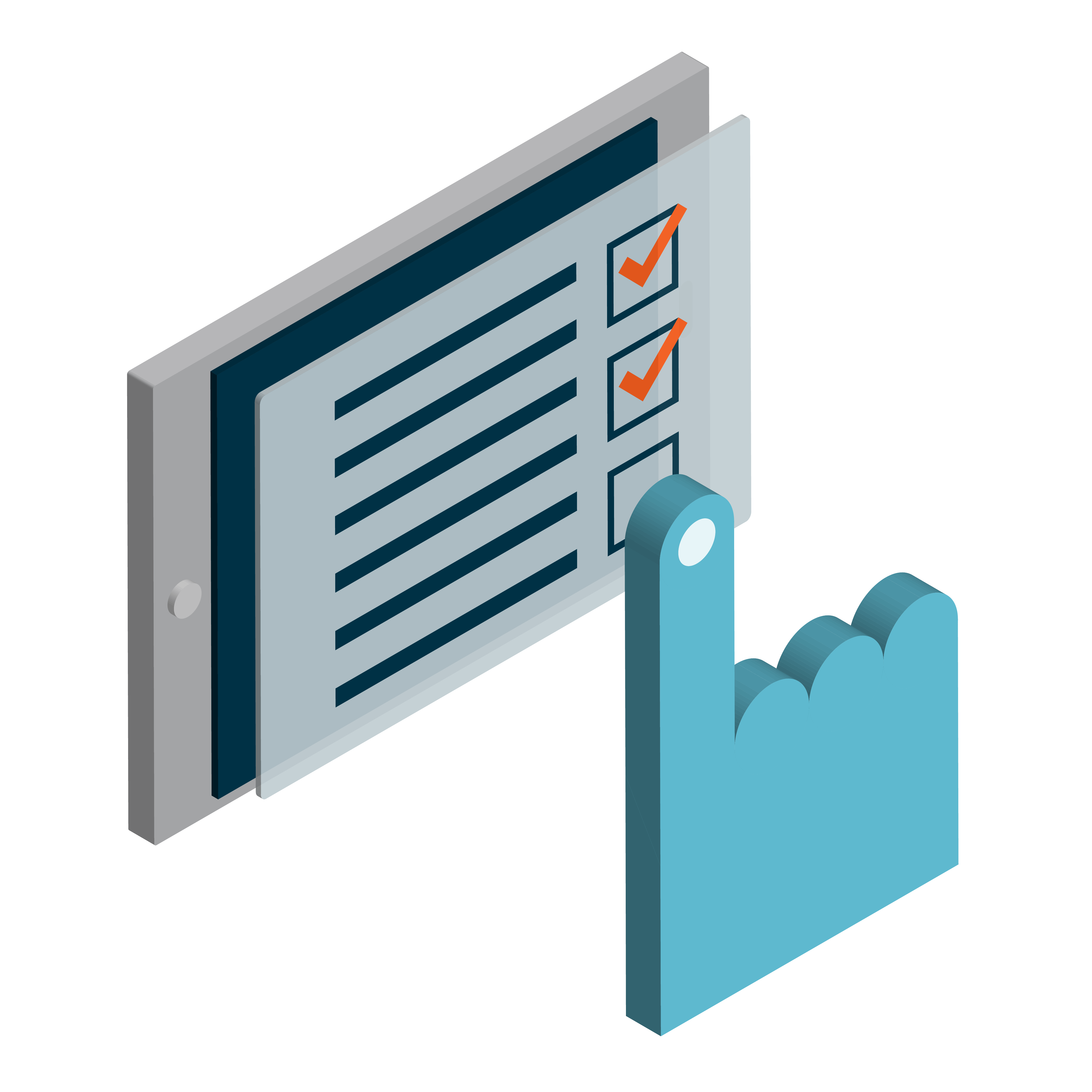 Guiding companies through the VC fundraising process
Our step-by-step guides to the venture capital fundraising process include information on key documentation, common issues and tax considerations.
Webinars
You can access some of our webinars which give guidance from Osborne Clarke and experts across the world. 
Bespoke training
Get in touch with our team to request access to our suite of dedicated training sessions.
Connect with one of our experts