International legal practice Osborne Clarke has advised leading infrastructure services and engineering company Amey PLC on the sale of its management services business to infrastructure investment manager Civis PFI/PPP Infrastructure Fund.
Working closely with the client, Osborne Clarke advised on the share sale of Amey Ventures Management Services Limited together with the associated project documentation and employment support.
Amey's management services business operates numerous UK-based PFI/PPP special purpose companies (SPCs) for equity investors across a broad range of sectors including general management of the PPP/PFI concessions; financial management and funder compliance; Lifecycle management; ESG advice and returns; and company secretarial services.
Civis acquired the business through its dedicated management services business Albany Infrastructure Management, a provider of general manager, financial control and company secretary services to PFI/PPP investments. Albany is a leading provider of General Manager, Financial Control and Company Secretary services to PFI/PPP investments, one of a number of Civis's investments.
Osborne Clarke's team that advised Amey on the matter was led by Partner and UK Head of Energy and Utilities Sector Matthew Lewis and corporate senior associate James Archer, who were assisted by Partner Alistair Curzon and Caitlin Foley from the Projects Team and Jay Eng from the corporate team. Isobel Turner also provided employment support on the transaction.
Osborne Clarke has an established and well-respected position as one of the leading law firms advising on renewable energy projects and transactions. For over 20 years, it has helped clients to seize new opportunities and meet the challenges of making energy generation clean, affordable and secure. The combination of the team's experience and understanding of the energy sector means they are regularly called upon to support businesses on all aspects of their commercial, regulatory, corporate, finance and construction legal needs.
Corporate communications and press contacts
---
Connect with one of our experts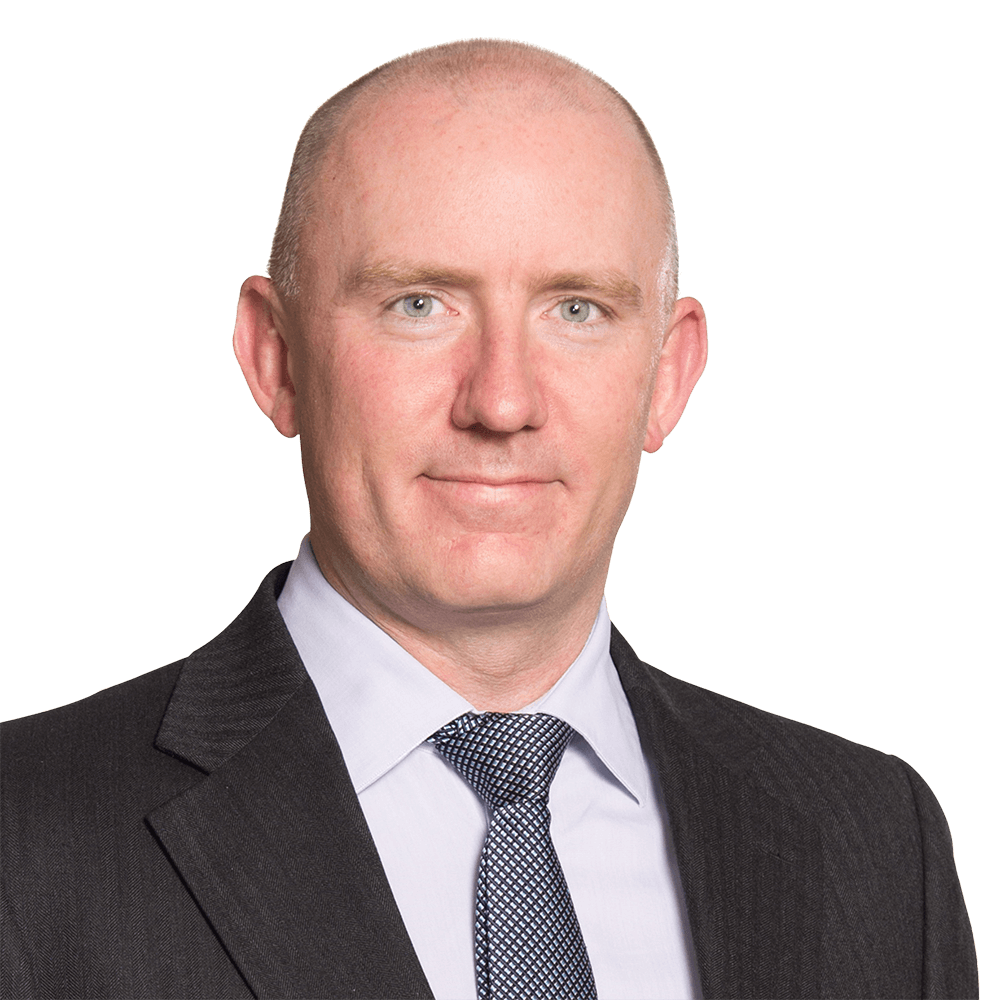 Matthew Lewis
Partner, UK Head of Energy and Utilities Sector, UK