Commercial
Data is changing the game: the use of performance data in international sport
Published on 1st Nov 2022
There are many benefits of using performance data in sports but there are also some critical legal risks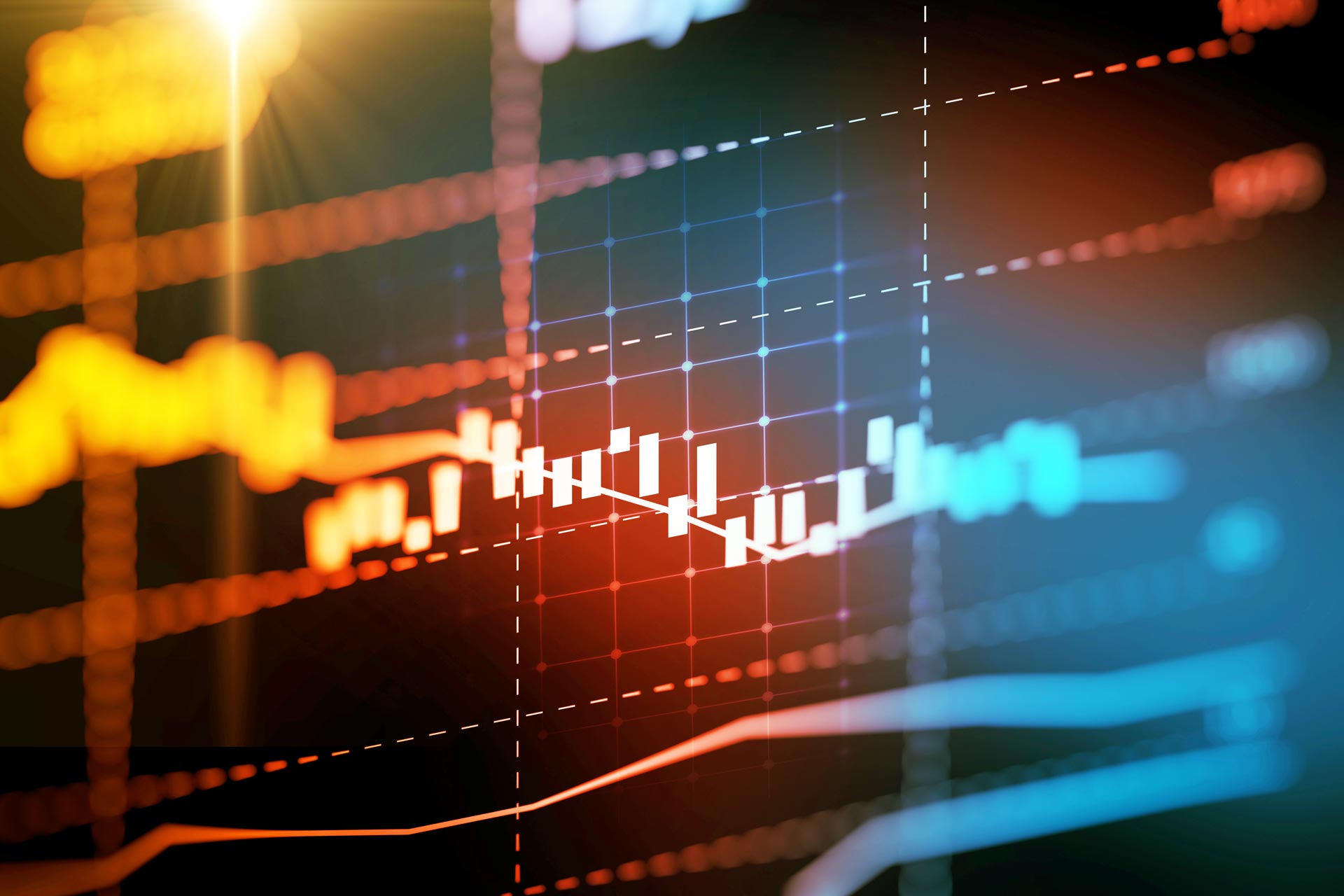 During the final stretch of this summer's Giro d'Italia, Eurosport tracked, and broadcast live, the heartbeats of the two leading cyclists via a WHOOP strap – a wearable sensor. This access provided a new dimension – enabling viewers to feel that they were better able to predict the race outcome, while also providing unprecedented insight into the small margins that exist within elite level sport. Five to ten years ago, such a public display of data analytics would have been unthinkable, but athletes' performance data is now tracked, heavily scrutinised, and analysed in many professional sports.
Looking ahead to the World Cup in November, FIFA has announced that its Player app will be used for the first time in Qatar. The app is based on input from professional players and will enable each player to access their individual performance data shortly after each match. Multiple action photographs taken at each match will also be provided to players, who can choose to save them or share on social media, together with their favourite match statistics, directly from the app.
These examples illustrate how valuable sports performance data has become and how it is being discussed and analysed by not only players and support staff, but also by pundits and fans. The use of performance data in sport is now increasingly common, with the continued evidence of its success persuading many sporting institutions that this is an area worth investing in. But they should be aware: the use of such data is not without risk.
The benefits
A key reason for tracking performance data is performance optimisation. As sport becomes increasingly commercialised, tracking performance data can be the difference between the multi-millions that come with success, or the deflation of failure.
An increasing number  of professional sporting teams are investing in data analysts and tracking facilities as they look to better understand performance levels and create the optimum conditions for success. Individual players are also using data facilities to their personal advantage. For example, as part of his Manchester City contract negotiations last year, footballer Kevin De Bruyne used data analytics specialist Analytics FC to produce a report on his "contribution value" based on past, present and future performances and his importance to the team.
Clubs, leagues and broadcasters are also waking up to the commercial possibilities within the data itself. This includes the potential to improve the fan experience during broadcasts, as with the WHOOP strap in the Giro d'Italia, whose real-time data can give viewers a new dimension to understanding their favourite sport.
Separately, performance data is increasingly being used by video game developers and gambling firms to create consumer products for their own profit. Player values in virtual and online games can have a knock-on effect on the income of these athletes; a striking example of how the virtual world can have a real-world impact.
While data can be a hugely valuable asset for various commercial organisations, as well as the athletes and players themselves, the use of data is not without its risks.
The legal hotspots
As well as the obvious legal issues, such as ensuring that collection and use of data does not put players, teams or data analytics providers in breach of their contracts, there are more novel legal challenges.
For years, football clubs have learnt about their opponents by analysing player performance at public sporting events, either by live attendance or by post-event video-analysis. The rise of detailed performance data from multiple sources, which coaches now have at the touch of a button, has meant that the process of watching hours of video footage of opponents or sending scouts to games, now seems quaint. But as teams build these complex databases of sporting intelligence, there is a risk of this data falling into the wrong hands – the obvious risk being data security.
Cyber-crime is a significant and growing business risk and one that cannot be ignored by those collecting valuable data. Where data is leaked, this could lead to the unlawful exploitation of data and, in turn, the player concerned. Certain player weaknesses (for example, an ongoing struggle to recover from injuries) could be valuable information for a competitor team planning its tactics. It could also have major emotional and financial consequences for the player, affecting their resale value or ability to find a new club.
In addition, athletes themselves are becoming more aware of the personal risks of their data being collected. We have already seen an increase in legal action relating to player data – with Project Red Card being at the forefront of this. The claimants in Project Red Card (a group of over 400 current and former professional footballers threatening legal action against various organisations) are seeking a declaration that performance data is personal data under the UK and EU data protection legislation, and that any processing of this data must be done with the relevant player's consent. There are some complicated legal issues underlying this group action, including the question of who ultimately owns and/or has the rights to use the performance data.
While Project Red Card is still in the pre-litigation stages, if the players prevail it could change the dynamic of the entire sports data industry. In any event, those involved in the exploitation of performance data should be carefully considering the impact of the performance data that they are collecting, using and sharing and ensuring it is compliant with relevant data protection law.
Osborne Clarke comment
The opportunities created by tracking performance data in sport are undeniable. It can enhance players' understanding of their performance, enhance the sports viewing experience in exciting and novel ways, and can be used by athletes themselves to further their own contract negotiations.
However, as with any area of opportunity, there are significant risks involved. This is especially true where the data involved is extremely sensitive and may have a serious detrimental impact on athletes. Action in this area, such as Project Red Card, may assist legal clarity but, in the meantime, those involved in processing performance data should carefully consider their use of such data and mitigate risks as far as possible wherever they can.
As with any projects involving innovative uses of data, it is crucial to start considering the legal issues early in the project, involving key stakeholders and identifying issues when they can be addressed with no or minimal disruption.
Osborne Clarke LLP has a strong team within our Technology, Media and Comms sector who specialise in the sporting industry and are available to offer advice and guidance on issues arising out of performance data, helping sports data projects flow smoothly from the outset.