Knowledge Notes
UK Knowledge Collection | Consumer law risk and AI chatbots, transatlantic data flows, and the Online Safety Bill
Published on 29th Sep 2023
Welcome to this week's Knowledge Collection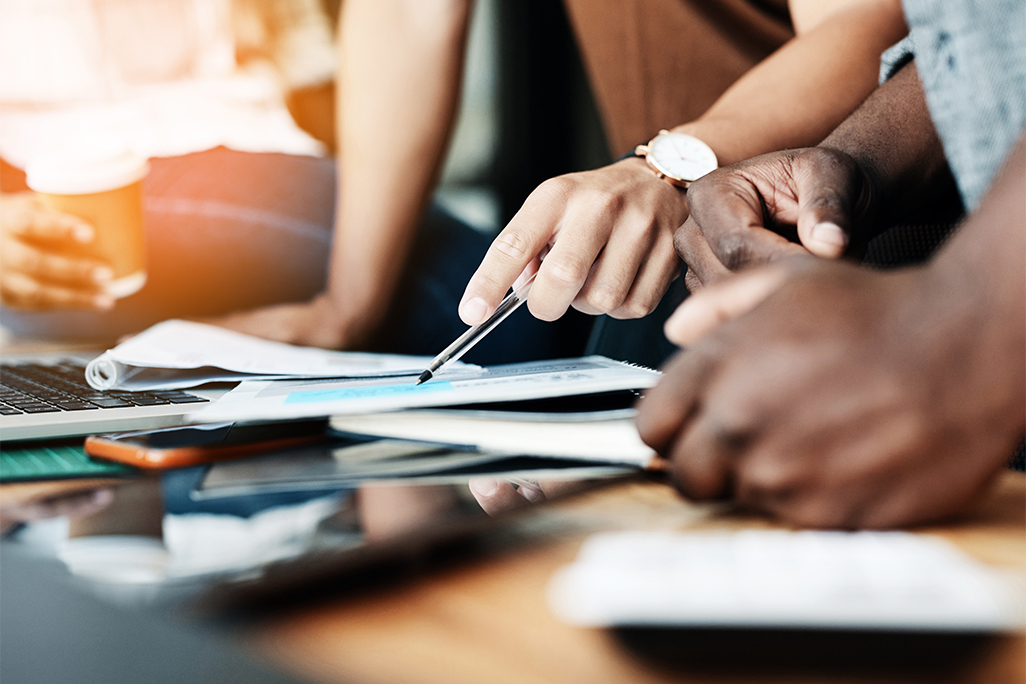 The use of generative AI-powered chatbots raises a number of complex legal issues for businesses, including intellectual property, data protection and equality. Often overlooked is the fact that – as consumer-facing tools – chatbots must comply with consumer protection legislation. With the risk of significant penalties in the EU (and, increasingly, the UK), our Insight looks at the potential pitfalls and offers practical tips for businesses.
Businesses transferring personal data from the UK to the US should take steps to understand the extent to which their arrangements with US businesses could benefit from the new UK-US data bridge, following the announcement of a UK extension to the EU-US Data Privacy Framework.
As the Online Safety Bill is due to become law this autumn, providers of online services will want to establish whether and to what extent they fall within its scope, and the action needed to ensure compliance. The regulator Ofcom will have extensive enforcement powers, including to impose substantial fines, and senior managers risk criminal liability in the event of certain breaches.
As the Procurement Bill continues its ping-pong journey through Parliament (the Lords due to consider Commons amendments later in October), our webinar examines the way the rules on bringing procurement challenges will change. Our compliance series next week looks at the protect duty.
---
Insights
Generative AI-powered chatbots: how to guard your business against consumer protection risks in the UK and the EU
When it comes to AI, the regulatory and enforcement position is quickly evolving in many jurisdictions. What do businesses deploying AI chatbots need to do to ensure consumer protection compliance?
What will the new UK-US data bridge mean for transatlantic data flows?
The government has announced a UK extension to the EU-US Data Privacy Framework, which businesses can start to use from 12 October.
The UK Online Safety Bill: who is in scope?
The landmark legislation will place wide-ranging responsibilities on platforms to protect online users from illegal and harmful content. As a first step when preparing for the introduction of the new regime, providers of online services will need to work out whether they fall within its scope and, if so, what content on their platforms will be subject to regulation.
Under Construction: A round-up of recent legal developments within the UK construction industry
Our round-up looks at the new building safety regime, a recent case concerning developer claims for historic defects, avoiding disputes through risk management, and more.
UK Employment Law Coffee Break
This week's update looks at the legal and practical issues facing employers with regard to sickness absence – reported to be at a ten year high – and a pensions spotlight on changes to automatic enrolment.
---
Events
OC Ventures Live | First-hand experiences from those in the ventures ecosystem
London Wall | 3 October | 16:30-19:30
A panel of founders and investors share practical experiences and views on starting up, scaling and the investment process into high-growth businesses, from both company and investor perspectives.
Procurement Act 2023 | The future of procurement challenges and remedies
4 October | 09:00-09:45
The Procurement Act makes changes to the rules around bringing a procurement challenge. This webinar considers the scale of those changes and the implications for suppliers.
Eating Compliance for Breakfast series
Martyn's law: what's changed?
3 October| 09:00-09:30
An update on the draft Terrorism (Protection of Premises) Bill and areas to watch following the select committee's report issued this summer.