Knowledge Notes
Knowledge Collection | Anticipated new year reforms in employment law, gambling rules and cryptocurrency regulation
Published on 16th Dec 2022
Welcome to this week's Knowledge Collection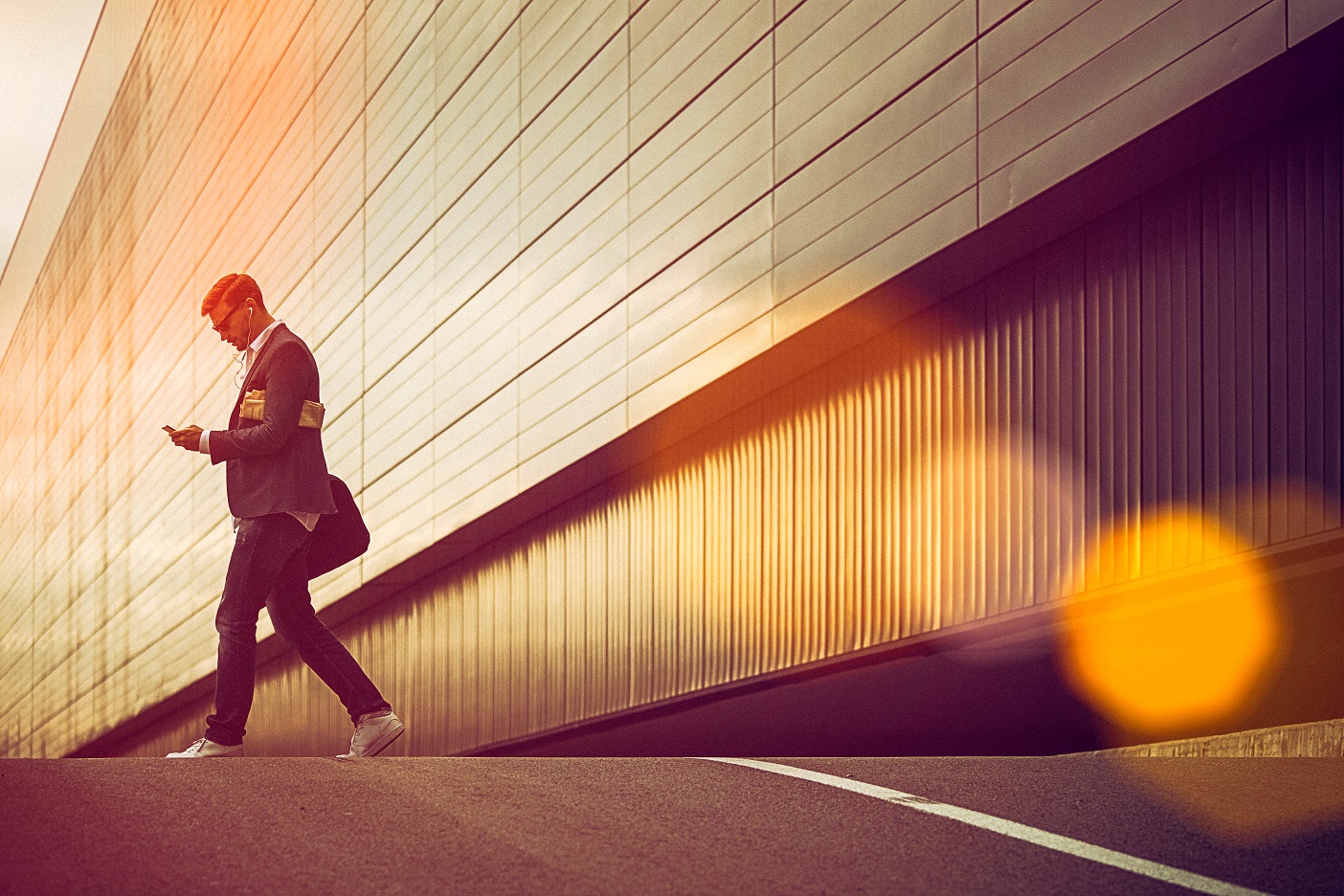 As the new year approaches, we look ahead at what to expect. There are already several reforms to UK employment law anticipated in 2023, with a number of bills in progress in Parliament and an important ruling on holiday pay from the Supreme Court expected.
Next year may also bring further changes to the rules on gambling in the UK, with a long-awaited white paper rumoured to be soon to emerge. A tightening of the regulatory framework for cryptocurrency is also expected, in both the UK and the EU. While an increase in compliance obligations will potentially add operating costs, some in the market may welcome a greater focus on risk management and more stability after a particularly volatile year.
In some sectors, pressure for regulatory change is growing, as the speed of technological developments outpaces current frameworks. The Regulatory Horizons Council, an independent expert committee charged with advising the government on the implications of innovation, has produced a report making recommendations on how the UK can encourage innovation and improve safety in the area of artificial intelligence as a medical device through changes to the regulatory system.
And 2023 will also see developments on the evolving issue of bad faith in trade mark registrations, with a Supreme Court case to be heard in the summer, and a recent Court of Appeal decision on an interim point in a different case which suggests that the hurdle for making a bad faith allegation is lower than previously thought.
Insights
The Energy Transition
This week's edition includes reports on the UK government's moves to lift the ban on onshore wind, its response to its consultation on the capacity market, and the International Energy Agency's global report on renewables (which predicts that by 2027, the capacity of renewable power will double and it will overtake coal as the largest source of electricity generation).
HMRC to press ahead with implementation of UK mandatory disclosure rules
HMRC has published a long-awaited response to the consultation, launched last year, on implementing the Mandatory Disclosure Rules. The rules are designed to combat tax evasion by requiring taxpayers and advisers with a UK nexus to report prescribed arrangements and structures.
What would Labour do? The 'Start-up review': future policy on UK venture capital, tax incentives, and access to capital
The Labour Party published the results of its "Start-up review" – discussing venture capital funding, tax reliefs for entrepreneurs and investors, and changes to the operation of the British Business Bank – on 8 December 2022. The review is not official party policy but it carries some weight as an indication of how it is thinking about the venture capital industry.
Should UK pension schemes award a discretionary pension increase as inflation is high?
Pension increases help to preserve the buying power of a pension once it has come into payment and to protect pensioner members against inflation. Final salary pension schemes must provide a minimum level of increase. However, the scheme rules can give the trustees or the employer (or both) discretion to pay additional increases. As the cost of living continues to rise, members could start to ask questions about pensions increases they receive.
Employment Law Coffee Break
Our update for UK employers looks ahead to 2023 where a number of proposed reforms are set to progress through Parliament, including on exclusivity clauses and strike rules, and a Supreme Court ruling on holiday pay. It also considers a Court of Appeal decision that emphasises the need for unambiguous waiver wording in COT3 (and other) settlement agreements.
Raising the stakes: the UK landscape is changing for sports and betting
There has been a shift in mindset in relation to gambling's involvement in sport over the last few years, especially with regard to advertising and sponsorship. Regulatory change coupled with increased scrutiny by regulators, politicians, the media and the general public is having a big impact on the industry.
Regulatory Horizons Council makes recommendations to UK government for the regulation of AI as a medical device
The RHC's independent report has provided recommendations for a regulatory framework to "bridge the gaps" in the regulation of AI as a medical device and unlock technological benefits. These include increasing regulatory capacity and capability, considering the whole product lifecycle, and ensuring an open and transparent process.
Court of Appeal signals interest in dealing with trade mark evergreening
The Court of Appeal has overturned a first instance decision to strike out an allegation of bad faith made in a dispute over alleged trade mark infringement. Traditionally it has been hard for parties to invalidate trade marks based on bad faith, but the decision suggests that the issue is not so black and white. However, as was acknowledged in this judgment, the issue of bad faith is an evolving area of law, which is due to be considered by the Supreme Court next year.