Employment and pensions
Should UK pension schemes award a discretionary pension increase as inflation is high?
Published on 12th Dec 2022
There are a number of factors for trustees and employers to consider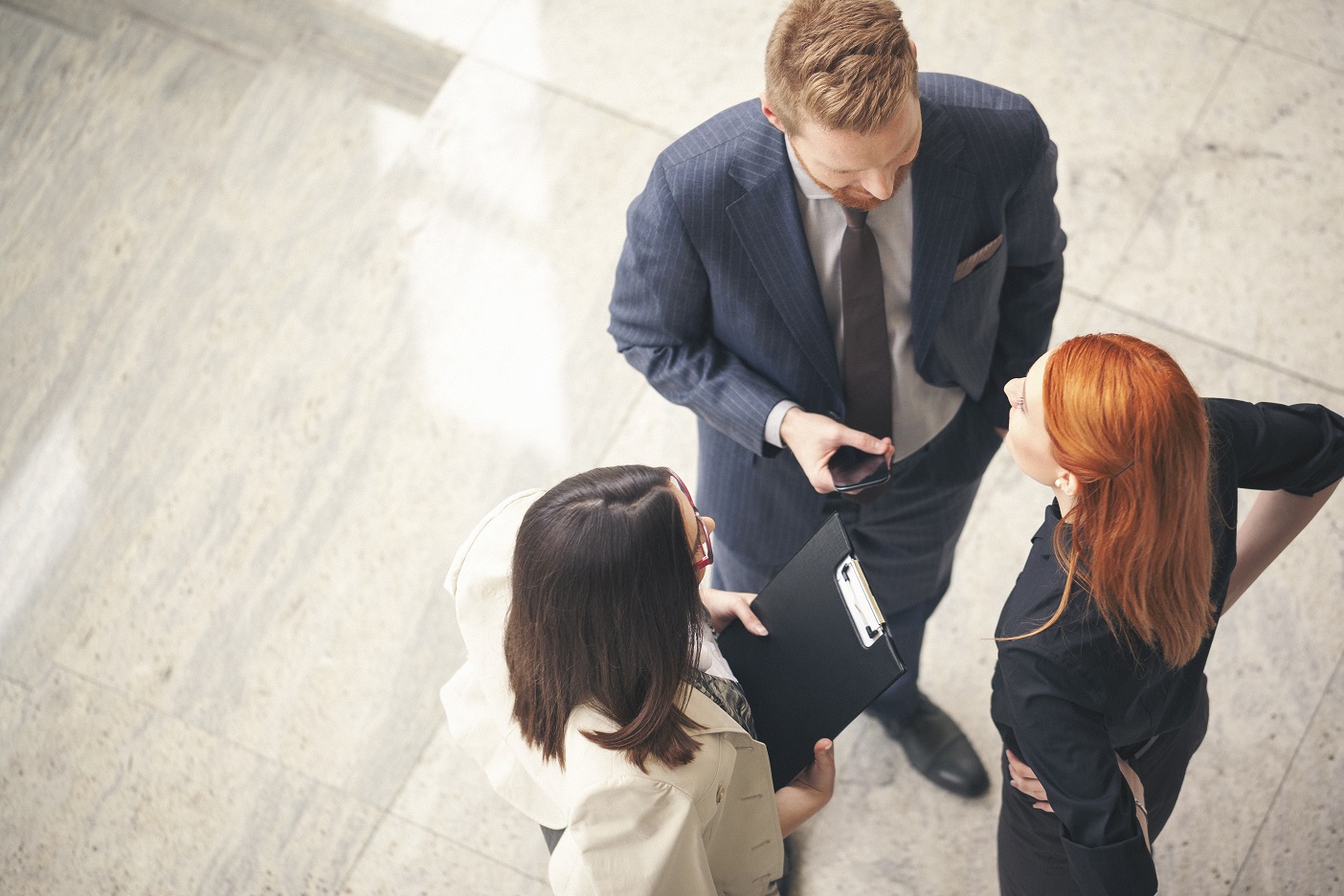 Pension increases help to preserve the buying power of a pension once it has come into payment and so help to protect pensioner members against the effects of inflation. Final salary pension schemes must provide at least a minimum level of increase. However, the scheme rules might give the trustees, the employer, or both a discretion to pay additional increases. The rules may also require the pensions in payment to be reviewed on a periodic basis, with a view to such discretion being exercised if appropriate. As the cost of living continues to rise, it is possible that members will start to ask questions about the pensions increases they receive. 
Pension increases
The scheme trust deed and rules will usually contain a rule or rules setting out the rates at which pensions will increase once they are in payment. Legal minimum rates apply. Guaranteed Minimum Pensions (GMPs) are subject to special rules. For other pension, the legal minimums (and so minimum increases for which the rules should provide) are:
for pension earned between April 1997 and April 2005, an increase each year of Consumer Prices Index (CPI) inflation capped at 5%; and 
for pension earned since April 2005, an increase each year of CPI inflation capped at 2.5%.
Discretionary increases
In addition to these increases (which must be paid), the scheme rules (for example, the pension increase rule or augmentation rule) might allow discretionary increases to be awarded.  
Such rules often pre-date 6 April 1997 because until that date there was no legal requirement to increase pension in excess of GMP once it had come into payment. 
The  discretion may be drafted widely enough, however, to extend to any pension in payment – including pension earned after 6 April 1997.
Exercising the discretion
If there is a discretion to award additional pension increases, then there are a number of things for the trustees and employer to consider. 
Trustees and employers should take legal advice, but the starting point is to make sure that they are looking at the right pension increase rule or rules. If different groups of pensioners are covered by different sets of rules, then they might need to look at more than one trust deed.
If a review of pensions needs to be undertaken, then trustees should ensure that this takes place as a matter of governance. If the review is a joint process, the trustees need to involve the employer.
Pensions Ombudsman and court decisions give helpful guidance on the approach to take when considering whether to grant an increase, including:
If the rule requires the trustees to decide whether to award a discretionary pension increase, then the usual principles for exercise of a trustee discretion will apply. The trustees must ask themselves the right questions, adopt a correct construction of the rule, take into account all relevant but no irrelevant factors and not reach a decision which is perverse (that is, not reach a decision to which no reasonable body of trustees could arrive). Although trustees must treat members fairly, they do not need to treat all members equally. If exercising discretion in favour of a particular category of pensioner or benefit only (for example excess pension accrued before 6 April 1997), however, they should consider the impact on the other categories of pensioner and the beneficiaries more generally. 
If the rule requires the employer to take that decision, then slightly different principles will apply. The employer will be able to take account of its own interests but, if it has created a clear expectation amongst the pensioners that increases will be paid, it will need to tread carefully if it proposes to change tack. Legal advice will be important.
It is important to check what the rule requires, to follow the right process and to keep records of what has been done. If a member complains (and a member might complain even if the decision is to grant an increase), then the trustees and/or employer will need to be able to show that they have done what the rule requires and that they have considered appropriate factors when taking a decision.
A discretion is a discretion. In one recent decision, the Pensions Ombudsman said that the "Trustee's main responsibility is to meet the funding requirement of its contractual liabilities, such as paying the pensions, not to award discretionary bonuses which are ordinarily paid out of a surplus". However this does not mean that, if there is a surplus, a discretionary increase must always be paid.  
Special care is needed when considering augmentation powers.
Actions for trustees and employers 
We recommend that trustees and employers review the pensions increase provisions that apply to their scheme with their scheme administrators and legal advisers. This review should also seek to identify any past practice or commitments to members to make discretionary increases.
It might be helpful to agree an answer or, if different members are covered by different sets of rules, a series of answers that can be provided to pensioner members if they ask what pension increases they are entitled to. If the next newsletter or summary funding statement is likely to reveal a surplus, questions from pensioners may be more likely. 
This is also a good opportunity to review trustee and employer procedure around discretionary pension increase decisions. Taking legal advice in this area will help reduce the risk of a successful member complaint. 
We can help with this. If you are keen to grant a discretionary increase, our experts can also explain the implications of doing this and the pensions tax considerations.