Commercial
Raising the stakes: the UK landscape is changing for sports and betting
Published on 13th Dec 2022
Both industries face a shift in mindset over their relationship, especially around advertising and sponsorship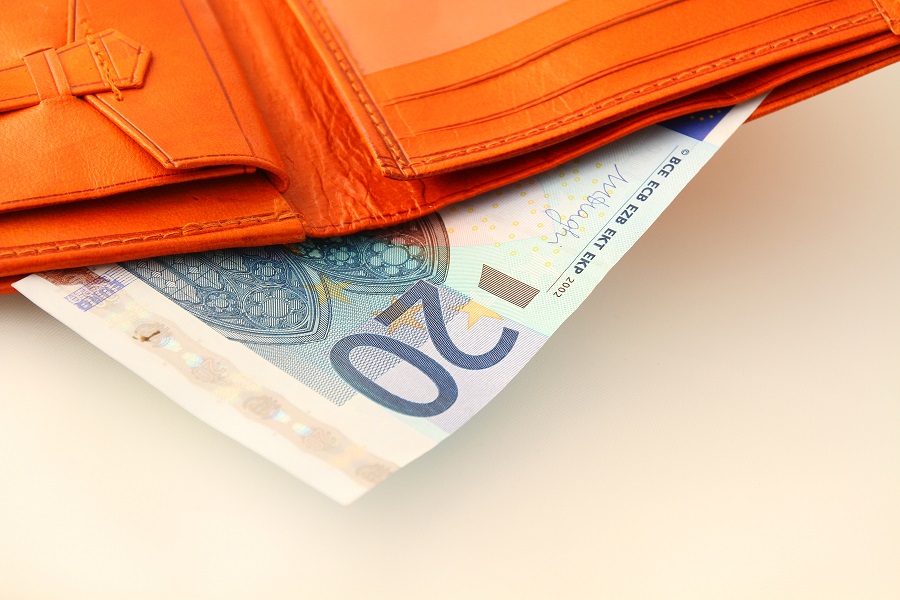 If you have watched sport in the last few years, you will no doubt be familiar with gambling marketing; before broadcasts, on pitch-side advertising boards, and even on the shirts of players.
For both industries, the relationship has been beneficial. Sports teams have benefited from the significant revenue that these partnerships have provided, and gambling companies have benefited from the expanded audience reach and engagement with the excitement of live sports.
Many sports that have been historically associated with gambling, such as football and horse racing, have found ways to use betting and gaming to enhance fan experience, increase engagement, grow profit and access data that helps boost popularity around the sport.
Due to a series of changes (and proposed changes) to gambling legislation and advertising rules in Great Britain – coupled with increased scrutiny by regulators, politicians, the media and the general public – the betting and gaming industry is currently in a state of flux. 
The state of play
The gambling industry has taken steps to self-govern over the years. The Industry Group for Responsible Gambling is now on its sixth edition of the Gambling Industry Code for Socially Responsible Gambling. Its various rules include the requirement that gambling sponsors must not allow their logos or other promotional material to appear on any commercial merchandising which is designed for use by children. The code also introduced the "whistle to whistle" ban in August 2019 that does not allow gambling adverts to appear during pre-watershed live sport in the period starting five  minutes before the sporting event begins and ending five minutes after it concludes. A report published in August 2020, a year after the ban, by the Betting and Gaming Council stated that the whistle-to-whistle ban had reduced children's ability to view betting adverts by 97%.
Over the past few years, there has been an uptick in complaints to and rulings by the Advertising Standards Authority (ASA) in relation to gambling. A number of these have tightened the parameters for gambling advertising within sport. For example, the ASA recently held that a Coral advert in March 2022, which featured stylised footage of a closely contested horse race, breached the UK Code of Broadcast Advertising Code by encouraging gambling behaviour that was socially irresponsible or could lead to financial, social or emotional harm. Among other shots, the ad featured close-ups of spectators engrossed by the events on track, a lively commentator standing up from his seat, frantic  
shouts from the crowd, as well as including dramatic music, the exaggerated drumroll of hooves and an excited voice-over. Interestingly, even though the advert did not depict or mention betting explicitly, the ASA ruled that the advert replicated the highs associated with previous successful bets at the races and would disproportionately affect a vulnerable group, such as problem gamblers.
Appeal to children
In addition to ASA rulings, new advertising rules, which came into force on 1 October 2022, have placed further restrictions on sportspeople and celebrities in gambling advertising. Previously, the requirement was that gambling advertising could not have "particular appeal" to children. The new requirement is that gambling advertising cannot have "strong" appeal to children. As a result, advertisers will no longer be able to use influencers, popular footballers and sportspeople with a young following to market their gambling products, in a push to safeguard young people and vulnerable audiences. 
There is a sliding scale of risk in terms of which personalities are permissible to act as brand ambassadors or to appear in gambling advertising. For example, top footballers at top clubs, for example Marcus Rashford, will clearly have a strong appeal to children and cannot be used. On the other hand, some gambling companies use retired footballers as brand ambassadors and there are some who will have stronger appeal to children than others – the guidance from the Committee of Advertising Practice states that ex-footballers who have long retired will be considered low risk. This is likely to cause some debate and some rulings on this can be expected over the coming year.  Gambling operators will still be able to use celebrities who appeal to children, but will need to do this in age-gated environments (for example, in direct marketing to customers who have been verified as over 18 or in age-gated environments on their websites).
The gambling white paper
The much talked about gambling white paper – which is set to make some seismic changes to gambling laws in Great Britain – is rumoured to appear soon. But the white paper has been delayed a number of times, not least due to the political musical chairs in Westminster over the summer. 
In terms of sponsorship, the initial rumours were that Premier League clubs may see a ban on gambling companies being shirt sponsors. However, the latest indication is that Premier League clubs will escape a ban, with a voluntary approach to apply instead. Eight of England's top football clubs currently have gambling sponsors on the front of their shirts, with a further two having gambling sponsors on their shirt sleeves. 
Osborne Clarke comment
There has clearly been a shift in mindset in relation to gambling's involvement in sport over the last few years, especially in relation to advertising and sponsorship. As we enter the new year and sponsorships for next season are explored, it is essential that those involved in these industries pay close attention to the changing regulatory landscape. 
Sponsorship deals and agreements should be crafted in the knowledge that a number of key activations could end up not being permissible under the lifetime of the deal – a creative and fluid approach may need to be taken to ensure that value is still delivered to sponsors.
Emily Flitterman, Trainee Solicitor at Osborne Clarke, contributed to this article.
Osborne Clarke LLP has strong teams within our Technology, Media and Comms sector who specialise in the advertising, gambling and sporting industries and are available to offer advice and guidance on issues arising out of these areas, helping projects flow smoothly from the outset.