Knowledge Notes
UK Knowledge Collection | Competition and AI, data markets and privacy, and M&A and subsidy rules
Published on 26th May 2023
Welcome to this week's Knowledge Collection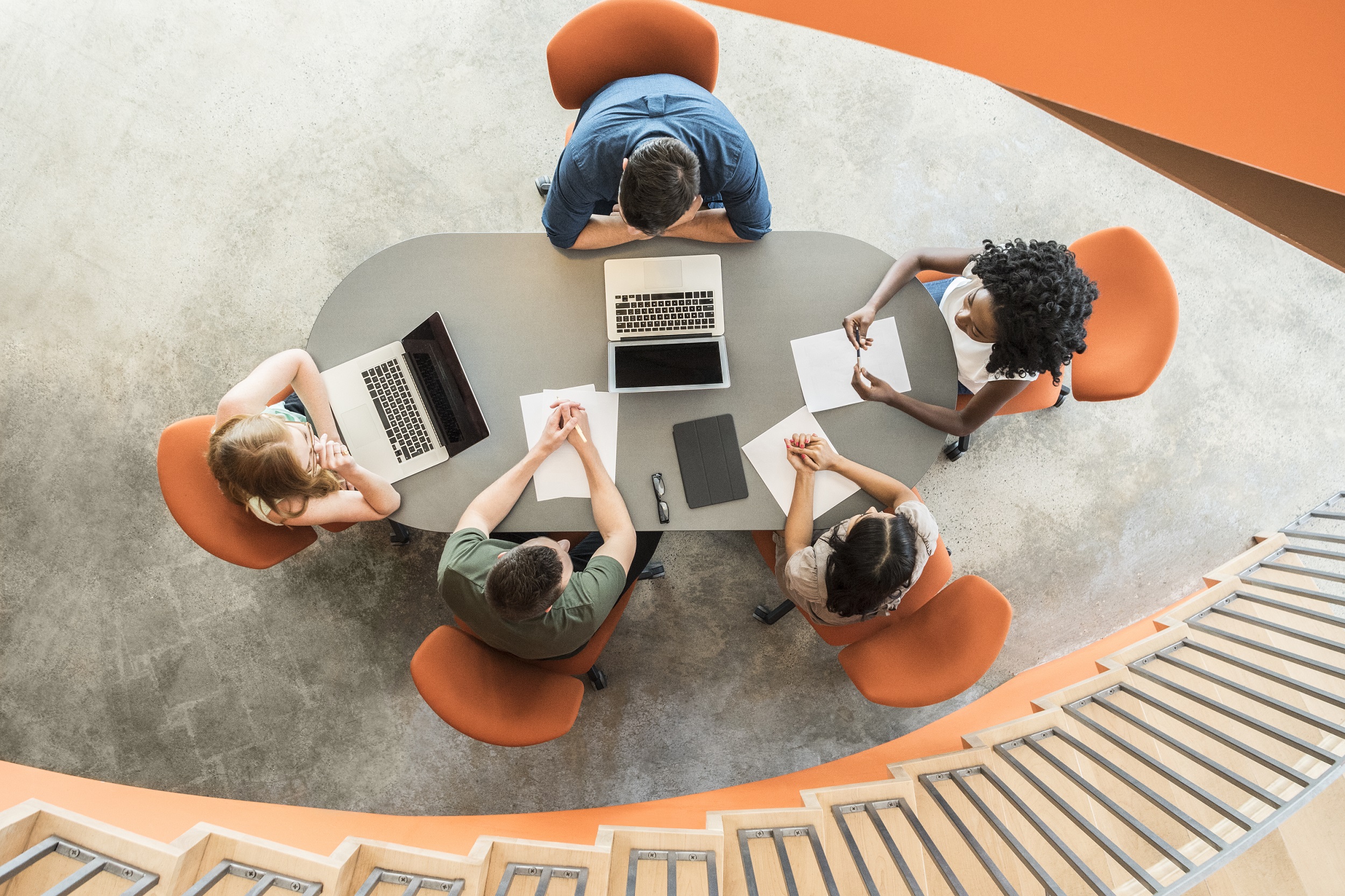 Competition and AI, data markets and privacy, and M&A and subsidy rules
The UK Competition and Markets Authority's launch earlier this month of its review into the artificial intelligence market, including large language models such as ChatGPT, comes as global regulators step up scrutiny of generative AI. The UK watchdog will focus on these models, including both opportunities and how to protect competition and consumers.
This month's Regulatory Outlook includes the CMA's update on the new Digital Markets, Competition and Consumer Bill – and how this legislation, if enacted as drafted, will help the regulator promote competition and innovation in this strategic market.
In June, our media and entertainment series will consider, from the perspective of the publishing sector, upcoming obligations under the DMCC Bill, as well as the EU's Digital Markets Act. Meanwhile, our annual Data Forum event will focus on the pace of development of data law and regulation and of technological advances, including UK data protection law reform, non-privacy data regulation, the EU's draft Data Governance Act and Data Act, the Digital Services Act and more.
Next week, our compliance series turns its attention to competition and inward investment control issues, with an international overview of the EU's Foreign Subsidies Regulation and its wide application to businesses that have had material foreign subsidies within the last three years – and the regulation's implication for already complex due diligence procedures required in international M&A deals.
Insights
Regulatory Outlook
This update  includes coverage of the Competition and Markets Authority's review of competition and consumer protection issues raised by artificial intelligence, the significance of the European Union's General Product Safety Regulation, the UK government's draft legislation on the protect duty – also knowns as Martyn's law – and more.
Defending claims against crypto exchanges in English law: the surprising benefit of turning up
Crypto fraud has been rising but English courts have shown willing to extend traditional common law protections and remedies to this new asset class to assist victims. There has been a trend of claimants obtaining unopposed interim proprietary injunctions to prevent crypto exchanges from transferring assets onwards. However, in Piroozzadeh v Persons Unknown, a crypto exchange successfully applied to discharge an interim injunction. The High Court decision raises the hurdle for crypto fraud victims.
How to assess UK data privacy risk in artificial intelligence use
AI systems based on machine learning depend on often huge training datasets. Some data sets used in the development of AI systems will include personal data, which can be processed when using these systems. Where and why does data protection need to be taken into account when using AI?
UK Employment Law Coffee Break
We consider the government's published response to its consultation on the use of non-competition clauses in employment documentation. There is a look at the Employment Appeal Tribunal's guidance on whether an impairment, in this case anxiety, was 'likely" to be long term and qualify as a disability for the purposes of the Equality Act 2010, and more.
Events 
Eating Compliance For Breakfast | Navigating the new world of the Foreign Subsidies Regulation: a new mandatory EU notification regime
6 June | 09:00-09:30
Speakers from the UK, Belgium and Germany will scrutinise the Foreign Subsidies Regulation. The EU's latest weapon in its armoury to monitor inward investment will have wide application, potentially catching any business that received material foreign subsidies within the last three years. It has the potential tomake international M&A deals more complex and require careful due diligence into historic foreign subsidies.
Media and entertainment webinar series 2023 | Publishing
13 June | 10:00-11:00
A look at how the upcoming obligations under the EU's Digital Markets Act and the UK's Digital Markets, Competition and Consumer Bill is set to affect the publishing sector.
Annual Data Forum 
14 June | London | 18:30-13:00 and 21 June | Bristol |13:30-18:00
The annual Data Forum returns to our London and Bristol offices. We will consider UK data protection law reform from a practical perspective, as well as upcoming non-privacy data regulation, including the EU's draft Data Governance Act and Data Act, and data aspects of broader digital regulation, such as the Digital Services Act, and of direct marketing and advertising, whistleblowing, AI, litigation, and more.