Knowledge Notes
Knowledge Collection | Artificial intelligence in recruitment, dark patterns and in the built environment
Published on 16th Sep 2022
Welcome to this week's Knowledge Collection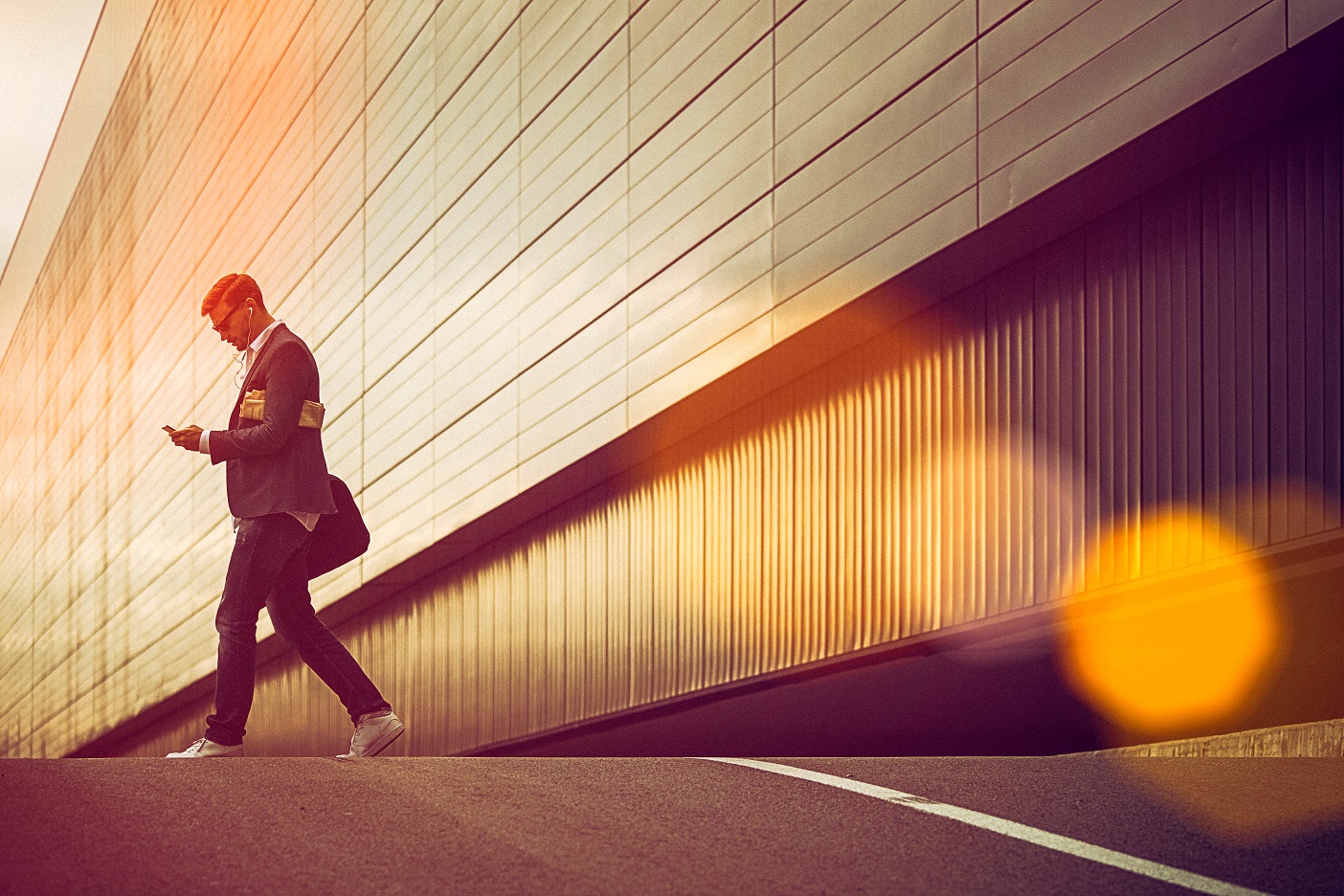 Artificial intelligence in recruitment, dark patterns and in the built environment
The Information Commissioner's Office has announced plans to investigate the potential discrimination risk from employer use of artificial intelligence (AI) in recruitment processes. AI also has a role to play in "dark patterns" (manipulative software interfaces) and we consider the legal issues and risks of these in our webinar next week.
AI is increasingly playing its part in driving efficiency in our complex data-driven urban environments, which we explore in a webinar next week, featuring a panel of experts including guests from global investment group PGIM and the UK's centre for data science, The Alan Turing Institute.
To strengthen resilience against hostile cyberattacks, the UK government has consulted on a draft regulation and code of practice intended to address security risks to public telecoms networks and services.
Next week, we host a webinar that considers the regulatory risks in staffing supply chains and what HMRC and other regulators can claim from end users of contingent workers. HMRC may be taking a more active approach also with regard to anti-money laundering compliance, having updated its guidance for estate and letting agency businesses.
Insights
GDPR for HR
Our latest update on privacy in the workplace reports on discrimination risks in relation to the use of artificial intelligence in recruitment, the impact of the EU Transparency Act on employers, and more.
Telecoms network and service providers to implement new security measures in UK by 2024
The new regulation is expected to come into force on 1 October 2022, and will have a varying implementation period depending on the level of work required to implement the measures.
HFSS restrictions could be delayed or cancelled
It has been reported that the UK government may abandon its anti-obesity strategy, meaning that restrictions on the placement of high fat, sugar and salt foods may be scrapped. The first tranche of the restrictions on placement of high fat, salt and sugar products in shops and online was expected to come into force on 1 October.
Employment Law Coffee Break
Our round-up for employers considers the advertising of flexible working patterns in job roles, following a ruling by the Advertising Standards Authority, and anticipates possible changes to employment law as the new prime minister takes office.
HMRC updates anti-money laundering guidance for estate and letting agency businesses – are you up to date?
HMRC has issued guidance on anti-money laundering procedures for estate and letting agency businesses registered with it, and is taking a more proactive approach with compliance.
Events 
Eating Compliance for Breakfast: 'dark patterns' and how to avoid them
20 September | 09:00-09:30
The session will look at risks and offer tips and guidance on how to avoid legal liability in relation to both consumer and data protection. It will also explore the implications of the Digital Services Act and proposals to restrict dark patterns in the UK.
Eating Compliance for Breakfast: updated risks in staffing supply chains
22 September | 09:00-09:30
A look at the regulatory landscapes now applying to staffing supply chains, the importance of managing suppliers of contract staff and a compliant contract, gig workers, zero-hours workforce and what HMRC and other regulators can claim from end users of contingent workers.
Decarbonisation: Back to basics | Decarbonising your fleet
22 September | 13:00 - 13:30
We will discuss the overarching legal considerations for businesses when developing their climate conscious fleet for the future. This webinar will cover different procurement arrangements for electric vehicles and the upgrades to infrastructure and network connections needed to accommodate these changes.
Artificial intelligence and urban dynamics: AI-driven insight and efficiency in the built environment
23 September | 09:30-10:30
Urban landscapes are increasingly complex. Connectivity creates larger lakes and flows of data and AI can help with this complexity. Naqash Tahir, executive director at global investment management group PGIM, and Professor Mark Birkin from The Alan Turing Institute join us to discuss how AI is supporting urban dynamics, and the challenges that may be encountered.
Eating Compliance for Breakfast: public procurement and the road to net zero
27 September | 09:00-09:30
The UK government has set a target to meet net zero by 2050. Over the coming decade, suppliers to the public sector must become net zero themselves or face being shut out of public contracts. We look at what measures suppliers can take to meet these challenges.