Employment and pensions
Employment Law Coffee Break | Flexible working, a new prime minister and September's GDPR for HR
Published on 8th Sep 2022
Welcome to our latest Coffee Break in which we look at the latest practical and legal developments impacting employers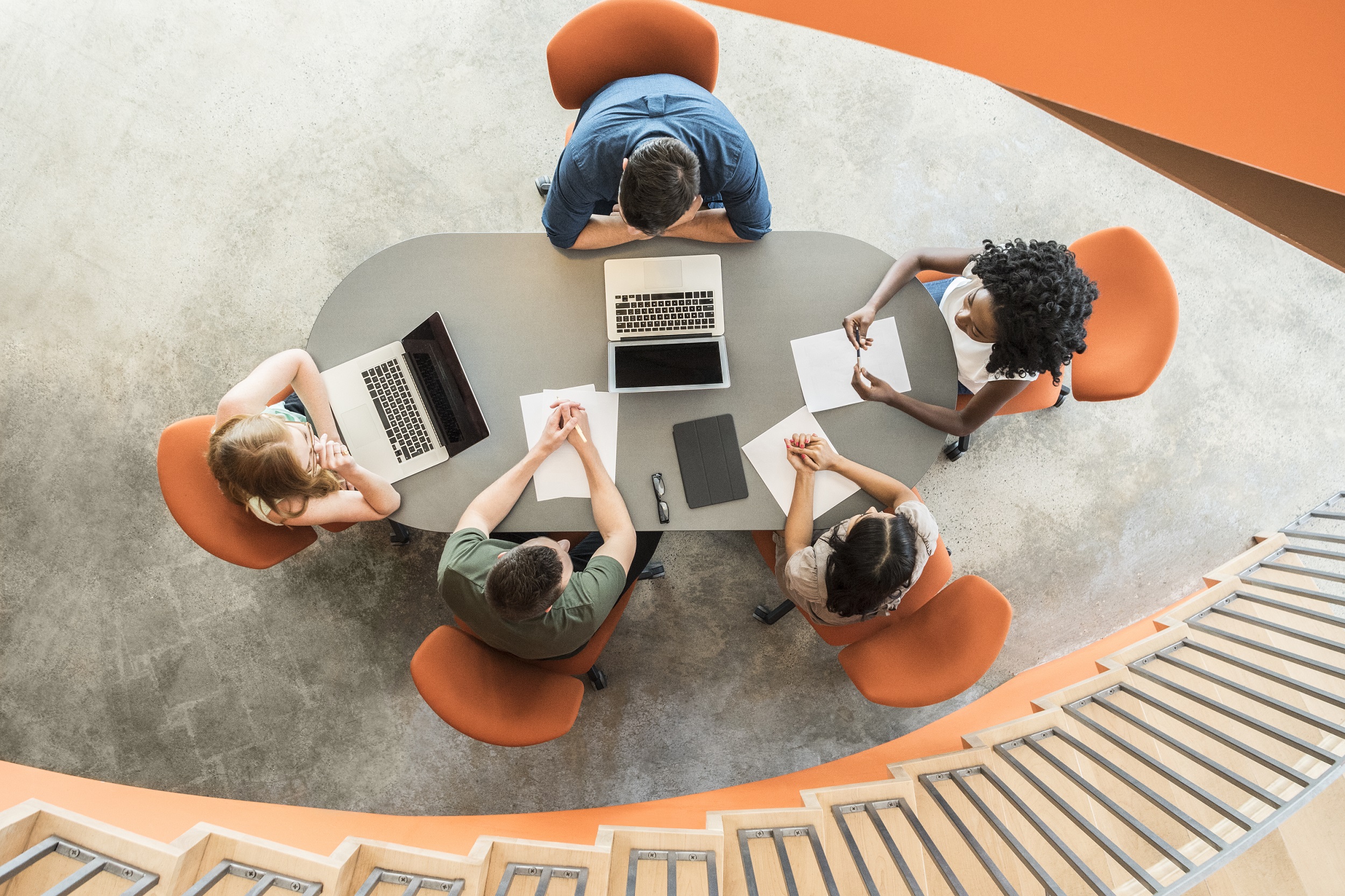 Care needed when advertising flexible working patterns in job roles
The Advertising Standards Authority (ASA) has upheld a complaint brought against an employer's job advertisements for a home care provider offering "flexible working patterns". Clicking on the ad took users to the job listing on the employer's website.
The advertisements stated under the sub-heading "Care Assistant Job Pay & Benefits"- "0 Hours Permanent Contract" and "Flexible Shift Patterns Available". Further down the page, text stated, "Flexible shifts – whether you're looking for a couple of shifts a week in the Evening or Evening care work on the weekends, we can offer you shifts so you can work whenever it suits you". Zero Hours Justice, whose client was offered the job of care assistant, but was later unable to choose their own shifts, challenged whether the claims of flexible working were misleading in the circumstances.
Employment marketing communications must not misrepresent living and working conditions, so while the ASA accepted that a degree of latitude might be acceptable when employers used "aspirational" claims to describe their workplace, mission statement or ethics, employers must be able to substantiate objective claims, such as pay or hours, in employment marketing communications.
Here, the ads referred to the flexibility of working patterns; the ASA concluded that applicants would understand those claims to represent a genuine flexible working arrangement, whereby employees could regularly choose their own shifts to suit their lifestyle, which may include not working for several weeks at a time or working different shift patterns each week (one advertisement specifically referred to the advertiser being able to offer shifts so employees could work whenever it suited them). The ASA considered that this was likely to further the impression that the work would offer a flexible choice of hours on an ongoing basis, particularly in line with the claim that the role offered a "0 Hours Permanent Contract". However, in reality, it transpired that the employer required employees to determine a fixed "availability to work" period at the outset of their employment, meaning that employees could not change their shifts on a week-by-week basis and that they were required to always be available during this period, notwithstanding annual leave allowance. While employees were allowed to refuse work, they were contractually obliged to be available to work on a weekly basis during their fixed "availability to work" period.
This decision underlines the importance of job advertisements accurately reflecting any flexible working patterns on offer and to give careful consideration to the wording used. Employers must also think carefully about any flexibility promoted to attract employees to the business. With a skills shortage being experienced by many sectors, there is an understandable emphasis on advertising roles in the best way to attract talent, and with flexibility high on many applicants lists of requirements, particular emphasis may be placed on this aspect of a role. Where flexibility is specifically mentioned, care should be taken to ensure that the role is able to offer what is advertised (for example, specific days of work, an office/home working split, selection of shifts or zero hours commitment).
What might the new prime minister mean for employers?
With Liz Truss appointed as the new prime minister, the most immediate focus for employers and individuals will be the measures promised to address the cost of living crisis and rising energy costs. As widely reported, these issues have raised concerns on the future viability of businesses and the impact on employee wellbeing as individuals struggle to manage their own finances, potentially against the backdrop of redundancy or a need to take on additional work across different employers to meet living costs. Measures were announced by the government today (8 September 2022) to support individuals and businesses in this respect.
We may also see tax reforms introduced; during her leadership campaign, Liz Truss indicated that she would look to reverse the new Health and Social Care Levy, which was effectively introduced in April 2022, with the temporary 1.25% increase in National Insurance Contributions for employees, the self-employed employers. The levy was due to be formally separated out from NICs from April 2023.
A "bonfire of workers' rights", which has been speculated on in the media, seems unlikely in the immediate term, although with an autumn of threatened industrial action on the cards, we may see action taken sooner rather than later around further reforms to the laws in that area. During her leadership campaign, Liz Truss indicated that she would press forward with proposals to enact minimum service commitments for public sector services, as well as raising the voting participation threshold required by unions to approve walkouts by their members; increasing the minimum notice period for strike action and limiting the number of times workers can stage walkouts in the six months after a successful ballot; and scrapping tax-free payments to striking workers. Any such reforms are likely to be heavily resisted by trade unions.
However, attention may also focus on reforms to the Working Time Regulations 1998, which provide (among other rules) for a maximum working week – albeit this is subject to individual opt-out – and for  the right to paid holiday (where the current provisions remain subject to complex case law decisions, most recently that of the Supreme Court in Harpur Trust v Brazel).
Liz Truss also indicated while campaigning that she would revisit the IR35 rules, which were most recently reformed for private sector employers in April 2021.
GDPR for HR September update
GDPR for HR team have published their latest update for September including a look at the Information Commissioner's Office plans to investigate the potential risks of discrimination from employer use of artificial intelligence in recruitment and plans to clamp down on use of Data Subject Access Requests as a litigation tactic.
If you would like to sign up to this dedicated GDPR newsletter or learn more about our GDPR for HR service, please contact partner Olivia Sinfield who leads our GDPR for HR team.