Regulatory and compliance
Upcoming HFSS restrictions could be delayed or cancelled
Published on 15th Sep 2022
Businesses should continue to prepare for the new placement rules pending any formal announcements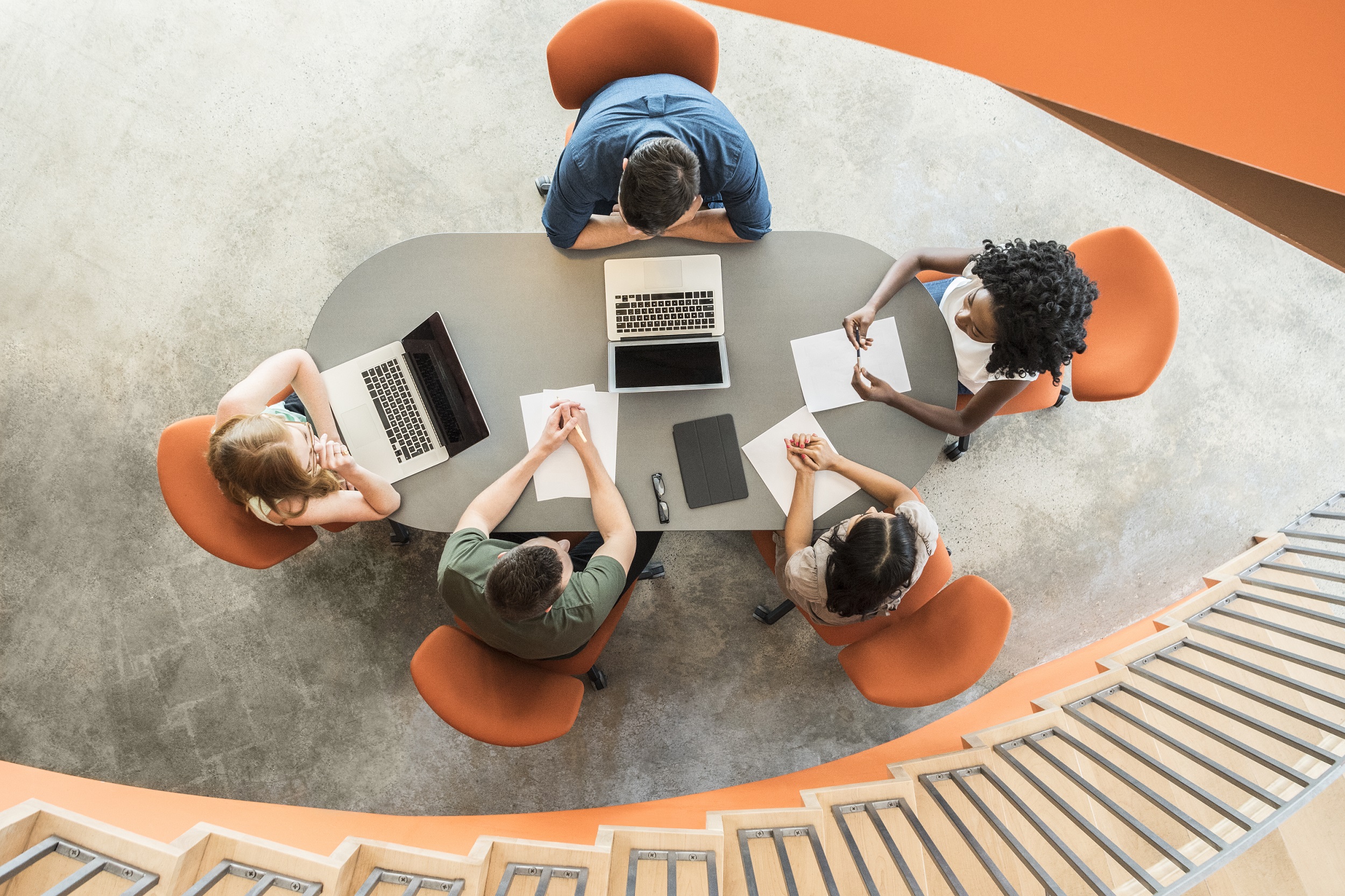 The first tranche of the new restrictions on high fat, salt and sugar (HFSS) foods – the placement of HFSS foods within shops and online – was expected to come into force on 1 October 2022. These were to be followed by further restrictions on promotions and advertising over the next 18 months. 
However, this week it has been reported that the government could scrap the anti-obesity strategy entirely as the Treasury has ordered an internal review of it as part of a wider deregulation initiative of the new prime minister, Liz Truss.  
It is understood that the prime minister hopes that removing the restrictions on HFSS products will reduce burdens on businesses and help consumers through the cost-of-living crisis. Miss Truss stated during the Conservative leadership contest that she intended to remove the measures explaining that "[people] don't want the government telling them what to eat."
With just over two weeks until the first HFSS restrictions are due to come into effect, the news of this review is likely to cause complexities for businesses who have already put measures into place in order to be compliant with the legislation.
Scrapping the anti-obesity strategy could also mean the promotion restrictions on HFSS foods (due to come into force in October 2023) and the restrictions on banning advertisements for HFSS products on TV before 9pm and in paid-for online ads (due to come into force in January 2024) will be removed.
At this late stage, at least in terms of the placement rules, businesses should continue to be ready to implement measures as planned. However, business should be aware that there is a potential change in strategy that could result in the restrictions being abandoned, amended or delayed.
The team at Osborne Clarke is continually monitoring this situation. If you would like to receive our HFSS newsletter please sign up here.
If you would like to discuss this issue further, please get in touch with us or with your usual Osborne Clarke contact.
This article was produced with the assistance of Charlie Hennig, Knowledge Executive.